Firm News
Supporting New Virtual Resources For Veteran Entrepreneurs
In recognition of Military Appreciation Month and Memorial Day, we are proud to announce a new partnership with Bunker Labs to support entrepreneurs in the military community.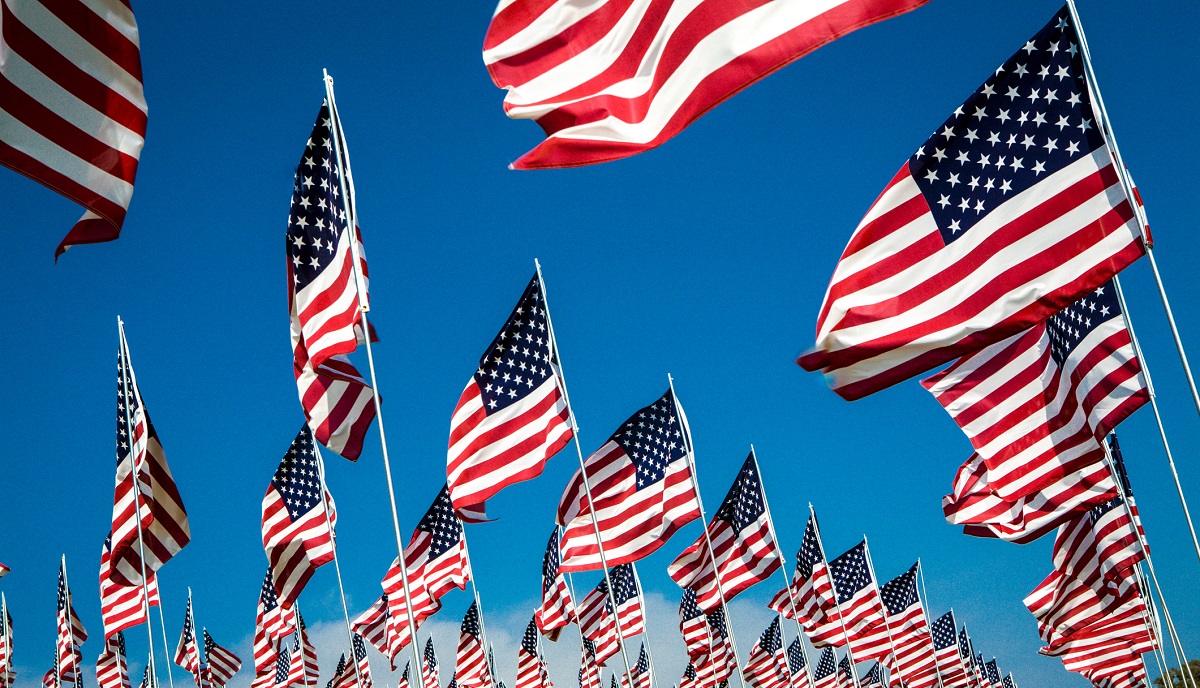 This month we celebrate our nation's veterans – including those that have made the ultimate sacrifice – and thank them for their service.
In honor of Military Appreciation Month and Memorial Day, we are proud to announce an additional $100,000 grant to our longtime partner Bunker Labs, a nonprofit network of veteran and military spouse entrepreneurs dedicated to helping the military-connected community start and grow their own businesses. Building on $500,000 of existing grants to Bunker Labs, these funds will support entrepreneurs in the military community with the challenges they face in the time of COVID-19. With our support, Bunker Labs is shifting programming to virtual formats and providing additional resources and community engagement opportunities through a new Bunker Labs online platform.
In addition, starting June 1, Blackstone and Bunker Labs will launch the Blackstone Veterans Mentorship Initiative, a pilot volunteer coaching and advisory program to support the military-connected community in this time of crisis. Blackstone employees will be matched with veteran and military spouse owned businesses to help advise on best business practices and operational tips for dealing with the challenges facing business owners today.
The firm has a long history of supporting military veterans and their families through our hiring initiative, our internal Veterans Network and charitable giving. In 2013, we launched the Blackstone Veterans Initiative in response to President Obama's White House Joining Forces program, a nationwide effort to provide service members, veterans, and their families with resources and opportunities in wellness, education, and employment. Through that initiative, we have hired more than 80,000 veterans and veteran spouses at current and former portfolio companies, with a goal of reaching 100,000 by 2022.
Blackstone has committed nearly $1M to organizations supporting veterans, including the Bob Woodruff Foundation, SEAL Future Foundation and more.
Read more about today's announcement here. To learn more about our commitment to hiring and supporting veterans, click here.