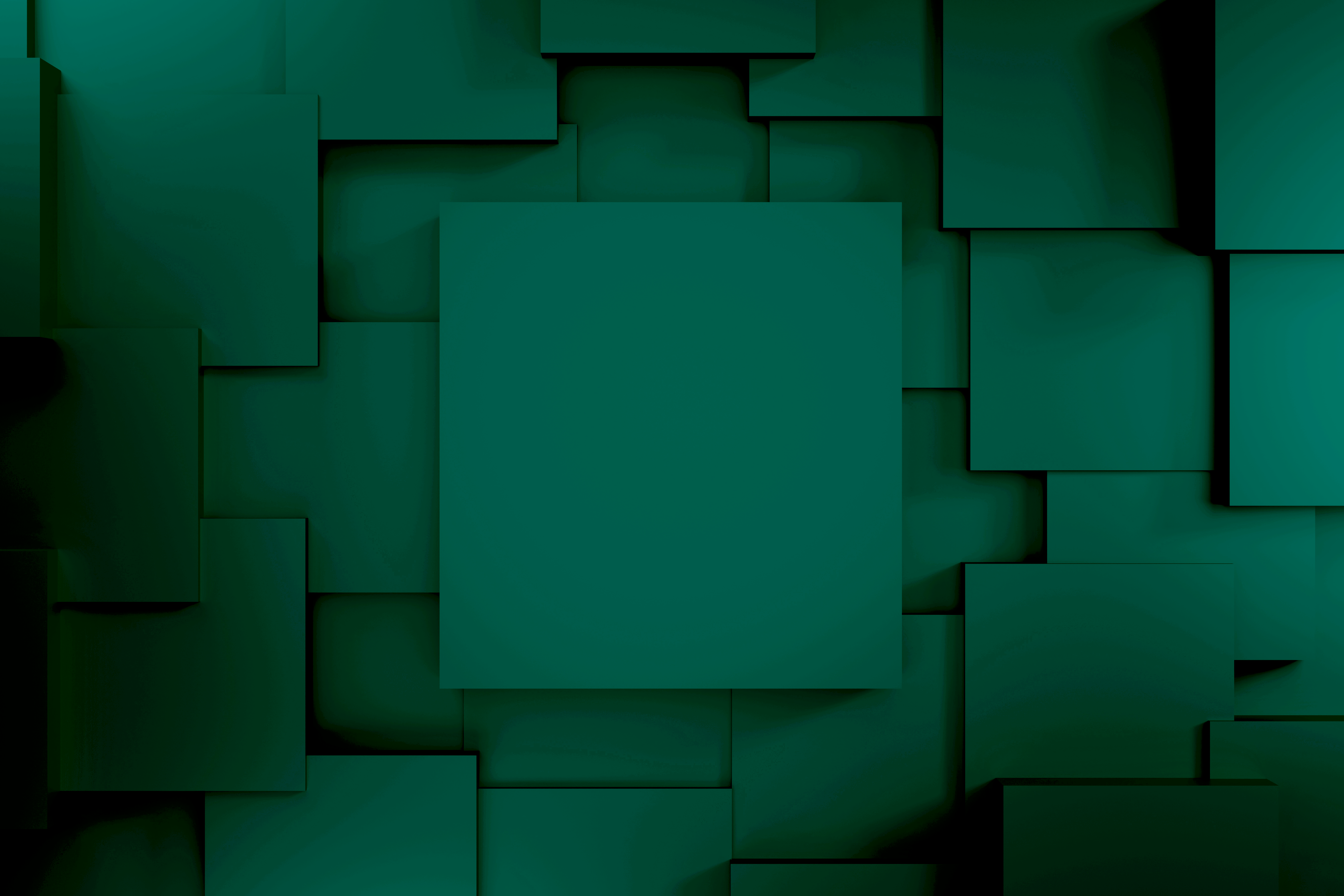 Pattern Recognition
Insights from the World's Largest Alternative Asset Manager
September 27, 2023
Explosive Population Growth Bodes Well for Canada
By Joe Zidle with Real Estate Asset Management
Canada's population is booming, with the fastest annual growth in over six decades.1
Growth is driven by the country's pro-immigration policy; ~60% of new immigrants hold a bachelor's degree or higher.2
Rental housing and logistics supply has not kept up with increased demand, driving low vacancies of <2%.3
G7 annual population growth
Government sources and Macrobond, as of 1/31/2023 (US, as of 12/31/2022 and UK, as of 12/31/2021). Population growth rate calculated as percentage change from prior year.
Note: The EU average is based on population data for France, Germany and Italy, weighted by each country's share of the combined total.
Statistics Canada, as of 3/22/2023
StatCan, as of November 2022. Represents percentage of total immigrants aged 25 to 64 with a bachelor's degree or higher from 2016-2021.
Canada Mortgage and Housing Corporation, as of December 31, 2022 and CBRE, as of June 30, 2023. Housing figures reflect average vacancy for two-bedroom apartment units. Logistics figures reflect stock-weighted averages across Toronto, Montreal and Vancouver.
---
September 14, 2023
India's Many Tailwinds
India's GDP has grown 75% over the last decade and its equity market has returned more than 2.5x, outperforming most major global indices.
Shifting supply chains have also led to surging foreign direct investment in Indian manufacturing—up 76% year-on-year through 2022.
With the world's largest population, a fast-growing middle class and an expanding manufacturing base, India is poised to continue outperforming.
10-year total return by equity market
(USD; indexed to 100 as of October 2013)
Macro indicators from United Nations and World Bank. FDI growth from S&P Global. Equity performance from Bloomberg, Macrobond, MSCI Inc., Standard & Poor's and Stoxx as of September 12, 2023.
---
August 14, 2023
Encouraging Signs in Fed's Inflation Fight
US inflation is cooling rapidly.
In fact, 90% of July CPI is attributed to the 7.7% yoy increase in reported shelter costs.
But what Blackstone recognizes through its extensive real estate holdings is that the government data lags the market.
Strip out that lagging shelter data and the extent of headline and core CPI inflation deceleration becomes much clearer…
US headline and core CPI, ex-shelter (% yoy)
US Bureau of Labor Statistics, and Macrobond, as of July 31, 2023.
---
Stay up-to-date
Sign up for Blackstone Market Commentary and Pattern Recognition updates.
---
Opinions expressed reflect the current opinions of Blackstone as of the date of publishing only and are based on Blackstone's opinions of the then-current market environment, which is subject to change. Certain information contained in the content discusses general market activity, industry or sector trends, or other broad-based economic, market or political conditions and should not be construed as research or investment advice.
Certain information and data provided in this content are based on Blackstone proprietary knowledge and data. Portfolio companies may provide proprietary market data to Blackstone, including about local market supply and demand conditions, current market rents and operating expenses, capital expenditures, and valuations for multiple assets. Such proprietary market data is used by Blackstone to evaluate market trends as well as to underwrite potential and existing investments. Additionally, certain information contained in this content has been obtained from portfolio companies and/or sources outside Blackstone, such as press releases, reports, websites, and/or articles, which in certain cases have not been updated through the date hereof. While such information is believed to be reliable for purposes used herein, no representations are made as to the accuracy or completeness thereof and none of Blackstone, its funds, nor any of their affiliates takes any responsibility for, and has not independently verified, any such information. There can be no assurances that any of the trends described herein will continue or will not reverse. Past events and trends do not imply, predict or guarantee, and are not necessarily indicative of, future events or results.
This commentary does not constitute an offer to sell any securities or the solicitation of an offer to purchase any securities. This commentary discusses broad market, industry or sector trends, or other general economic, market or political conditions and has not been provided in a fiduciary capacity under ERISA and should not be construed as research, investment advice, or any investment recommendation. Past performance is not necessarily indicative of future performance.