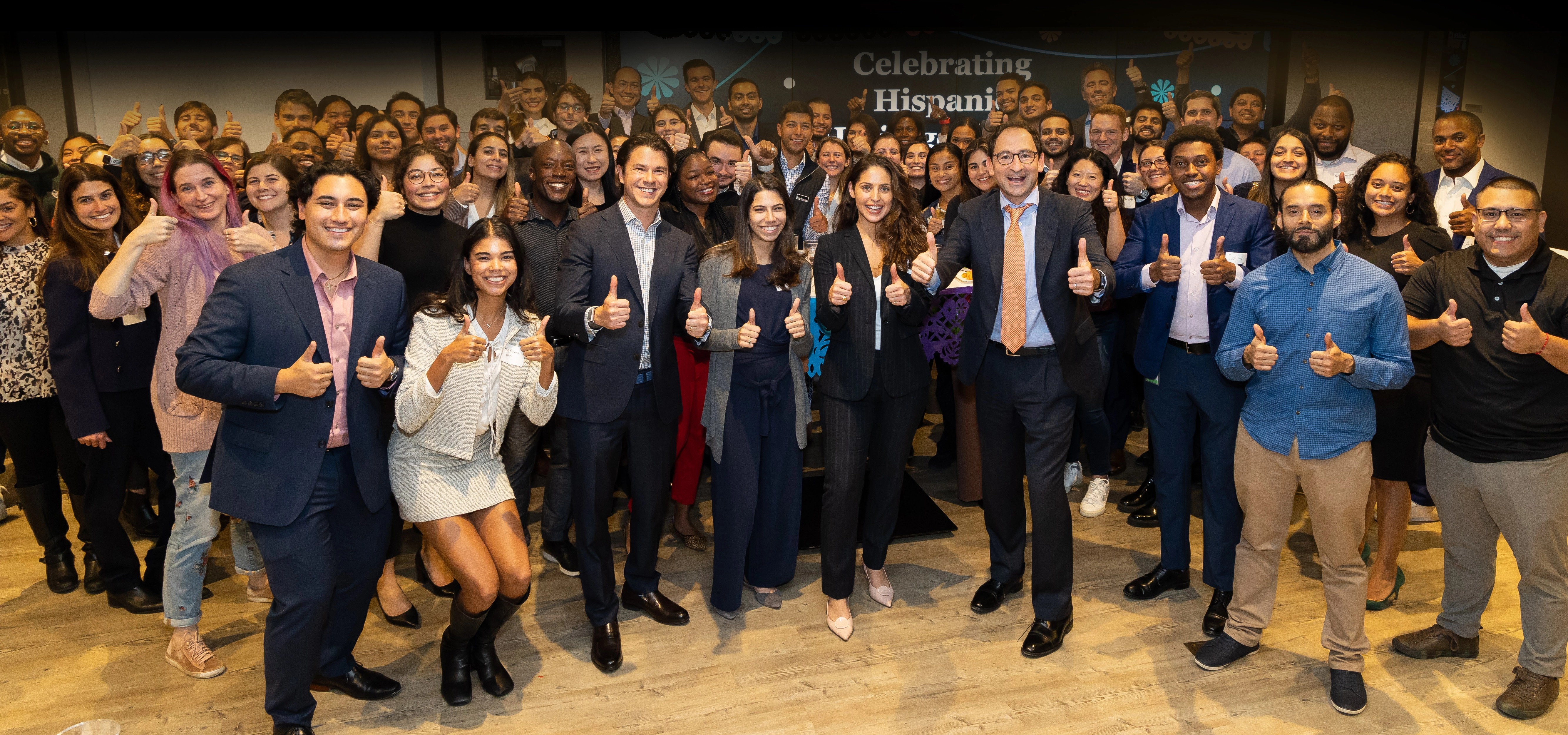 Diversity, Equity & Inclusion
Our Diversity, Equity & Inclusion (DEI) efforts center around our most important asset: our people. We are committed to attracting, developing, and advancing a diverse workforce that represents a spectrum of backgrounds, identities and experiences.
Learn More
Our Approach
Diversity, Equity and Inclusion is critically important to our culture and makes our firm, companies and communities stronger. Blackstone takes a holistic approach to promote DEI within our firm and across our portfolio in order to deliver for our stakeholders. Our DEI approach centers on four pillars: recruiting, talent development, community and inclusion, and accountability.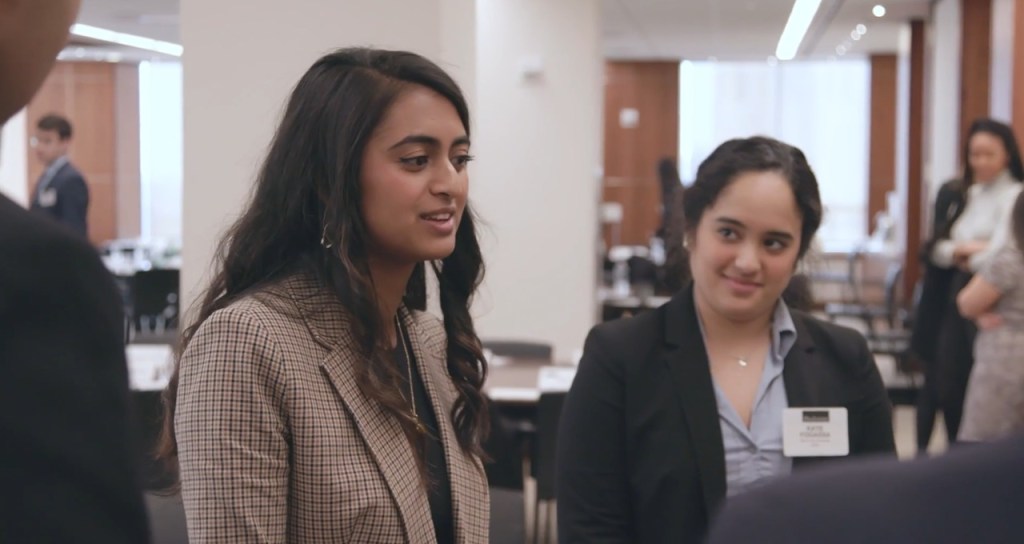 Recruiting
Diverse teams are more innovative and yield better outcomes. Attracting diverse talent requires expanding our talent pipelines and broadening our reach to candidates of all backgrounds, identities, experiences and skill sets. Our Future Women Leaders and Diverse Leaders Programs are examples of our commitment to creating new talent pipelines and building the next generation of leaders.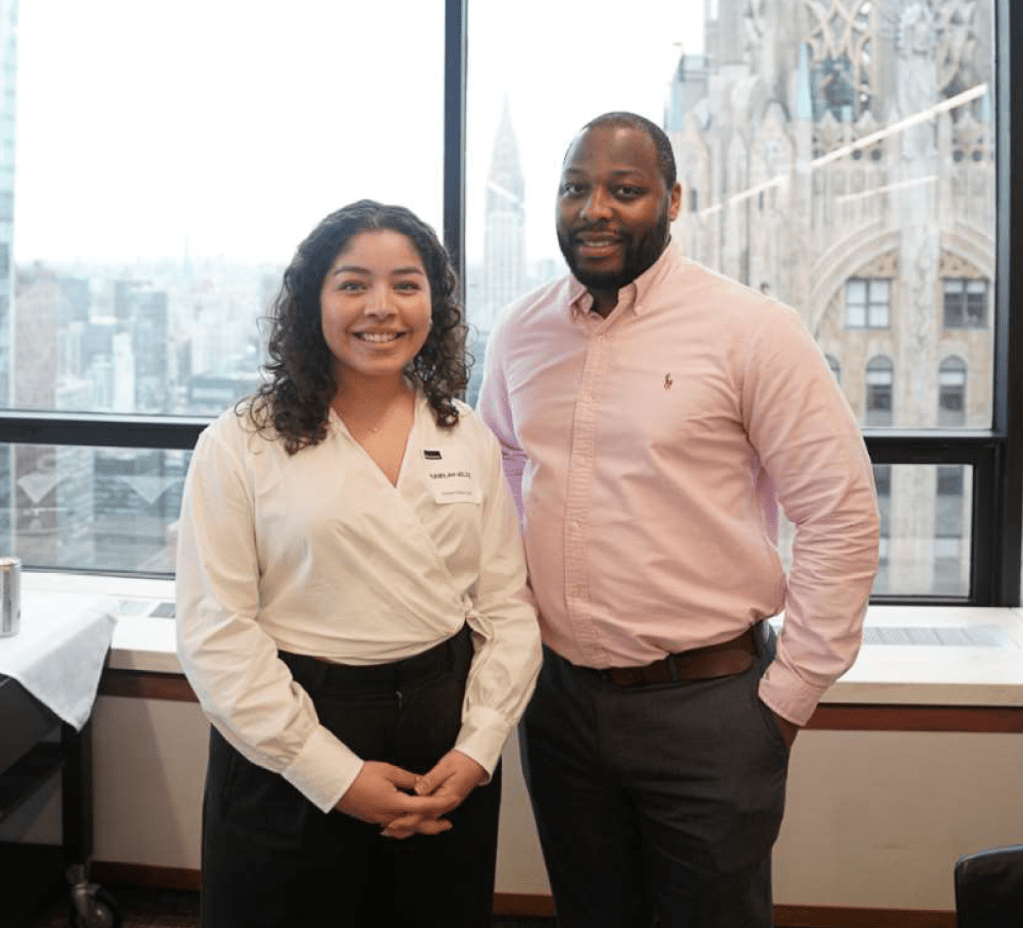 Talent Development
We're committed to strengthening the pipeline of diverse talent at all levels of the firm. Principles of equity and inclusion are embedded into our talent development programming and processes to ensure that all our employees can do great work, be recognized for their achievements, advance, and be rewarded accordingly. Our Affinity Networks, Early Careers Program, and BX Learning Curriculum are just a few examples of forums where our employees are invited to learn more about topics like inclusive leadership, allyship, unconscious bias, and more.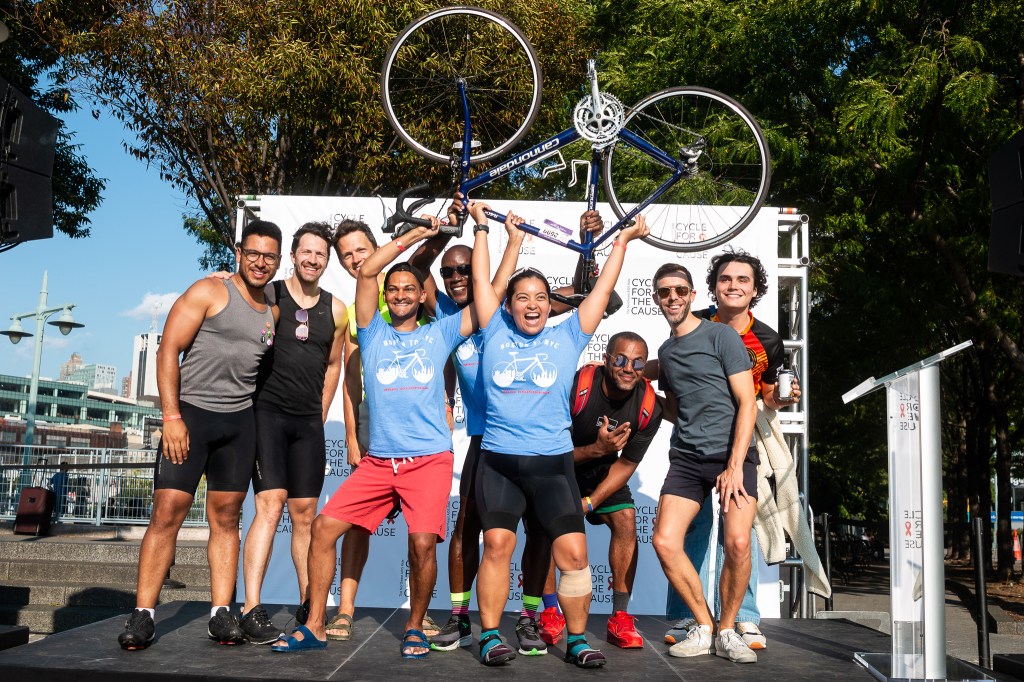 Community and Inclusion
We're committed to fostering an inclusive culture. That's how we attract and retain talent, leverage the benefits of a diverse workforce, and drive innovation and business outcomes. Our affinity networks help support these efforts by raising cultural awareness through speaker series, networking events, service opportunities and mentoring relationships. Our networks operate in an integrated way, supporting each other's goals and frequently co-hosting events, highlighting the intersectionality of our diverse communities.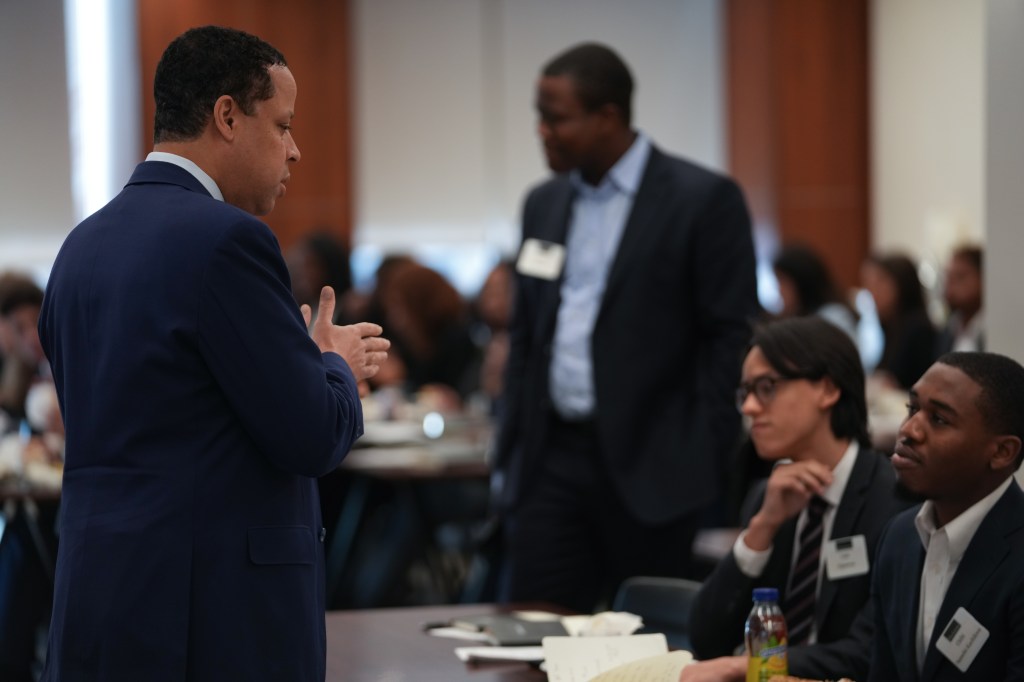 Accountability
At Blackstone, building a diverse, equitable and inclusive workplace isn't only the responsibility of senior managers or HR, it's everyone's responsibility. We invite firmwide participation in our high-value recruiting programs, encourage all leaders to model inclusive leadership and invite all employees to participate in our affinity networks as either members or allies.
Our Governance Model
An effective DEI strategy starts with top-down leadership. At the highest level, our strategy is led by Blackstone President Jon Gray, Global Head of Human Resources Paige Ross, and Global Head of DEI Devin Glenn. Driving a culture of inclusion is the responsibility of everyone at Blackstone and we actively engage employees through our affinity networks and inclusion councils.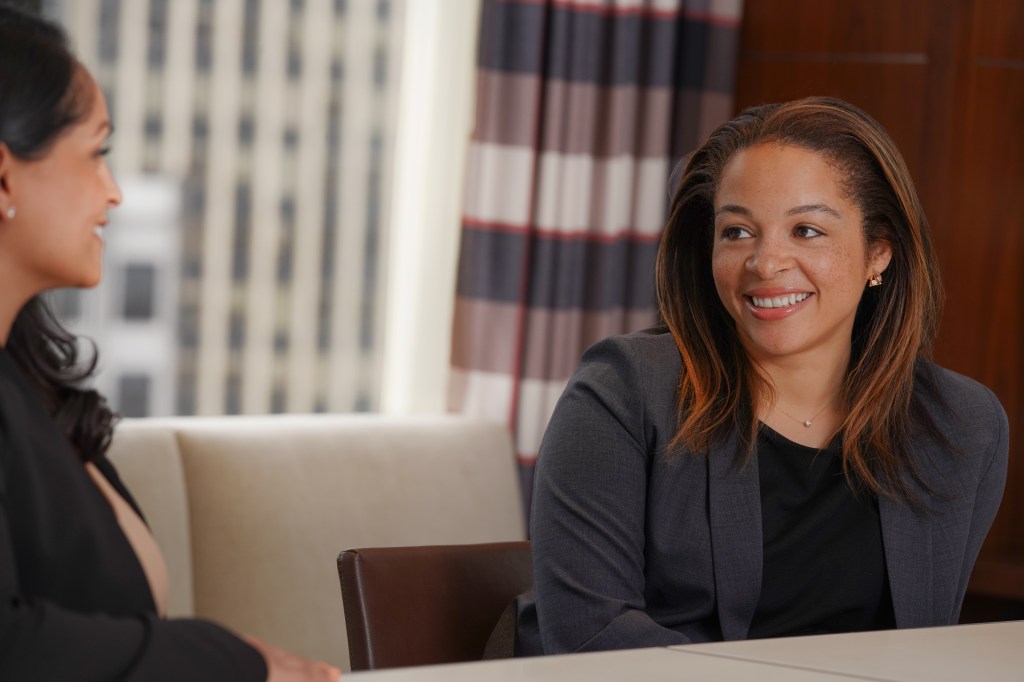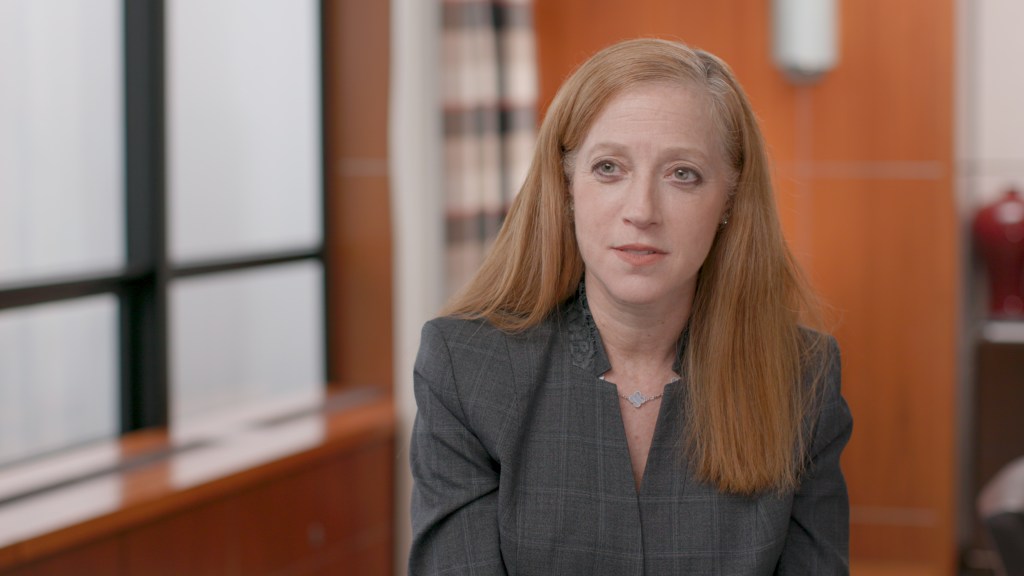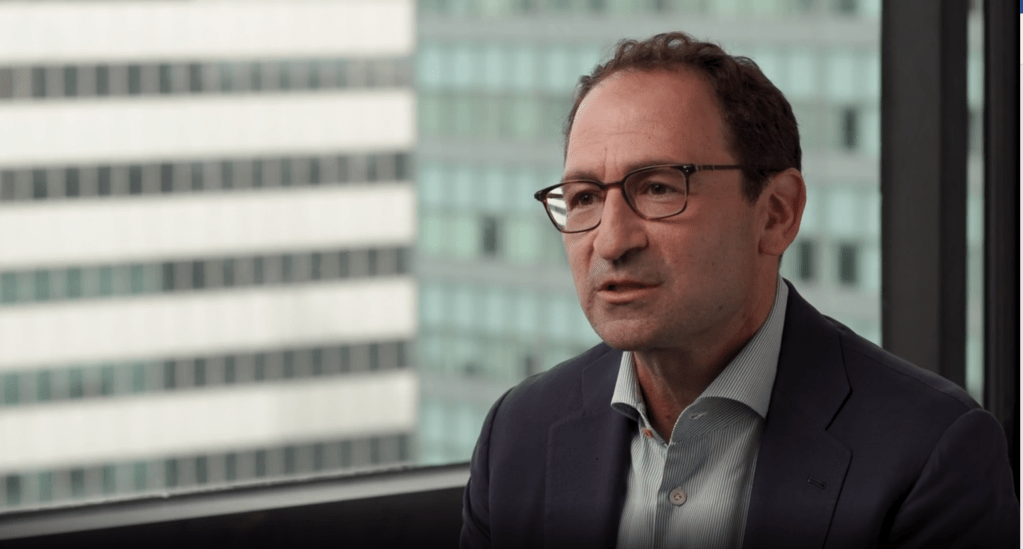 Recruiting Programs
We are focused on building a pipeline of diverse talent for the next generation of leaders at Blackstone and throughout the financial services industry.
Blackstone Affinity Networks
Our Affinity Networks serve as a resource for members and allies. They foster belonging and community and play a critical role in supporting our efforts to recruit, retain and advance a diverse workforce. Core to our networks is the concept of allyship, the continuous practice of advancing a culture of inclusion through intentional, positive and conscious actions that promote equity and inclusion.
Blackstone Career Pathways ™
This program aims to broaden the high-quality talent networks from which our portfolio companies recruit, develop and advance talent. Accessing historically untapped talent pools helps our companies build more representative workforces and inclusive cultures and creates lasting value for our investors.
DEI in Action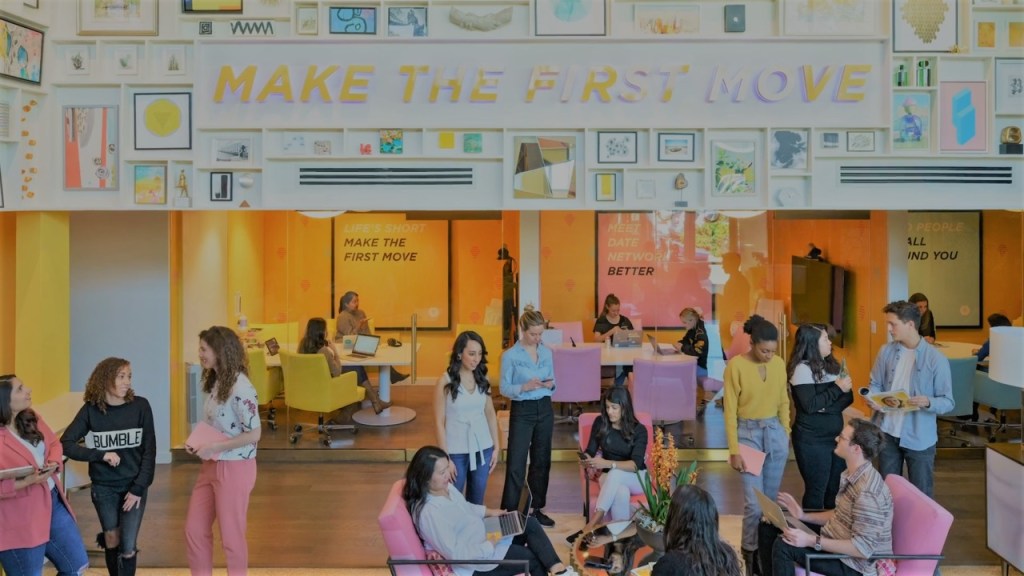 Partnering with Bumble
Learn how Blackstone helped build Bumble's majority-female board and realize founder Whitney Wolfe Herd's vision of empowering women through technology.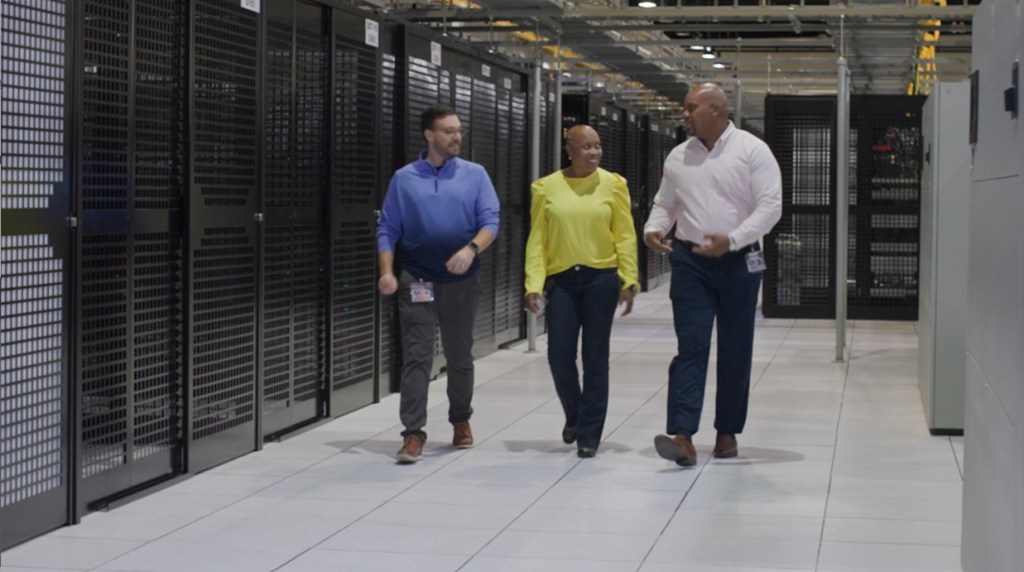 Hiring Veterans at QTS
Through the Veterans Hiring Initiative, more than 100,000 veterans, veteran spouses and caregivers have been hired across our portfolio companies since 2013. QTS Data Centers, where nearly a quarter of employees are veterans, exemplifies how hiring veterans helps to build stronger businesses.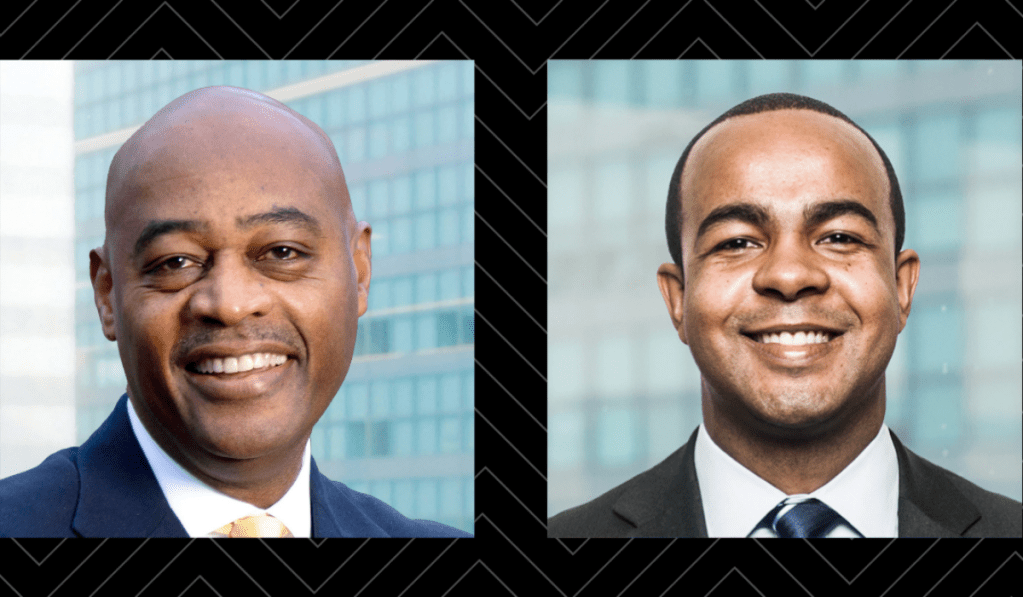 Ray McGuire in Conversation with Blackstone's Diverse Professionals Network
Raymond J. McGuire, former Vice Chairman of Citigroup, joined Blackstone's Jack Pitts, Senior Managing Director & General Counsel of the Hedge Fund Solutions Group and Co-Chair of the Blackstone Diverse Professionals Network (DPN) Task Force, for a fireside chat on the role of the private sector in defeating systemic inequalities.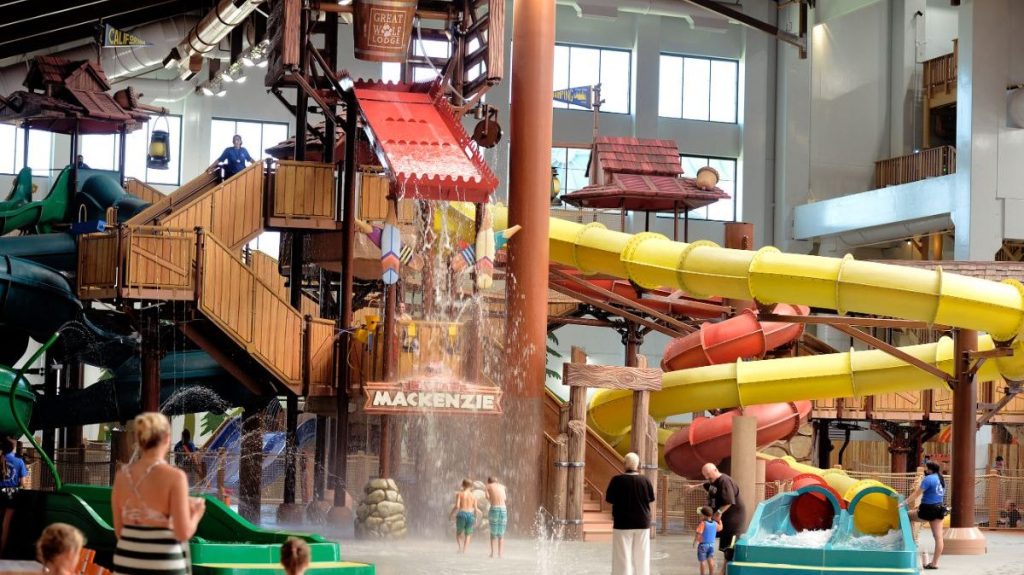 More Than Just a Job: Marcus Felder on Blackstone's Career Pathways™ Program
Vice President in Portfolio Operations Marcus Felder shares how Blackstone's Career Pathways program strengthens our portfolio companies by broadening the candidate pool, fostering economic mobility and creating opportunity for individuals from historically under-represented groups. Beyond helping our companies recruit talent, we also help them develop inclusive, equitable environments that promote employee retention and long-term success.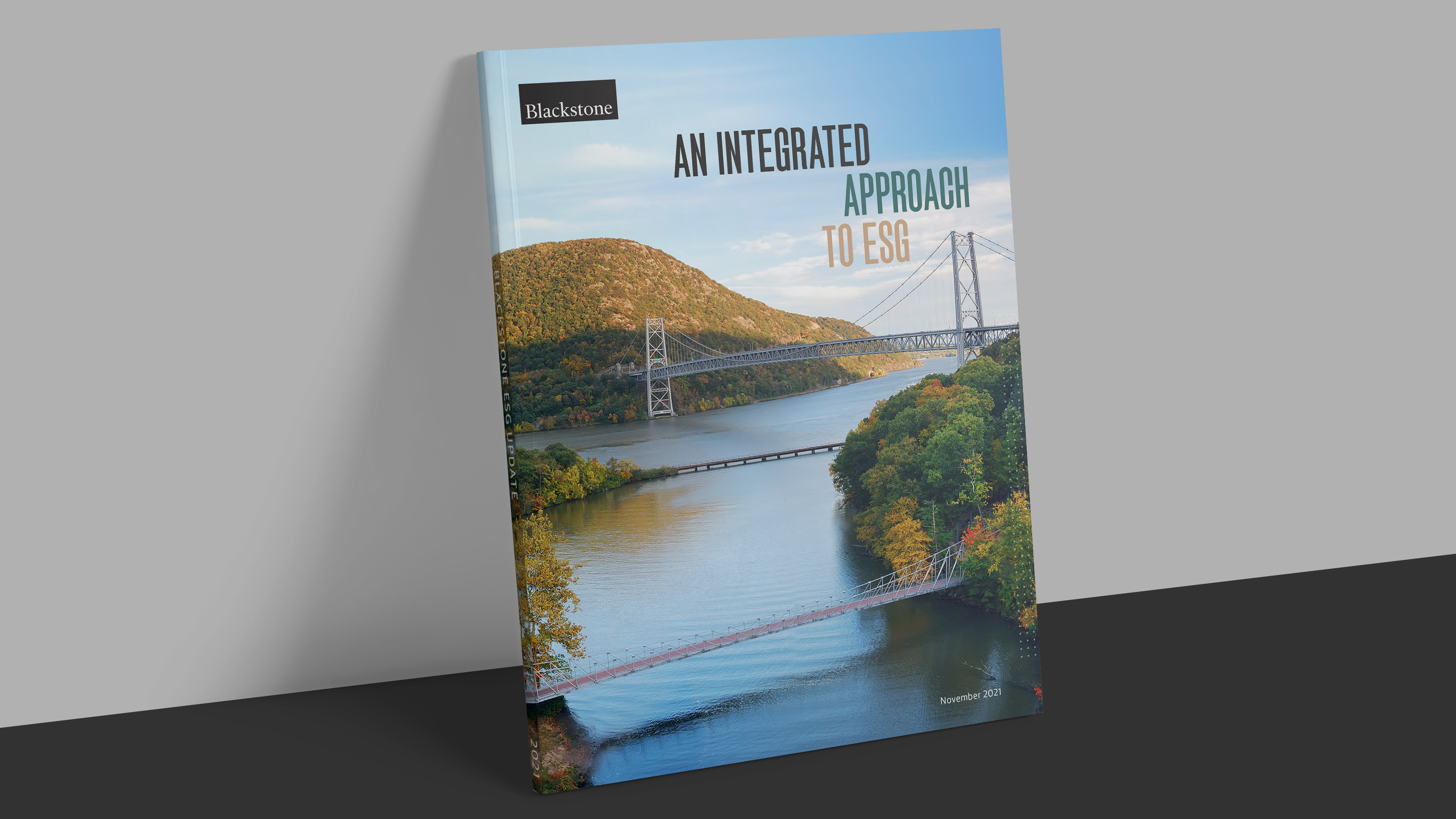 2021 ESG Update
ESG principles inform the way we run our firm, approach investing and partner with the assets in our portfolio. We take a highly coordinated approach, knitting these efforts together through a dedicated corporate ESG team that looks to apply our ESG policies, champion firm-wide initiatives, and regularly report progress to stakeholders.
Blackstone is committed to providing equal employment opportunities to all employees and applicants for employment without regard to race, color, creed, religion, sex, pregnancy, national origin, ancestry, citizenship status, age, marital or partnership status, sexual orientation, gender identity or expression, disability, genetic predisposition, veteran or military status, status as a victim of domestic violence, a sex offense or stalking, or any other class or status in accordance with applicable federal, state and local laws. This policy applies to all terms and conditions of employment, including but not limited to hiring, placement, promotion, termination, transfer, leave of absence, compensation, and training. All Blackstone employees, including but not limited to recruiting personnel and hiring managers, are required to abide by this policy. Blackstone strictly prohibits retaliation against any individual who, in good faith, raises a concern, participates in any investigation of the concern, testifies or assists in a proceeding involving discrimination, or encourages another to report a potential violation of this policy.
Certain of the information contained on this page has been obtained from portfolio companies and/or sources outside Blackstone, and could prove to be incomplete or inaccurate and is current only as of any specific date(s) noted therein. Blackstone makes no representations as to the accuracy or completeness of such information and neither Blackstone nor any of its affiliates takes any responsibility for, and has not independently verified, any such information. Unless otherwise stated, references to ESG initiatives, priorities or practices at portfolio companies are not intended to indicate that Blackstone has materially contributed to such actions and such initiatives, priorities, or practices are subject to change, even materially, over time. Further, Blackstone's provision of this information is not to be to construed as an offer to sell, or the solicitation of an offer to purchase, any security. This content is provided for informational purposes only and there is no guarantee that Blackstone will invest in similar opportunities in the future.
While Blackstone believes ESG factors can enhance long-term value, Blackstone does not pursue an ESG-based investment strategy or limit its investments to those that meet specific ESG criteria except with respect to products or strategies that are explicitly designated as doing so in their offering documents or other applicable governing documents. Such factors do not qualify Blackstone's objectives to seek to maximize risk adjusted returns. A decision to invest should take into account the objectives and characteristics of the relevant fund as set out in more detail in the applicable offering documents. Further information can be found at www.blackstone.com/european-overview.