Blackstone Charitable Foundation
Our mission is to foster economic opportunity and career mobility for historically underrepresented groups.
Learn More
The Blackstone Charitable Foundation deploys its financial and human capital in support of programs that bridge opportunity gaps and support more equitable and thriving communities. Special emphasis is given to regions where we live and work.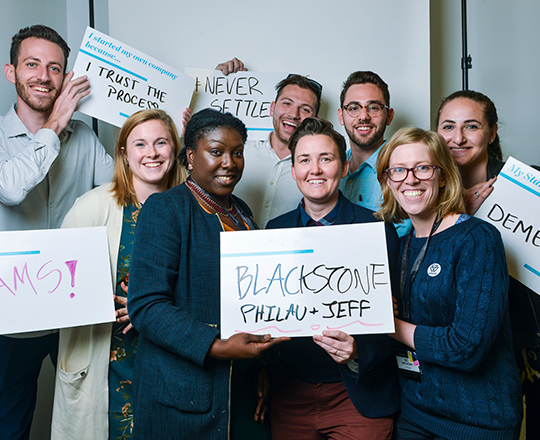 Our Programs
Blackstone LaunchPad
Blackstone LaunchPad works with colleges across the United States to deliver entrepreneurial skill-building programs and work-based learning that help students launch successful careers. We provide training and support through partnerships with higher education institutions, nonprofits and employers to increase access to career-building opportunities.
Since 2010, Blackstone LaunchPad has supported students on more than 60 college and university campuses, now with a focus on Minority Serving Institutions (MSIs) and community colleges. In 2022, LaunchPad engaged more than 30,000 students.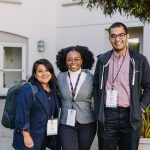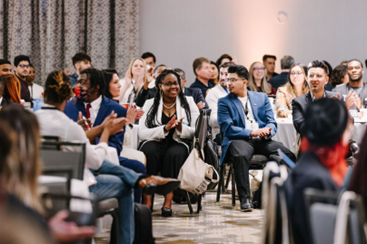 Blackstone Connects
Blackstone Connects is our global employee engagement program – a vehicle for Blackstone employees to support their local communities through volunteering and giving.
Through Blackstone Connects, we currently support nonprofit organizations across 20 countries with a focus on skills for success and thriving communities. Our employees are highly engaged, with over 80% participating in annual firm-sponsored charitable activities in 2022.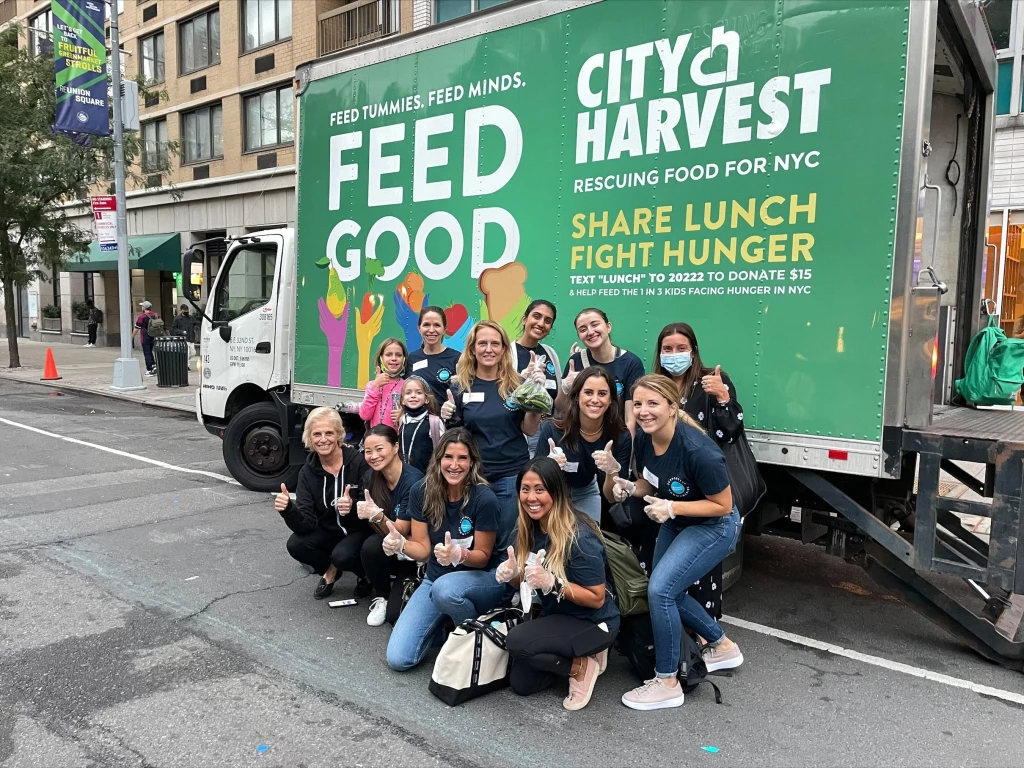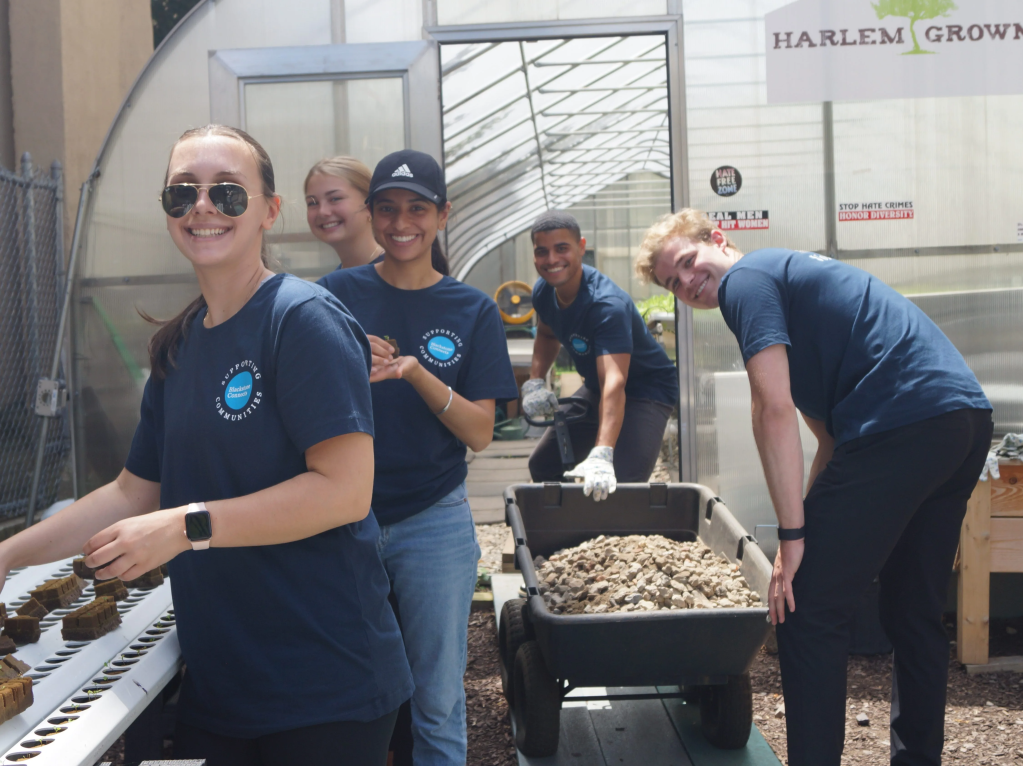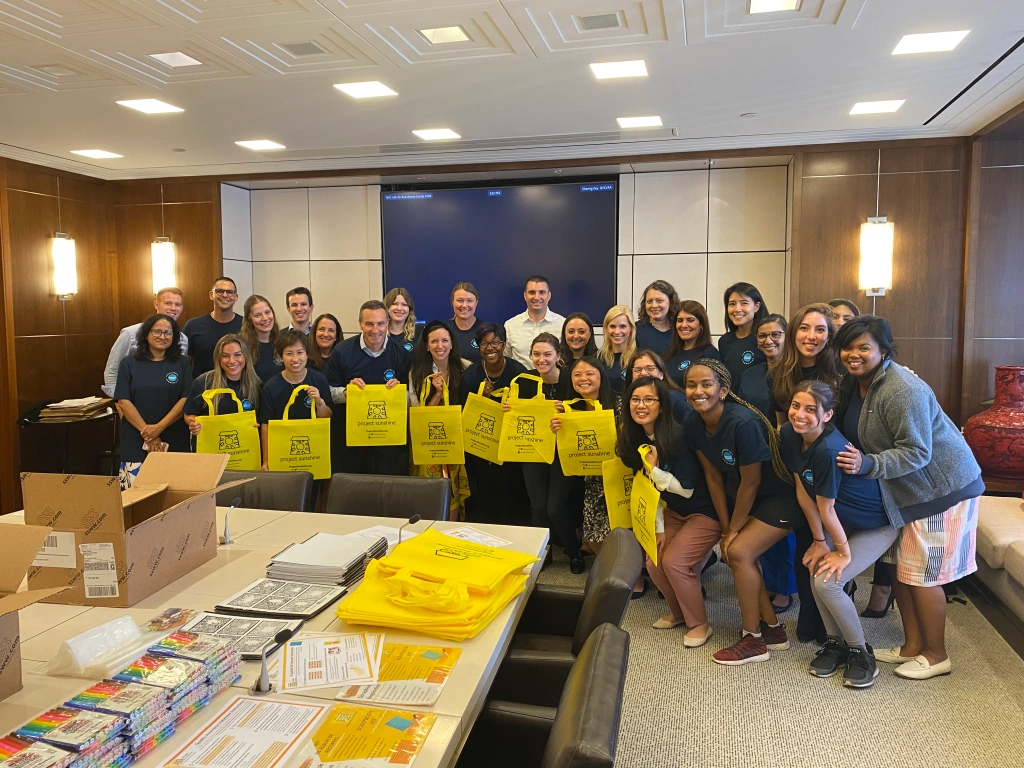 Recent Partner Organizations
Skills for Success
Thriving Communities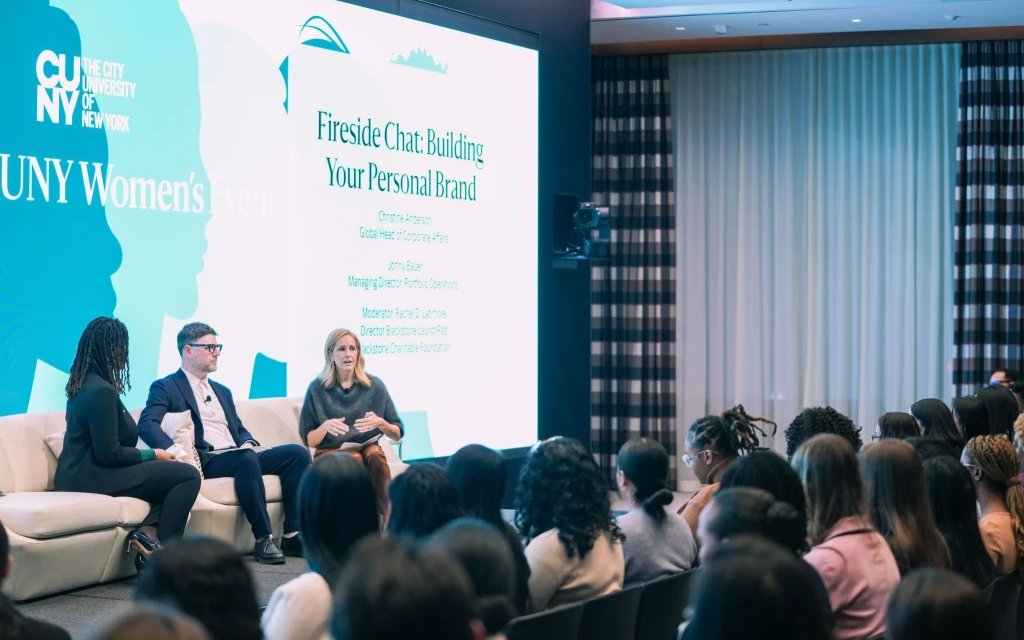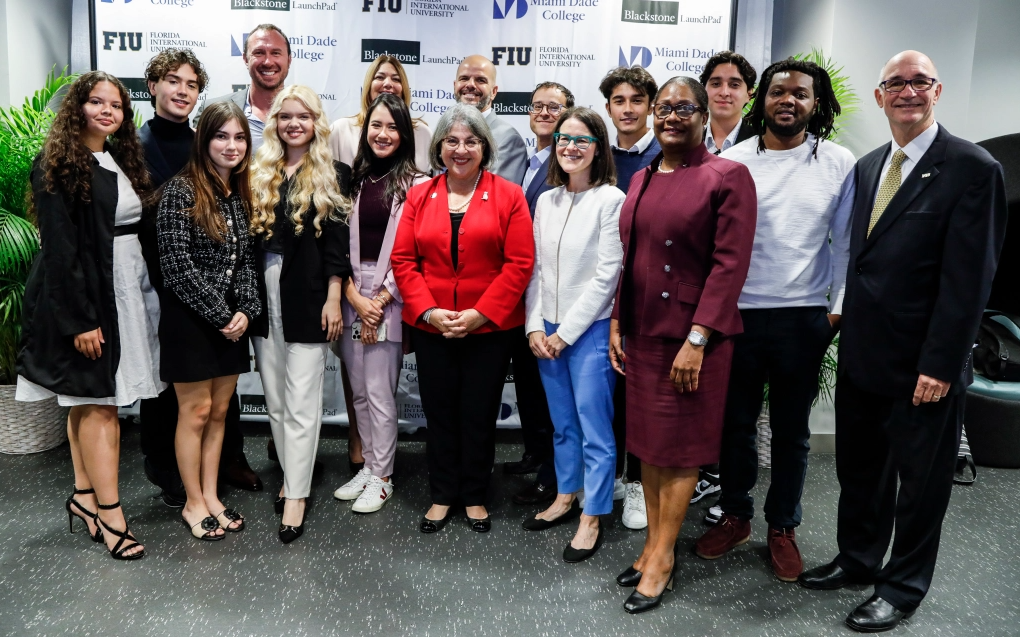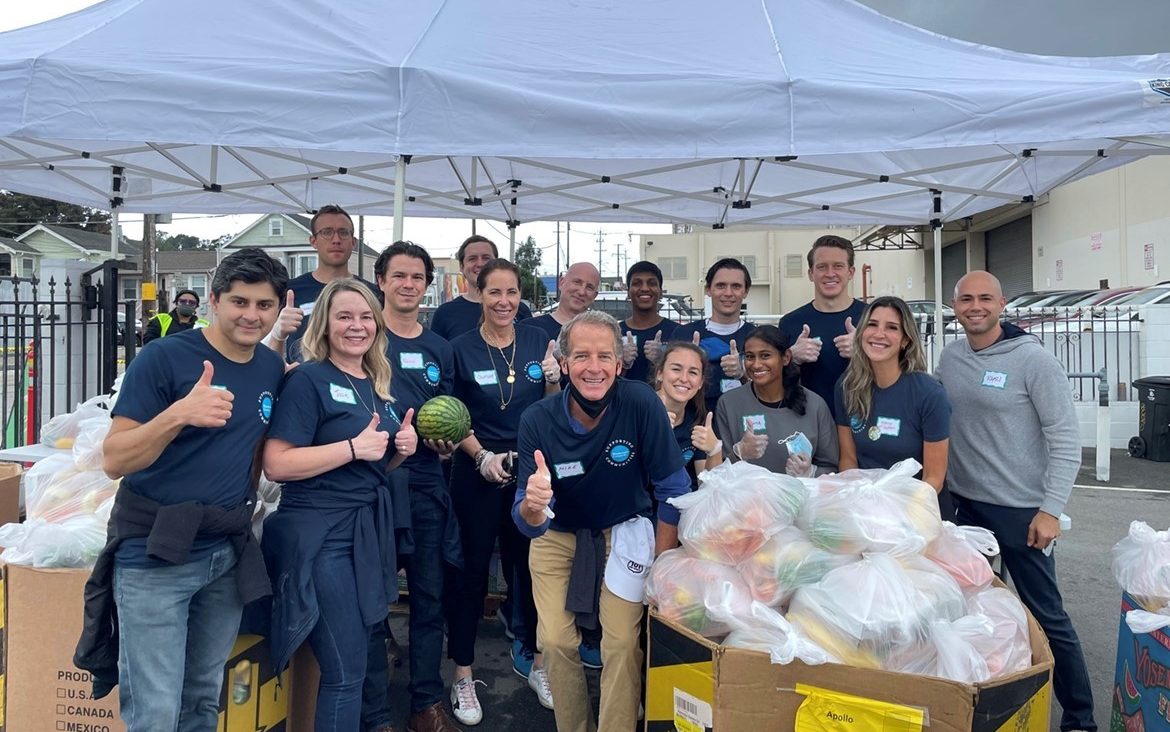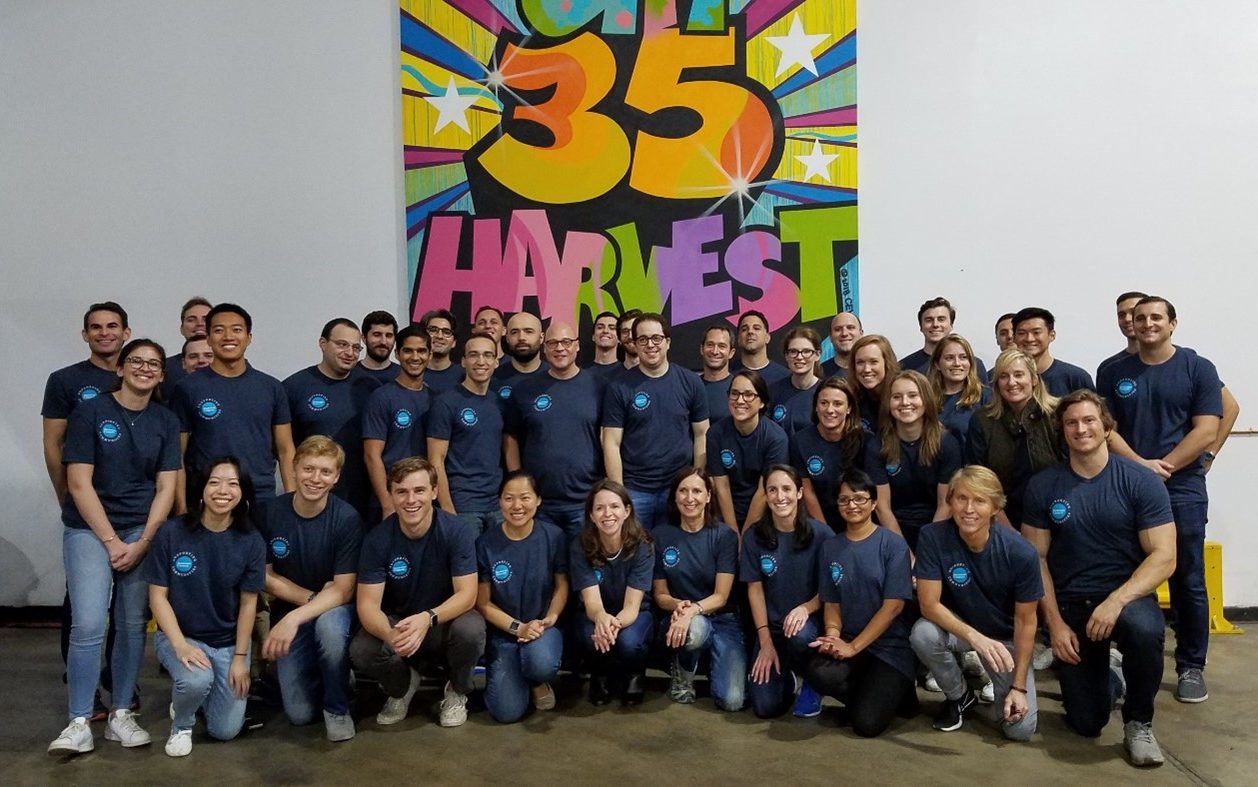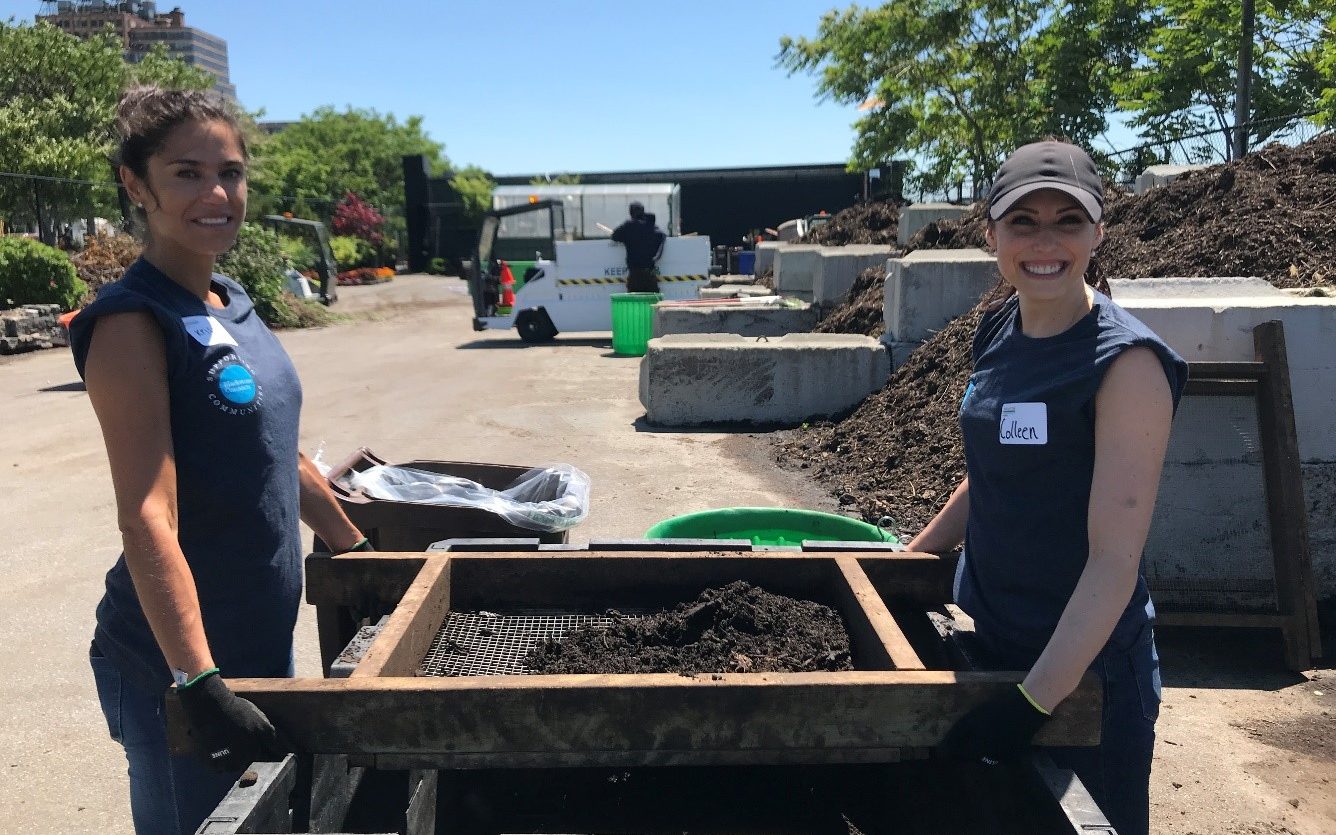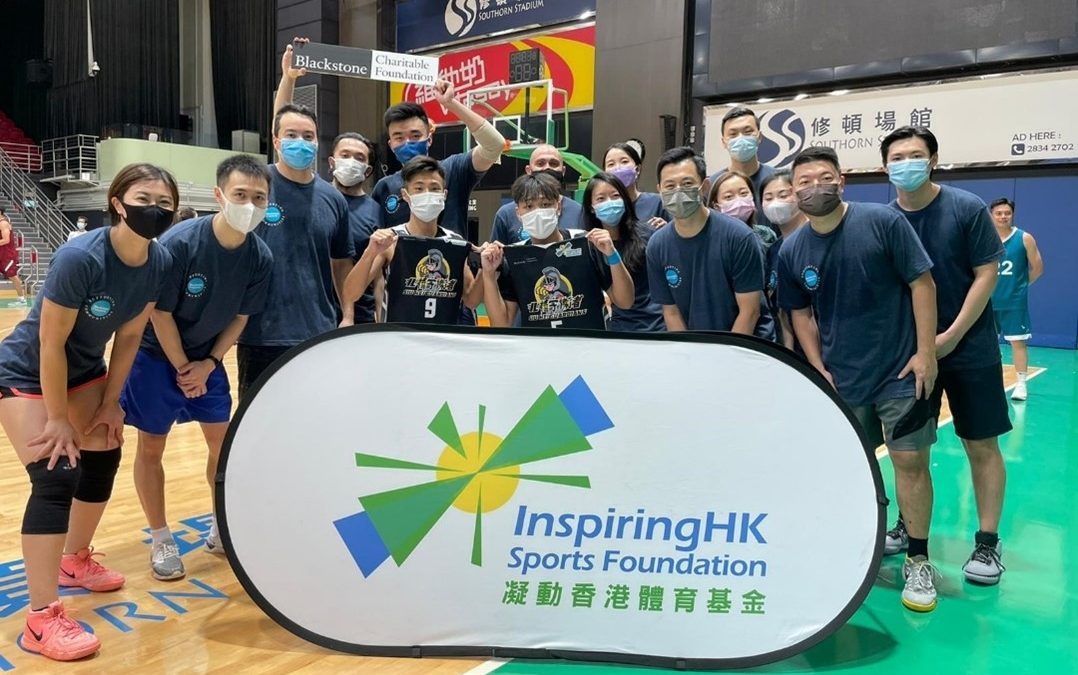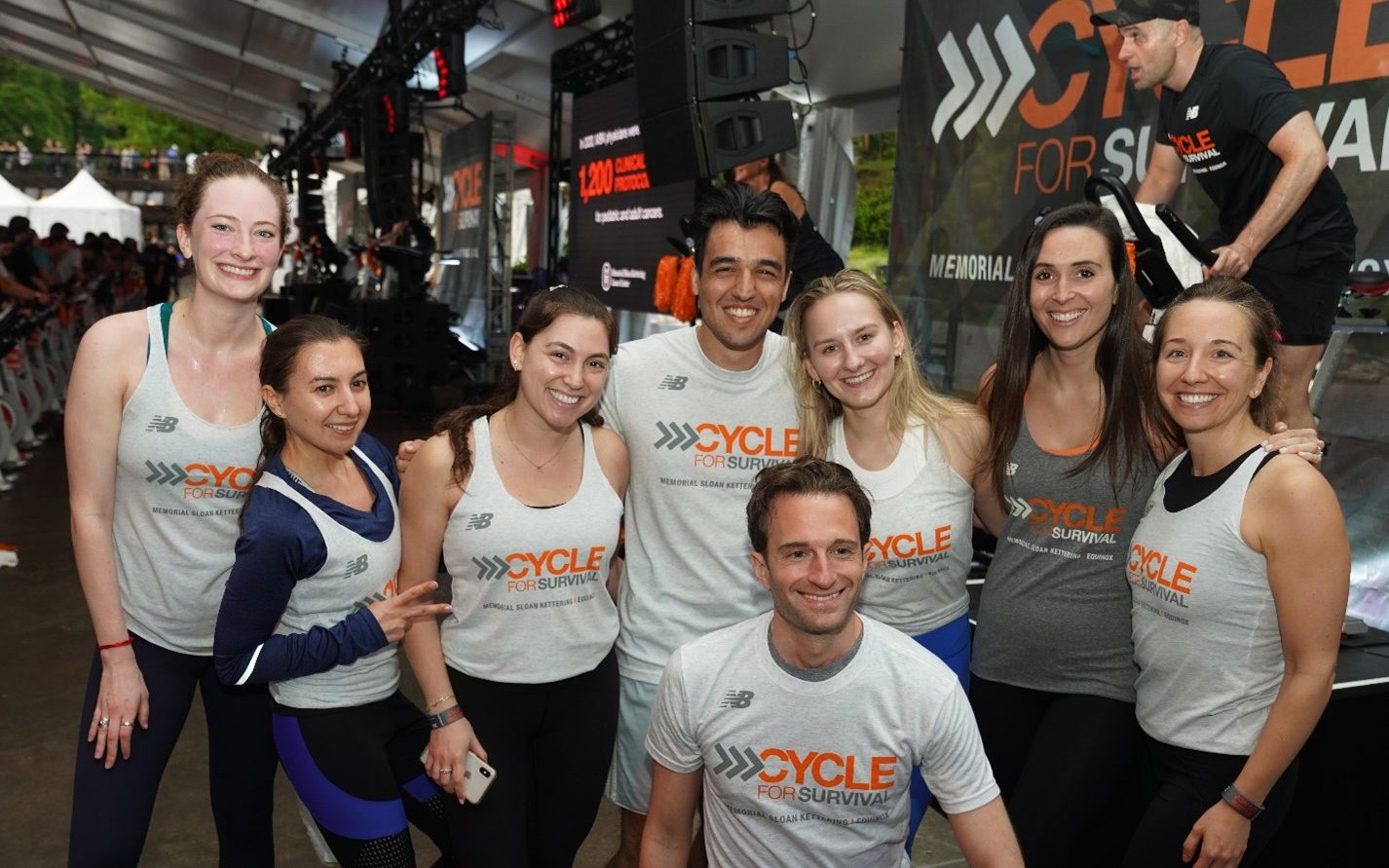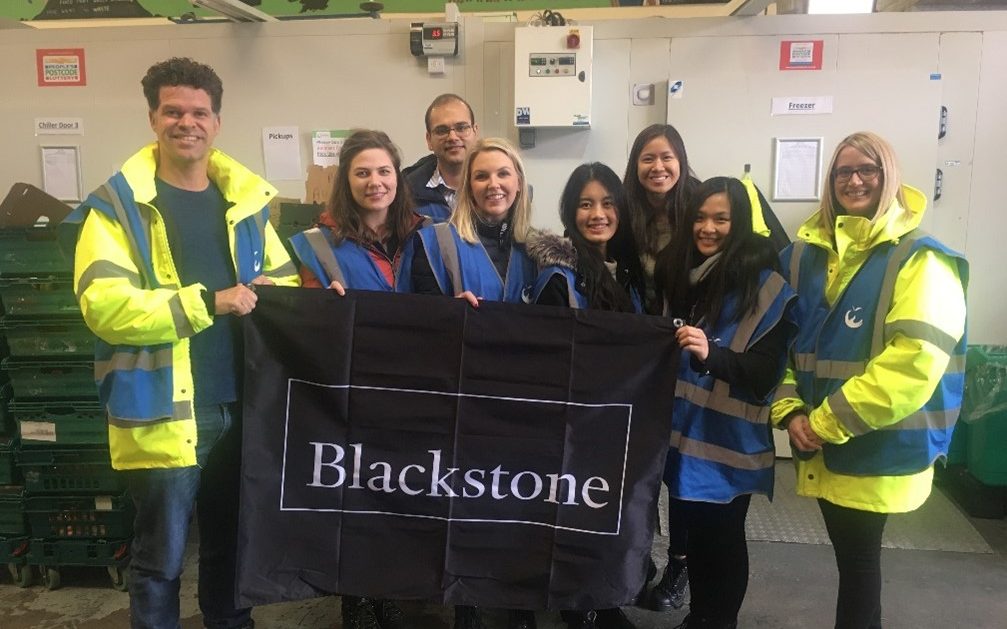 Updates from the Charitable Foundation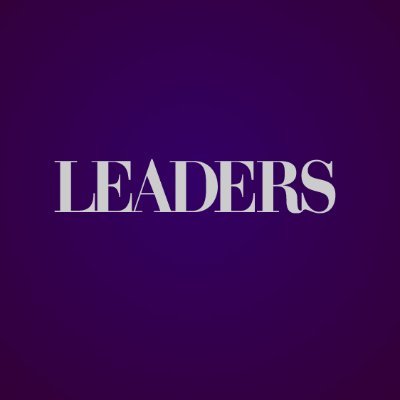 Maura Pally Sits Down with LEADERS Magazine
In an interview with LEADERS magazine, Blackstone Charitable Foundation Executive Director Maura Pally discusses what drew her to the role, the firm's culture of giving back and how the Foundation works to advance resilience among communities we serve. Our signature programs — Blackstone LaunchPad and BX Connects — support BXCF's efforts to create economic opportunity in under-resourced communities through partnerships with campuses and nonprofit organizations.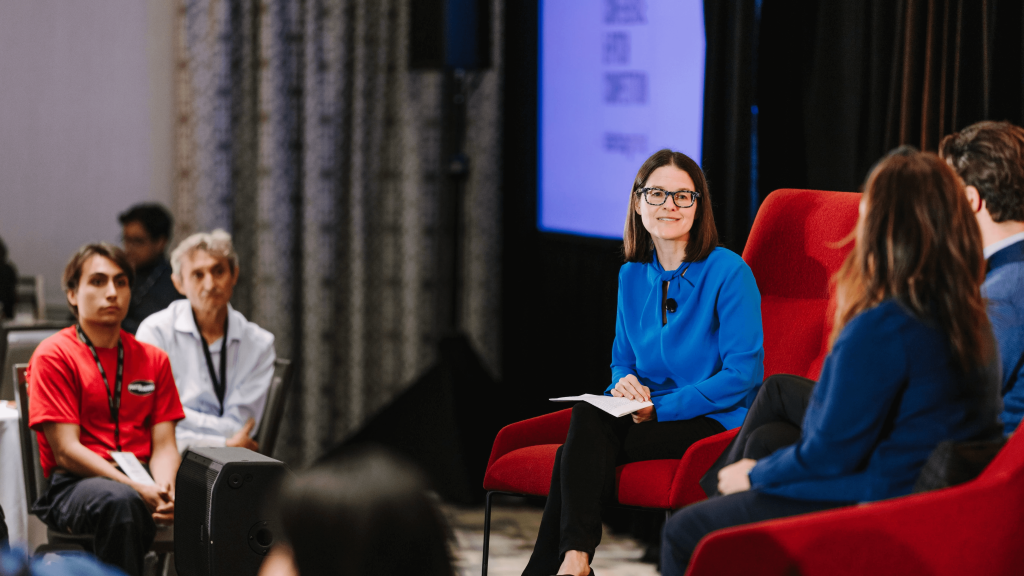 "I'm thrilled about the opportunity to bring together Blackstone's incredible scale and resources — along with the Charitable Foundation's signature programs — to build on our commitment to serving the communities where we live and work."

Maura Pally

Executive Director, Blackstone Charitable Foundation