Build with
Blackstone
At Blackstone, we deliver for investors by building businesses that power tomorrow's economy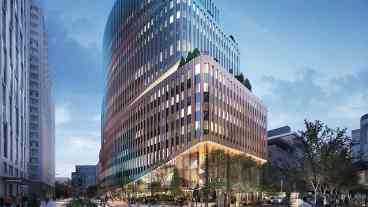 There's never been a better time to build
For nearly 40 years, we've pinpointed the trends shaping our global economy to invest in industry-leading businesses.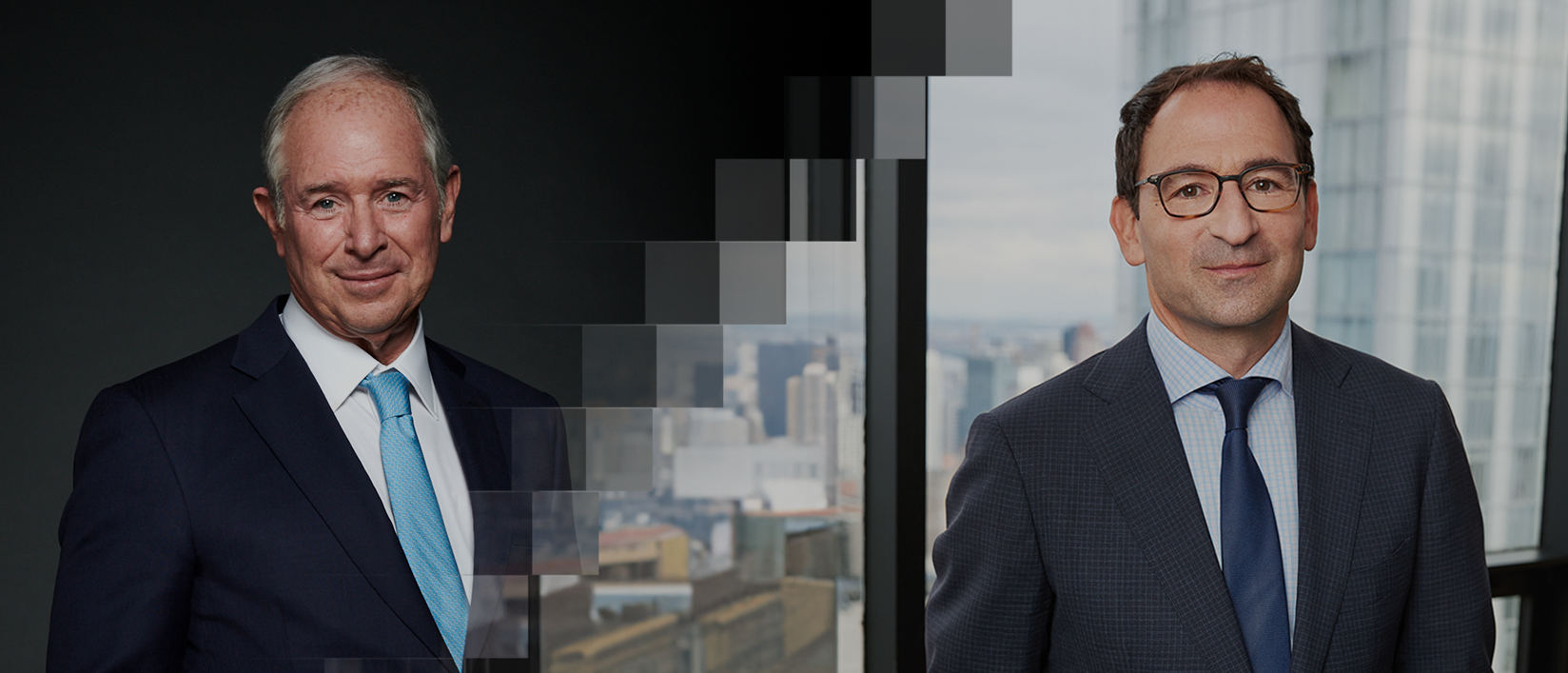 Investing in AI
Artificial intelligence will transform the ways we live and work. At Blackstone, we see AI-enablement as a long-term investment theme and a tool for building stronger businesses.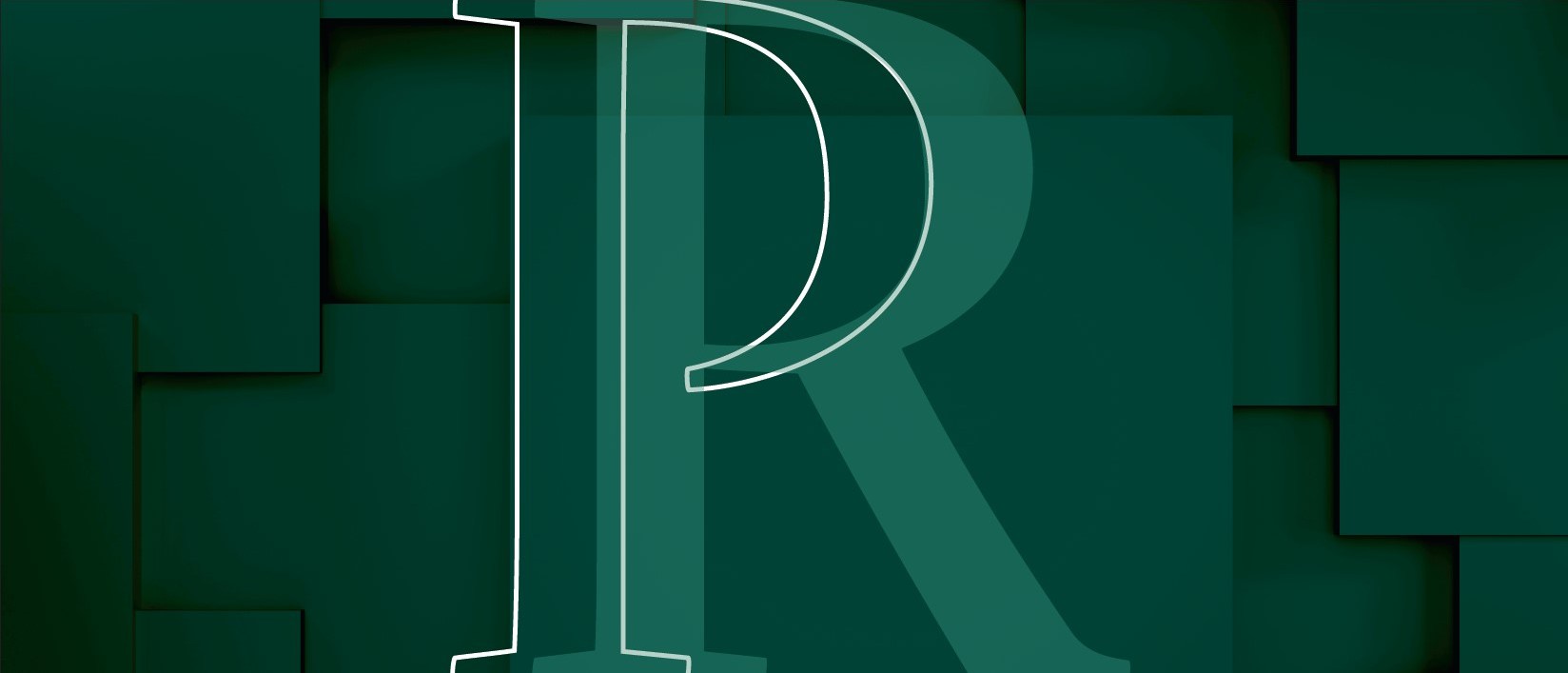 Pattern Recognition
Insights from the World's Largest Alternative Asset Manager
The firm:

Delivering for Investors
Unmatched scale
Blackstone is the world's largest alternative asset manager, with $1 trillion in AUM. We serve institutional and individual investors by building strong businesses that deliver lasting value. Our scale – with ~12,500 real estate assets and 230+ portfolio companies – enables us to invest in dynamic sectors positioned for long-term growth.
$1T
Assets Under Management
All figures as of September 30, 2023, unless otherwise indicated.

Private wealth solutions
Institutional quality for individual investors
Blackstone Private Wealth Solutions partners with financial advisors to unlock access to private markets for their clients. We've built our flagship products, BREIT and BCRED, with the needs of individual investors in mind.
Build wealth with Blackstone
Investing involves risks, including loss of capital.
EARNINGS
Blackstone Reports Third Quarter 2023 Results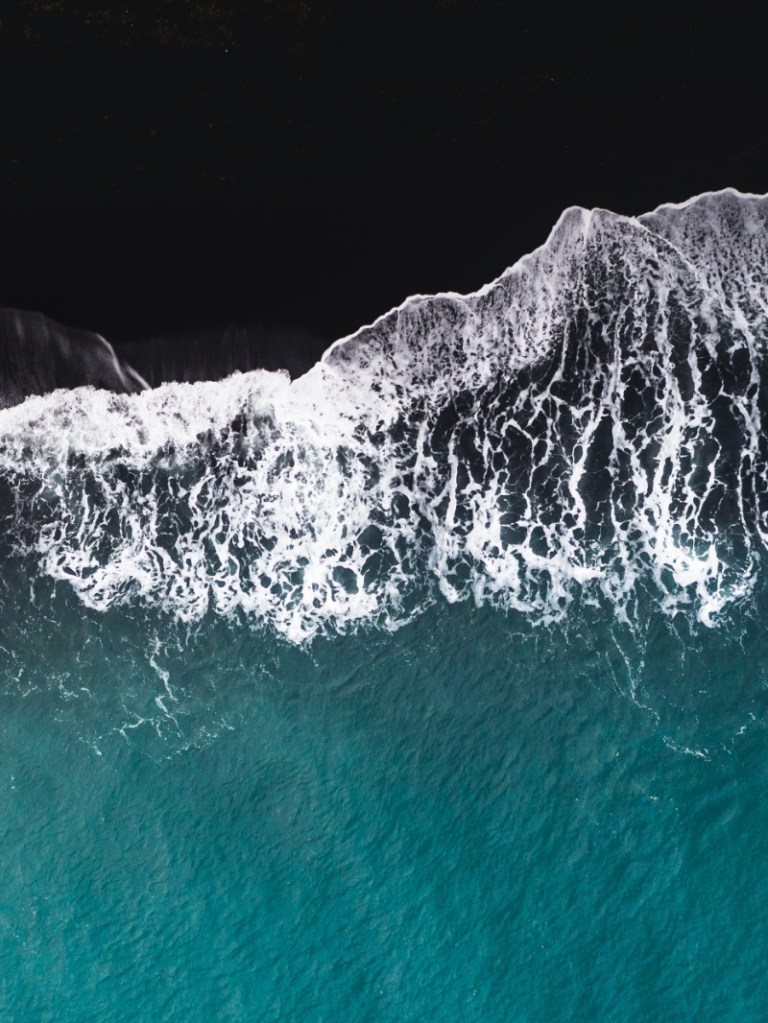 News & Insights:

Featured Stories
Stay Up To Date
Get our latest insights and firm announcements