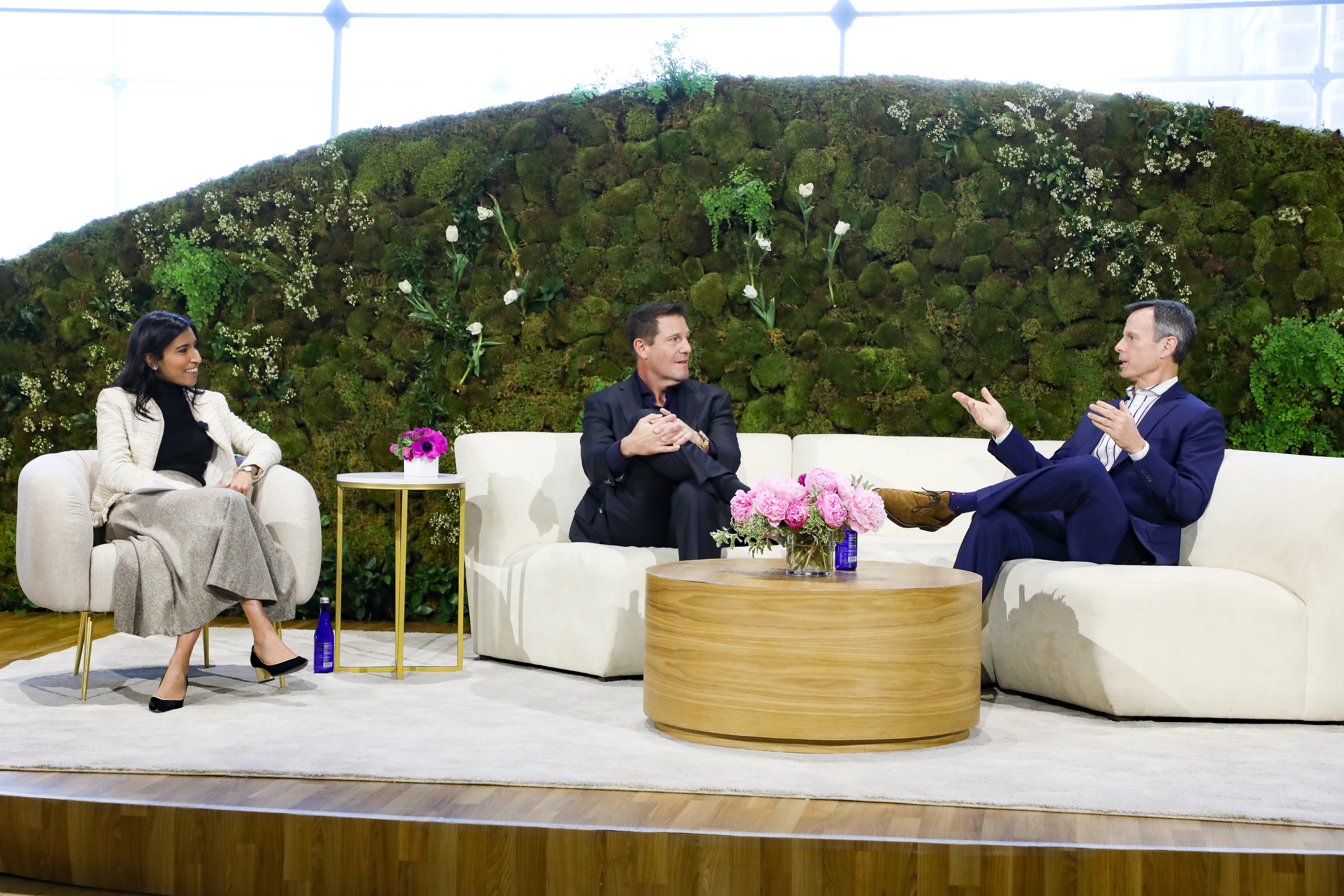 Portfolio Operations
Leveraging Blackstone's scale, expertise and network to help strengthen and grow our portfolio companies.
Learn More
WHAT WE DO
Blackstone's Portfolio Operations team partners with companies to create purposeful, valuable, growth-oriented businesses.
Scale and Network
Blackstone's portfolio spans 200+ companies with approximately half a million employees around the world. This platform provides us with unique insights, connections, experience, and opportunities across our companies, creating a powerful flywheel effect.
---
Differentiated Portfolio
Blackstone backs leading, innovative businesses across sectors and geographies, creating a differentiated, supportive, and valuable ecosystem for our leaders across our portfolio. The breadth and quality of our portfolio provides valuable touchpoints, learnings, and business opportunities for our leaders as they grow their businesses.
---
Exceptional Talent
Blackstone's Portfolio Operations group — along with our experienced advisor community — is a team of nimble operating executives with expertise across all aspects of an enterprise. As partners to our portfolio companies, we provide both empathy and experience as we help our companies create and accelerate value.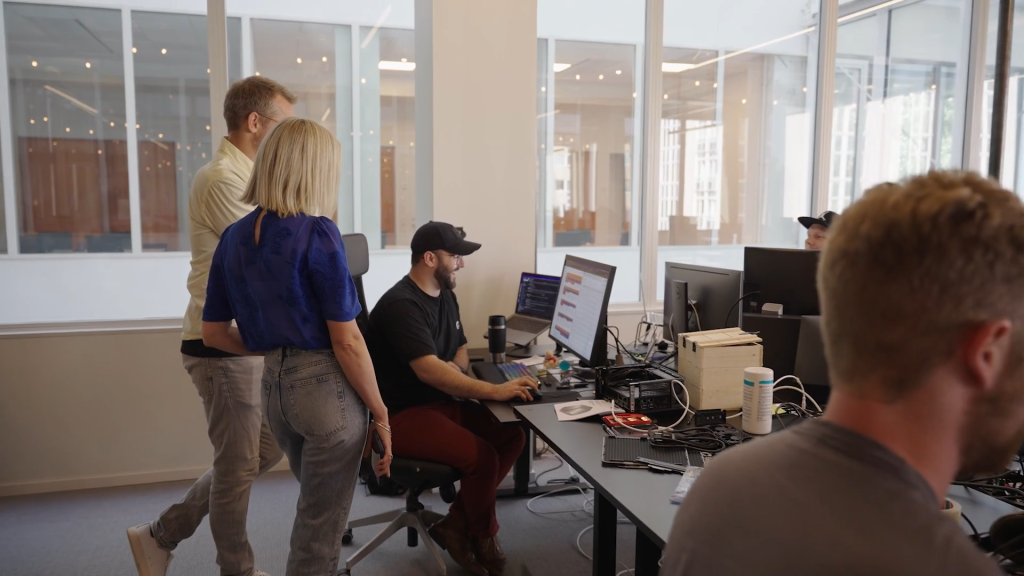 The Blackstone CEO Conference
The Blackstone CEO Conference brings together leaders from across our portfolio for a transformational two-day experience. Our CEOs and guests participate in wide-ranging, authentic conversations about the challenges and opportunities they face every day and leave with actionable insights to take back to their businesses.
Creating Value Across Our Portfolio
Hear from Our CEOs
Blackstone works hand in hand with portfolio companies, empowering them with tools and insights from across the portfolio to help strengthen their businesses.
Partnering with Twin Health
Our Equity Healthcare team is working to build healthier healthcare for our portfolio company employees. See how they've recently partnered with an innovative company, Twin Health, to help with the treatment of diabetes across several of our portfolio companies.
Strengthening Leadership at Ancestry
We are committing our scale and resources to help transform Ancestry into a digital leader, empowering people around the world to connect with their histories.
Capabilities and Expertise
Our team offers Blackstone portfolio companies expertise and support across a wide range of functional areas.
---
Talent and Leadership
Improving leadership and organizational effectiveness across the investment lifecycle, including building and enhancing high-performance executive teams, boards and executive networks, and aligning organizational structure, compensation and culture with business strategy.
---
Brand Strategy and Transformation
Offering strategic brand thinking upstream in the sequence of value creation. By defining and clarifying a company's purpose, valuing its potential, and infusing it into every facet of the company's experience — the outcome is a more aligned, integrated, aspirational, and ultimately more valuable company.
---
Data Science
Using advanced analytics and statistical methods to improve how we invest, operate, and build businesses alongside our companies, allowing them to use data as a strategic and operational lever.
---
Go-to-Market, Sales, and Networks
Supporting and connecting our Chief Revenue Officers as they build their teams and accelerate sales growth. Ensuring practice sharing, operational and commercial synergies among portfolio companies, effective deployment of Blackstone resources and communication with businesses and partners.
---
Technology
Optimizing IT roadmap and business transformation strategies that align to long-term business objectives.
---
Equity Healthcare
Driving a "managed consumerism" strategy, leveraging scale to provide higher touch, higher quality, more affordable healthcare to U.S. companies and their employees.
---
Supply Chain and Operational Excellence
Providing experience at scale by helping our companies uncover and deliver step-change improvement in EBITDA through rigorous root cause analysis, operational and transactional process improvement, and disciplined program management of large-scale transformation initiatives.
---
Spend Management and Procurement
Leveraging our global scale and experience while working alongside our portfolio companies. Through access to our global spend platform, buying power and network of professionals, we are enhancing the procurement process and drive better pricing, terms, and customer service with suppliers.
---
Environment, Social and Governance
Assisting portfolio companies with understanding and implementing the environmental, social and governance levers that can improve and differentiate their businesses, including energy efficiency, utility cost savings and emissions reduction.
Updates from Portfolio Operations
Blackstone's Approach to Portfolio Talent
Blackstone's Global Head of Portfolio Talent and Organizational Performance, Courtney della Cava, shares perspectives on the labor market and how Blackstone helps cultivate talent across our portfolio companies.
One-on-One with Jennifer Morgan: Leading Through Transition
Jennifer Morgan, Global Head of Portfolio Operations, discusses what's on the minds of Blackstone portfolio company CEOs in an uncertain economic environment.
Blackstone Career Pathways
Our program aims to drive economic mobility for diverse and historically underrepresented talent by leveraging Blackstone's unique scale to create employment, advancement, and development opportunities.