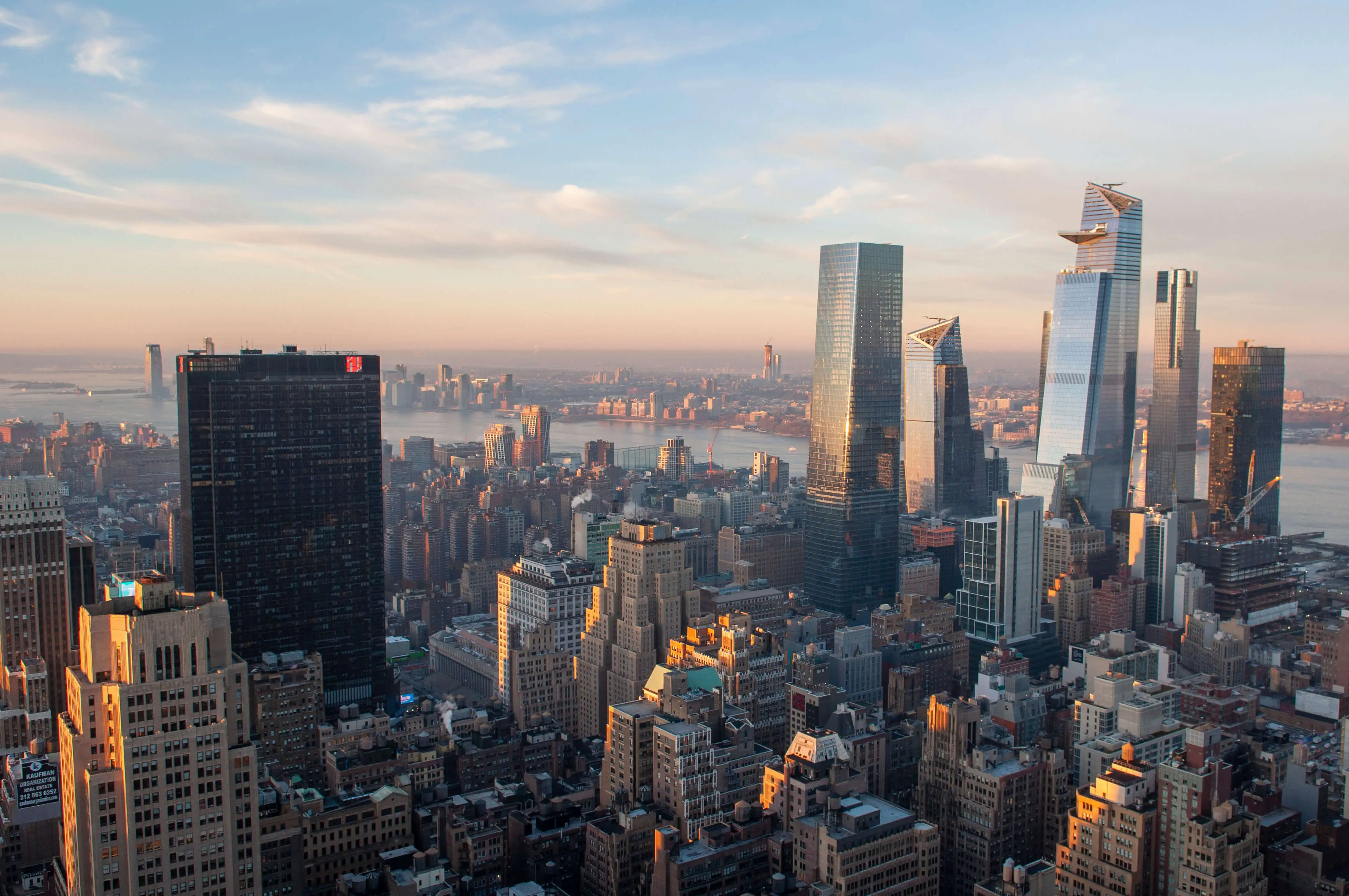 The Firm
Blackstone is the world's largest alternative asset manager, with $1 trillion in AUM. We serve institutional and individual investors by building strong businesses that deliver lasting value. Our scale – with ~12,500 real estate assets and 230+ portfolio companies – enables us to invest in dynamic sectors positioned for long-term growth.
Learn More
WHAT WE BUILD
At Blackstone, we deliver for investors by building businesses that power tomorrow's economy.
Build financial security
We seek to deliver outstanding performance for institutional and individual investors by stewarding their capital with integrity and conviction.
---
Build your career
We offer an environment where exceptional talent can build lasting careers. To work at Blackstone means being at the forefront of emerging trends and setting the standards for our industry.
---
Build strong businesses
We equip businesses with an extensive range of tools and capabilities they need to grow.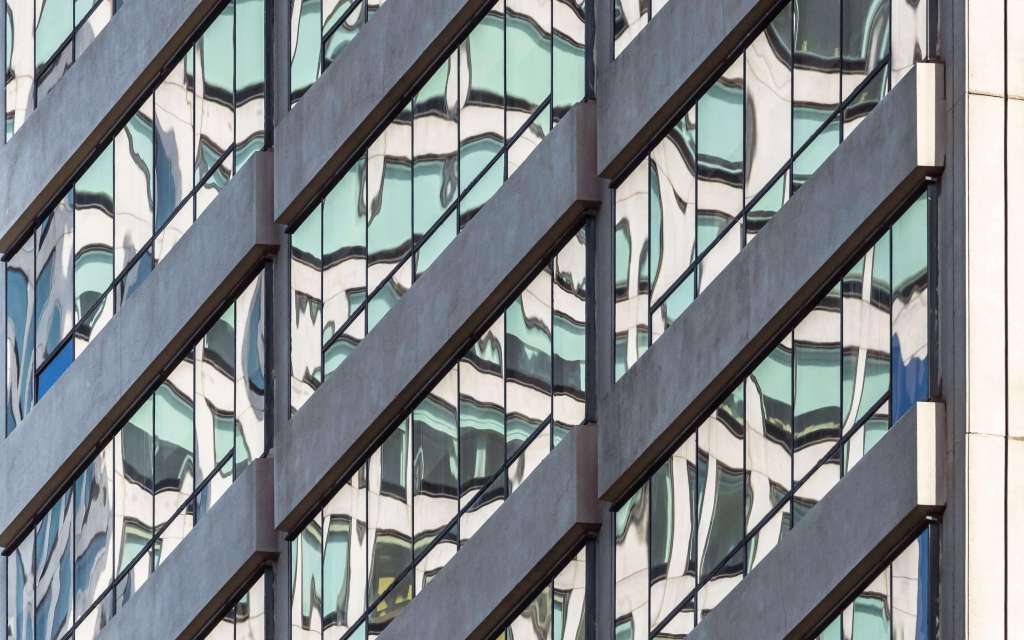 Our Clients
Institutional Investors
We've generated $321 billion in gains for our investors, including retirement systems representing more than 130 million pensioners.1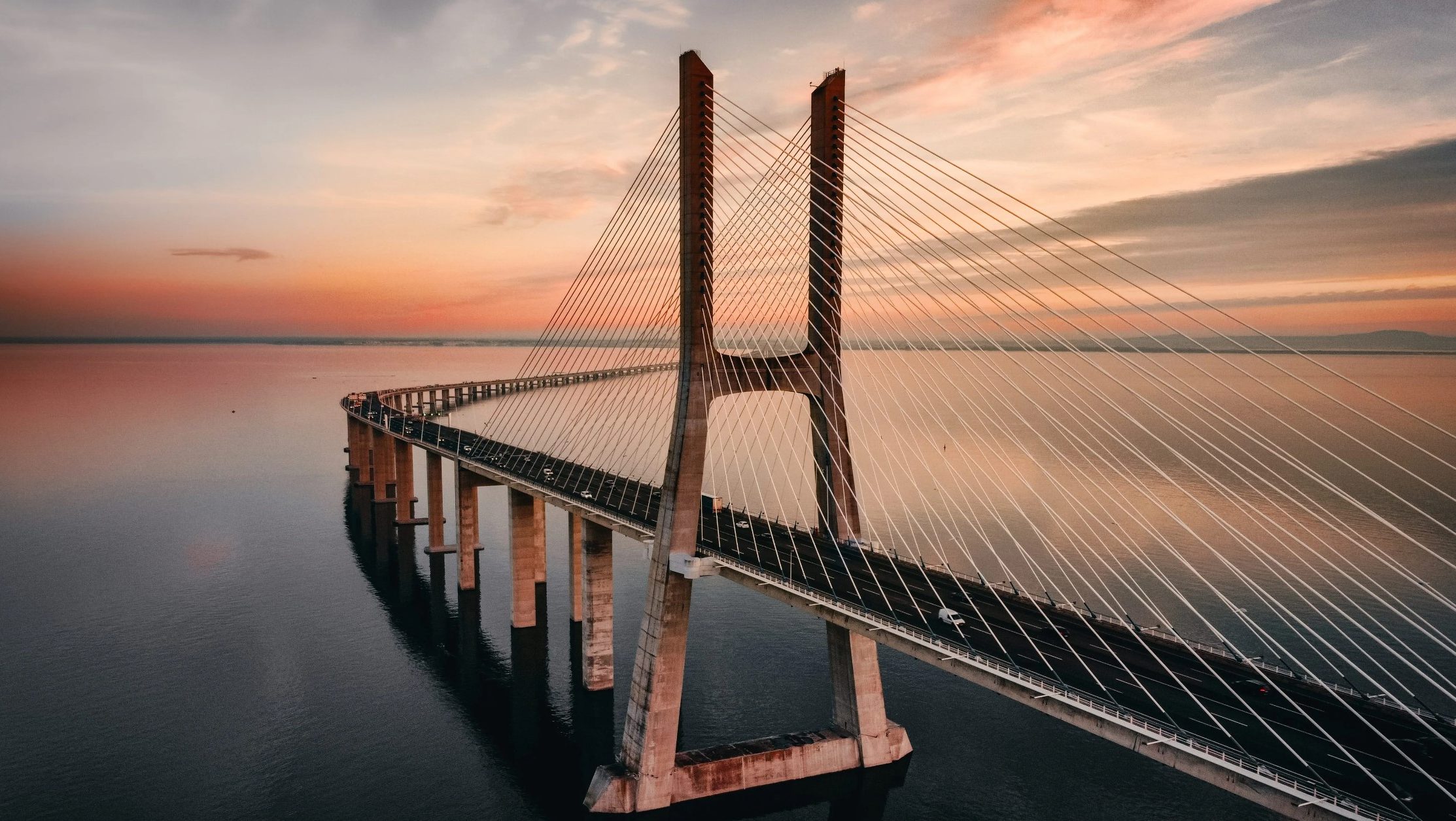 Individual Investors
We manage $237 billion in AUM from the private wealth channel, unlocking access to private markets and institutional-quality investments through partnerships with financial advisors.2
Our Values
Our global employees are deeply committed to the values that define our character and culture.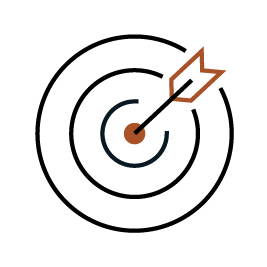 Relentlessly pursue excellence
We strive to be the best at what we do, applying our global talent and scale to generate compelling outcomes for our clients.
Never compromise
integrity
We adhere to the highest standards of integrity, maintaining and deepening our clients' trust.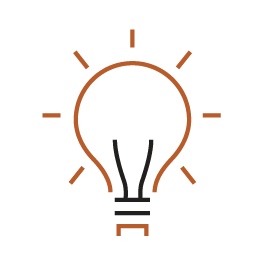 Outperform through innovation
We approach our work with a builder mindset, creating new opportunities through innovation and entrepreneurialism.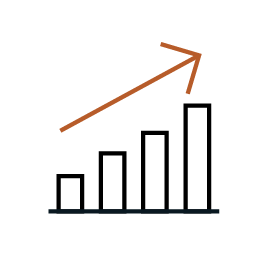 Deliver for our customers
We are meticulous custodians of capital, deploying it when we have conviction that we can deliver lasting value.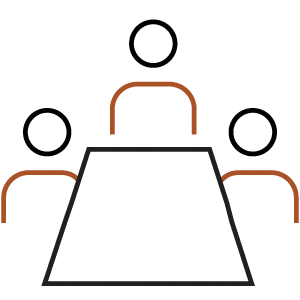 Work humbly, work together
We build diverse teams of extraordinary professionals who advocate for the best ideas and celebrate each other's wins.
"The firm's achievements are only possible because of our most valuable asset: our people. I often say that there are no patents in finance. Our success instead relies on the talent of our teams around the world, knit together by a shared mission to be the best in the world at what we do on behalf of our investors."
STEPHEN A. SCHWARZMAN
CHAIRMAN, CEO & CO-FOUNDER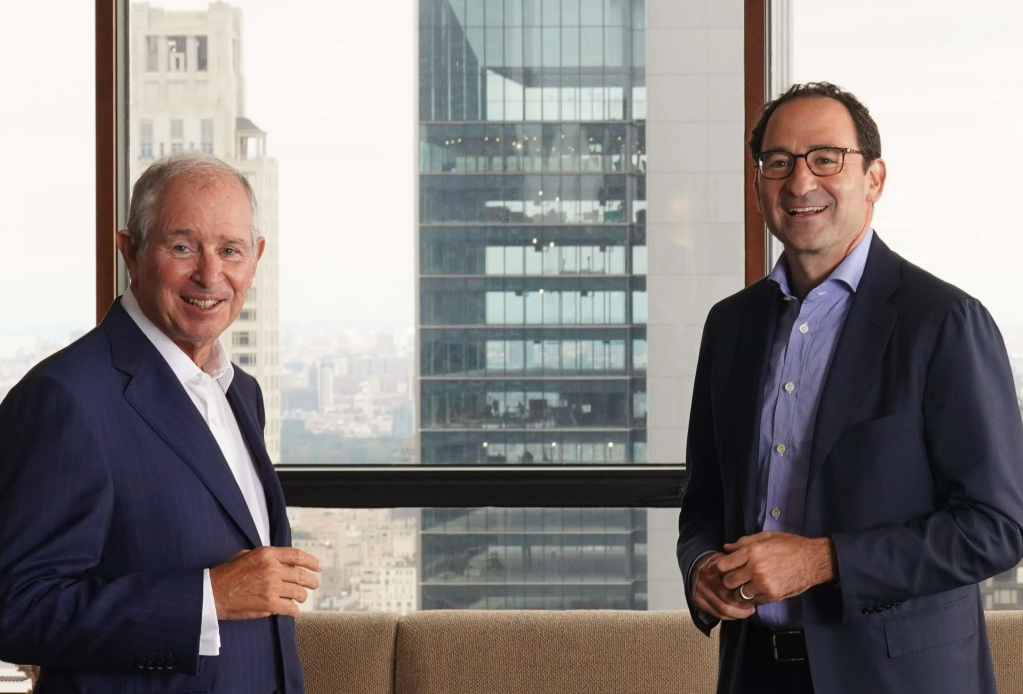 Mondays at Blackstone
Monday Morning Meetings show our values in action.
Note: All figures as of September 30, 2023, unless otherwise indicated.
Gains figure represents gains (realized and unrealized) LTD as of September 30, 2023.
Reflects assets under management from the private wealth channel across Blackstone funds.