Real Estate
We are a global leader in real estate investing. We seek to utilize our global expertise and presence to generate attractive returns for our investors in any environment.
Learn More
$332B
Investor Capital Under Management*
$579B
Value of Global Real Estate Portfolio*
WHAT WE DO
We invest thematically in high-quality assets, focusing where we see outsized growth potential driven by global economic and demographic trends.
Conviction
Our vast portfolio provides us with proprietary information across every major real estate asset class in virtually every major market around the world, allowing us to identify themes and invest capital with conviction.
---
Connectivity
Our people are our advantage. Our team of nearly 900 real estate professionals across 12 offices operates as one globally integrated business, allowing us to identify the opportunities and limits of each potential transaction through one investment review process.
---
Scale
Scale is one of our greatest strengths. The breadth of our existing portfolio gives us differentiated perspectives across sectors and geographies, while our significant discretionary capital base enables us to execute large and complex transactions.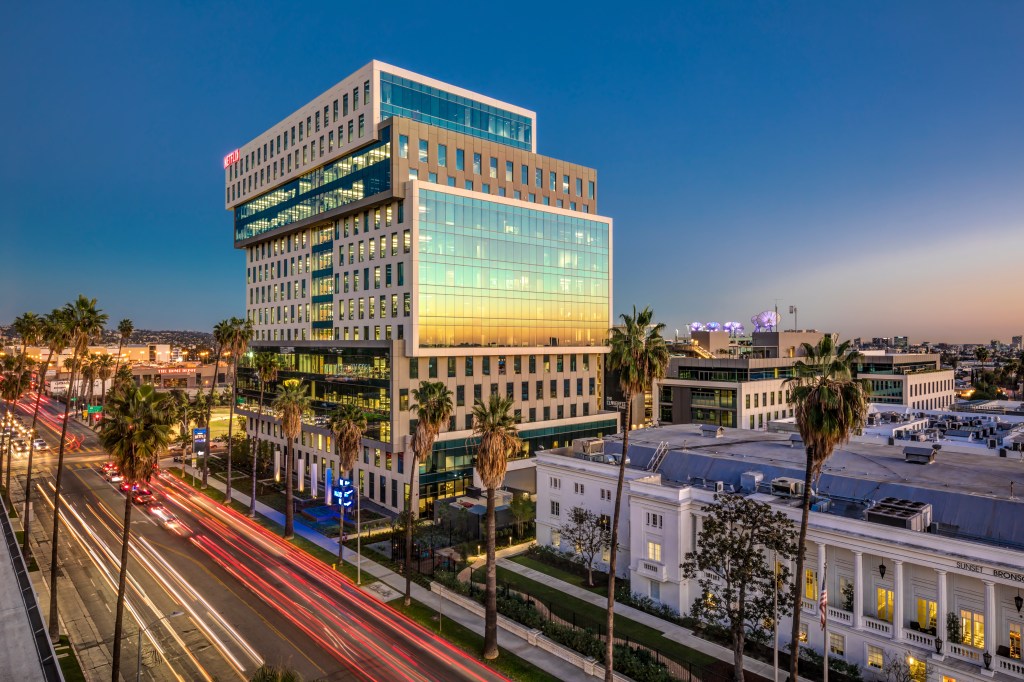 Our Strategies
Since we started investing in real estate in 1991, the growth of our business across both products and geographies has expanded our ability to provide practical and diverse solutions to our limited partners. We have invested successfully through all market cycles and across the entire risk spectrum.
Career Opportunities
Take the next step in your real estate career by exploring opportunities at Blackstone and our portfolio companies.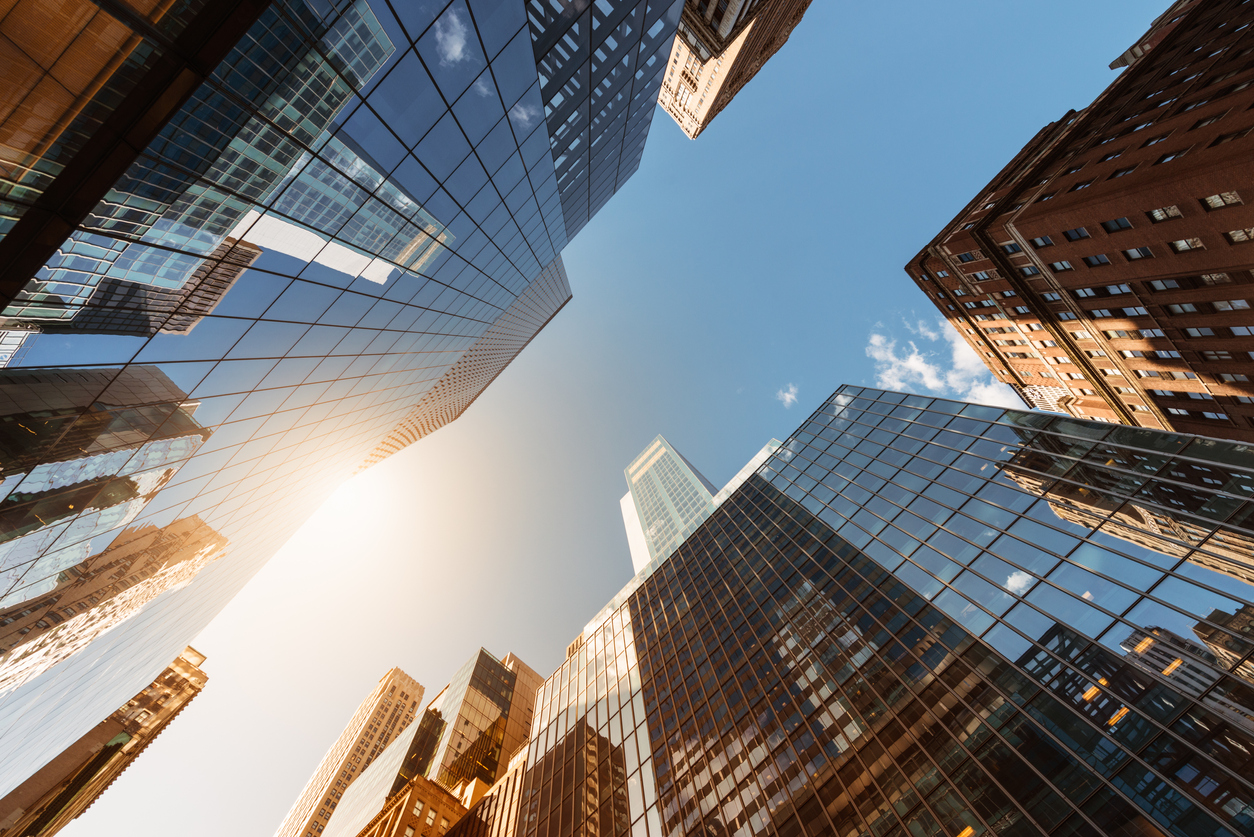 Blackstone Real Estate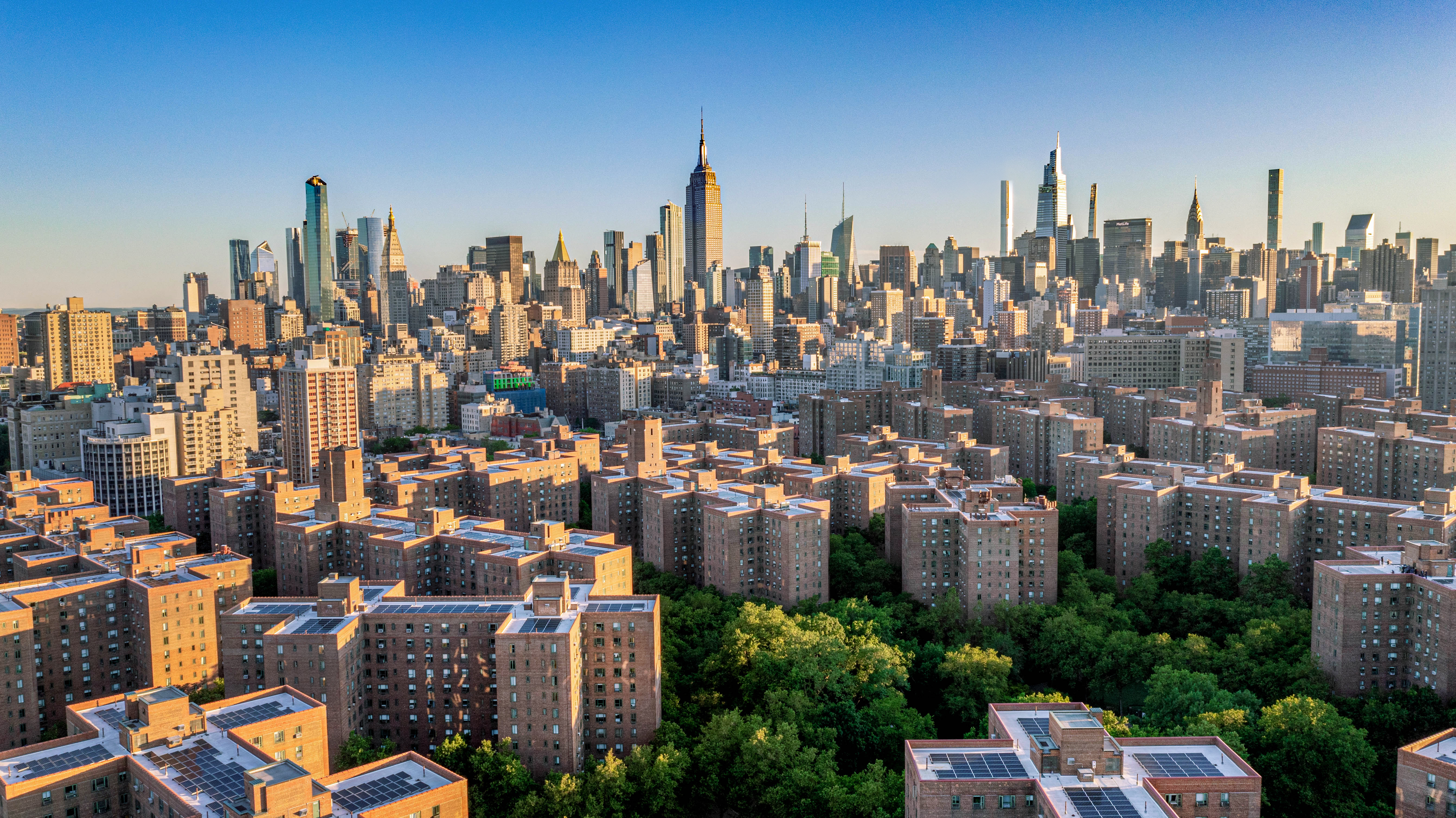 Our RE Portfolio Companies
Updates from Real Estate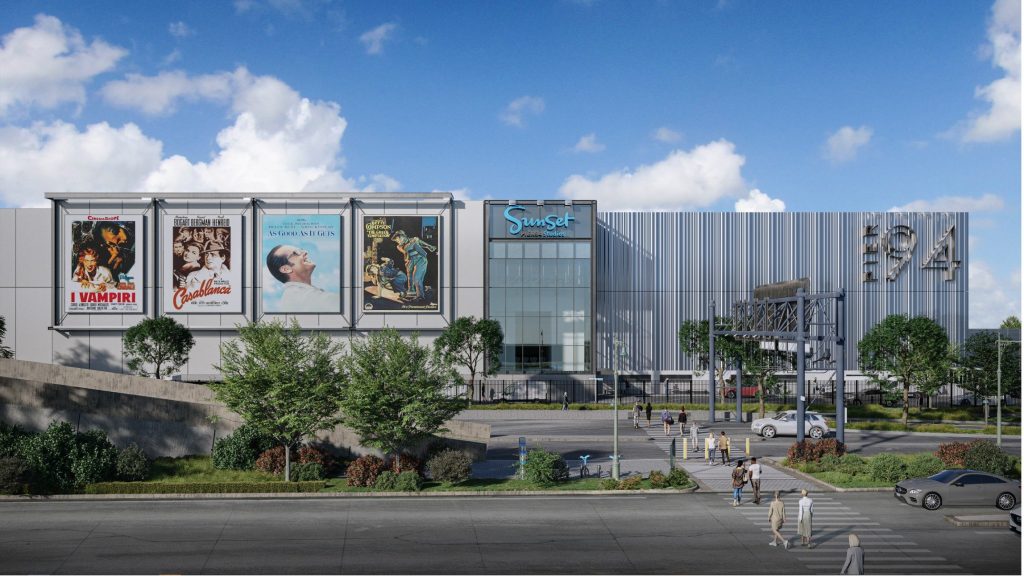 Behind the Deal: Manhattan's First Purpose-Built Film and TV Studio Campus
The Blackstone-backed Sunset Studios brand is coming to New York City's Pier 94 with the first purpose-built TV and film studio facility in Manhattan, thanks to a partnership among Vornado Realty Trust (Vornado), Hudson Pacific Properties (HPP) and Blackstone.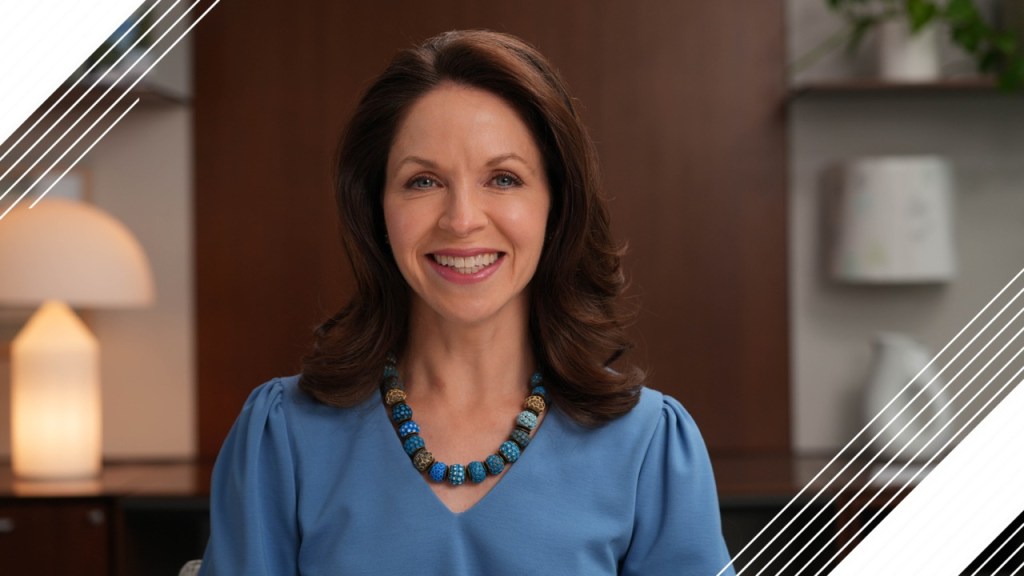 One-on-One with Kathleen McCarthy: You Can't Paint Real Estate with a Broad Brush
Global Co-Head of Real Estate Kathleen McCarthy explains the unprecedented dispersion we're seeing and why this market cycle is different from the Global Financial Crisis.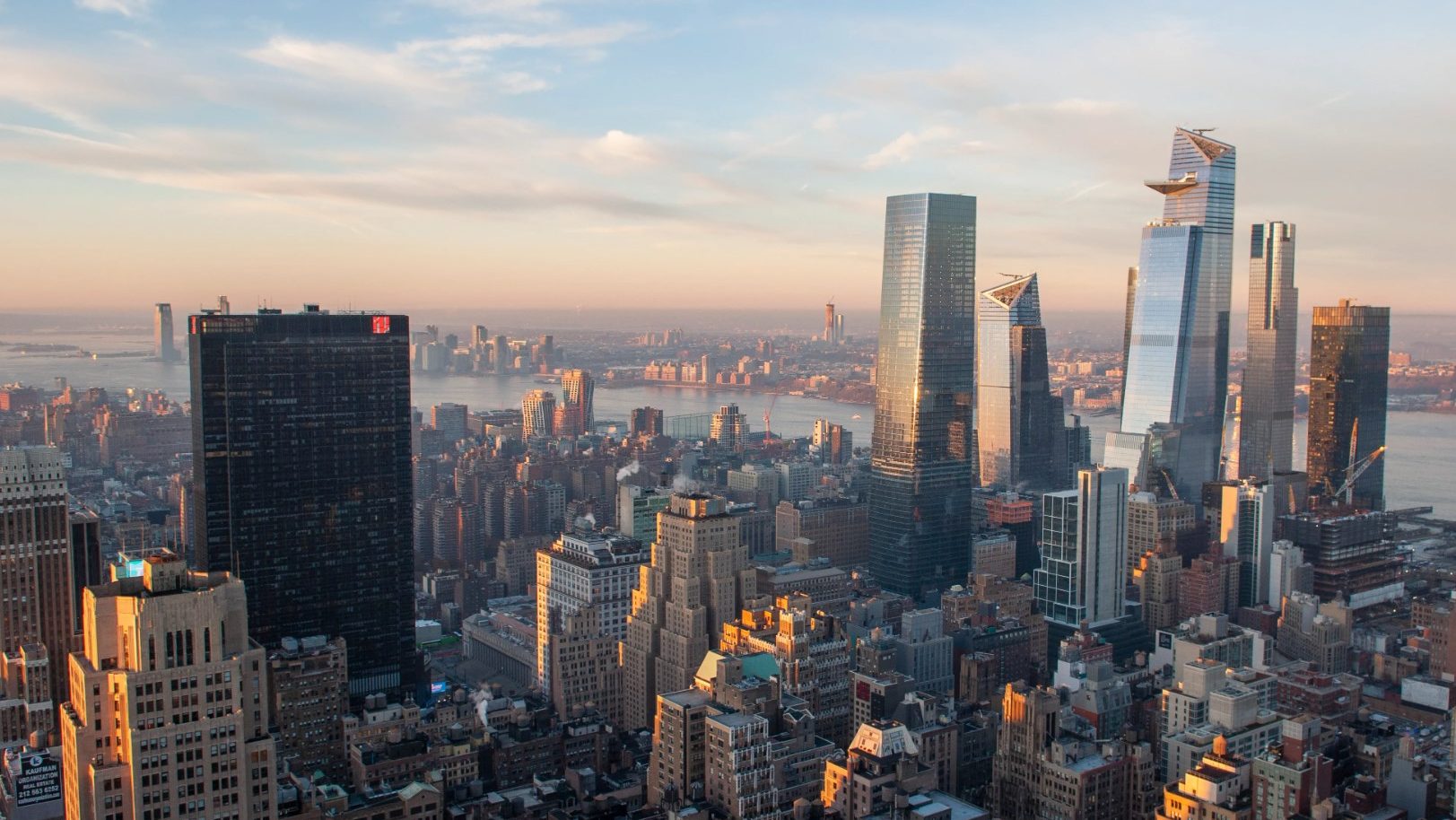 Nadeem Meghji: Not All Real Estate is Created Equal
Major changes in the ways we live and work have created huge bifurcation across commercial real estate, with unprecedented strength in some areas and unprecedented weakness in others. Head of Real Estate Americas Nadeem Meghji shares his view on the current landscape.
Our Portfolio
We are the largest owner of commercial real estate globally, owning and managing assets across every major geography and sector, including logistics, housing, life science office, content creation, and hospitality.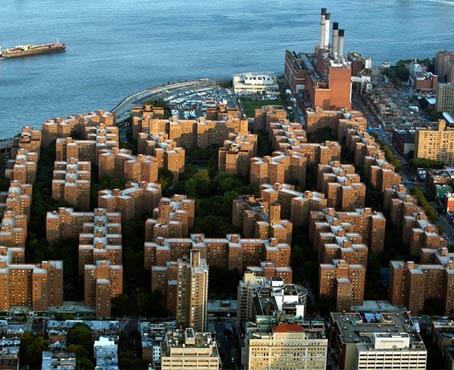 CORE+
StuyTown
StuyTown-Peter Cooper Village is a high-quality apartment community totaling over 11,200 units in 56 buildings on 80 acres in Manhattan. In collaboration with the City of New York, we preserved 5,000 affordable apartments for 20 years through our acquisition. In 2019, StuyTown completed the installation of the largest private multifamily residential rooftop solar project in the U.S., installing nearly 10,000 solar panels at the property, and became the largest multifamily rental community in the country to receive a LEED Platinum certification.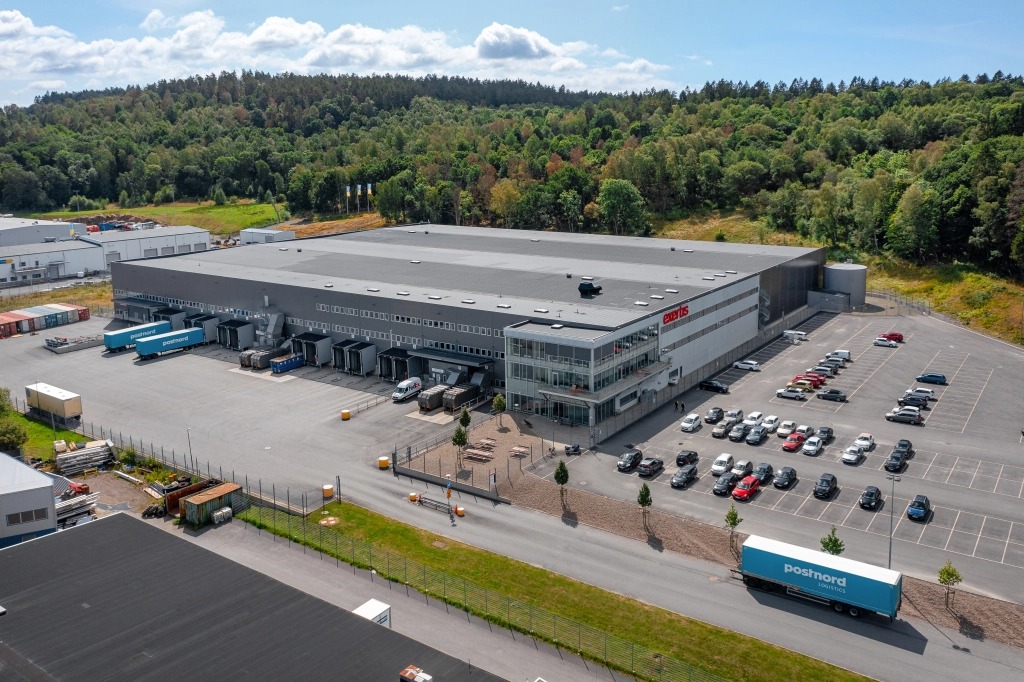 CORE+
European Logistics Portfolio
We have capitalized on continued e‑commerce tailwinds and strong logistics fundamentals in Europe by assembling a large logistics portfolio along key strategic distribution corridors. Our portfolio is comprised of high-quality assets located in major logistics hubs in countries such as Germany, France, the U.K. and Spain. The portfolio benefits from robust tenant demand as continued e-commerce growth has driven an increased need for well‑located warehouses across Europe.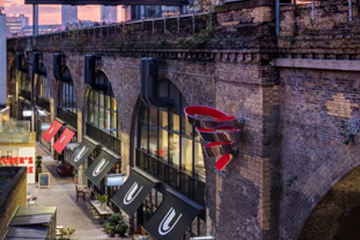 CORE+
The Arch Company
In 2019, we acquired Network Rail's U.K. commercial property estate, a high-quality portfolio of primarily infill railway arches, concentrated in central London around key transport hubs and launched The Arch Company to manage the portfolio. It is differentiated in its character and function, comprised of 5,300 rental units with diverse uses including last mile logistics and storage, retail, food and beverage, office and leisure. We made a public promise to support tenants and created a Tenants' Charter, demonstrating our long-term commitment to engage with all tenants and communities in an open and responsive manner and make the arches better places to work, build and run businesses.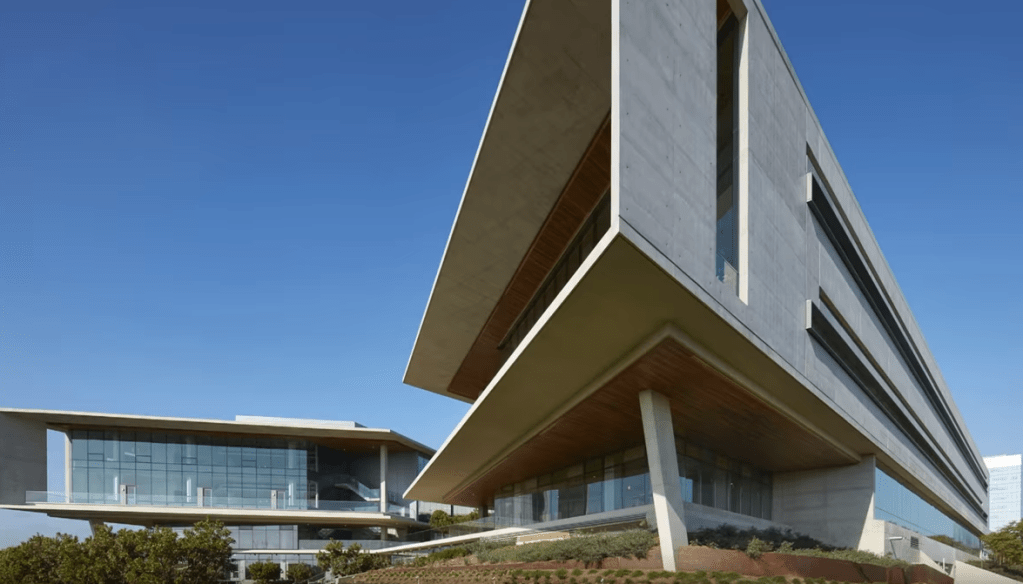 CORE+
BioMed
Blackstone acquired BioMed Realty Trust, a publicly traded life science office REIT, in 2016, based on our belief in the long-term fundamentals of the life sciences sector, particularly in locations with top-tier educational and research institutions. BioMed provides purpose-built facilities to support mission-critical research by leading scientists and institutions and provides companies with campuses that help them attract and retain top talent. The sector continues to benefit from secular tailwinds including an aging population and acceleration in research & development spending. BioMed owns and operates high-quality life science real estate comprising 19-million-square feet located in the leading innovation markets throughout the U.S. and U.K.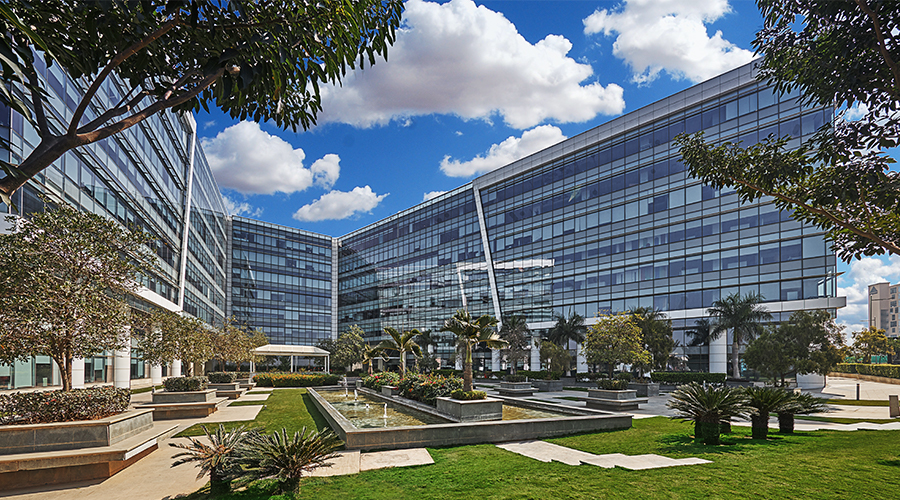 OPPORTUNISTIC
India Office
We are one of the largest owners of Class A office space in India, with a portfolio spanning 98 million square feet across key office markets and IT hubs. Since our first investment in 2011, we have built a portfolio that provides high-quality facilities and infrastructure to ensure a comfortable and enriching environment for our largely multinational tenants. Given employers' increasing demand for highly-skilled workers, we believe this sector is especially poised for growth in the coming years.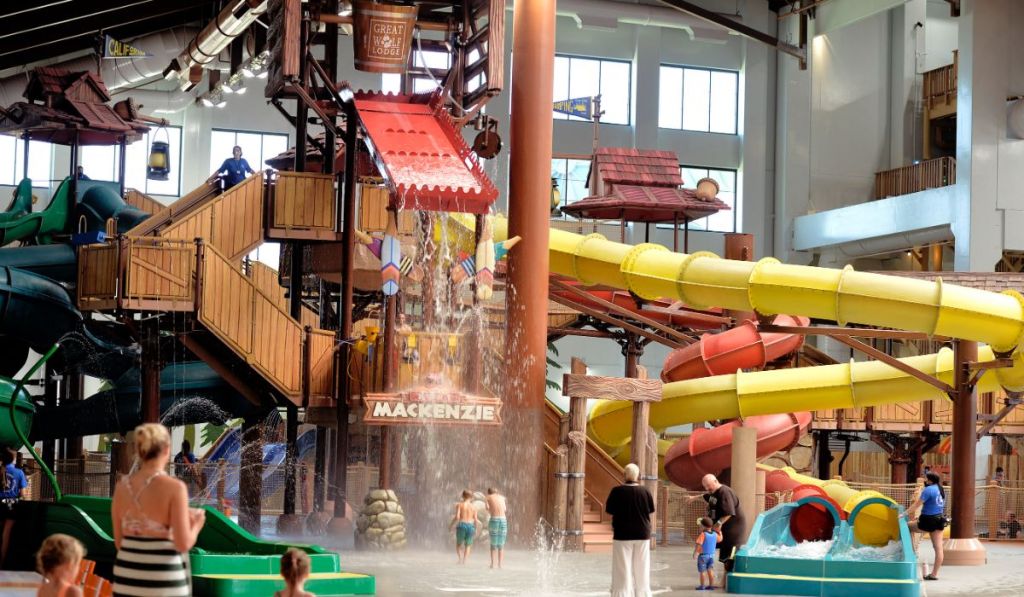 OPPORTUNISTIC
Great Wolf Resorts
Great Wolf Resorts is a premier owner and operator of family-oriented entertainment resorts with locations across the US. Travel and leisure is one of Blackstone's highest-conviction themes, and Great Wolf Resorts' continued popularity shows the strength in consumer demand for travel experiences. Blackstone is bringing its industry expertise and resources to Great Wolf to develop additional resorts, improve its existing properties, and find new ways to engage with customers. Great Wolf Resorts is also participating in Blackstone's Career Pathways™ program, which aims to foster economic mobility for historically underrepresented talent and support diversity efforts across our portfolio.
Please note information in "Our RE Portfolio Companies" under "Career Opportunities" is being provided by Blackstone for informational purposes only. All hiring decisions are made by each applicable portfolio company.
While Blackstone believes ESG factors can enhance long-term value, Blackstone does not pursue an ESG-based investment strategy or limit its investments to those that meet specific ESG criteria or standards, except with respect to products or strategies that are explicitly designated as doing so in their offering documents or other applicable governing documents. Any such considerations do not qualify Blackstone's objectives to maximize risk-adjusted returns.
Note: All figures as of June 30, 2023, unless otherwise indicated
*As of September 30, 2023.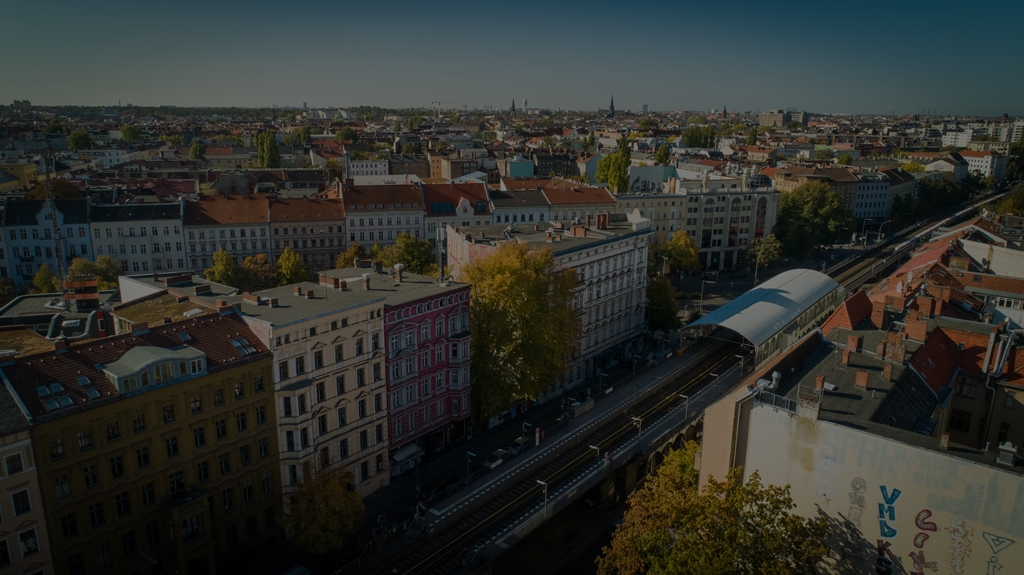 "One of the most exciting things about our business is the scope of what we're able to do given our people, scale, experience and differentiated strategies."

KENNETH CAPLAN

GLOBAL CO-HEAD OF REAL ESTATE
"We are high-conviction, thematic investors. We outperform by concentrating our capital in our best ideas."

KATHLEEN MCCARTHY

GLOBAL CO-HEAD OF REAL ESTATE