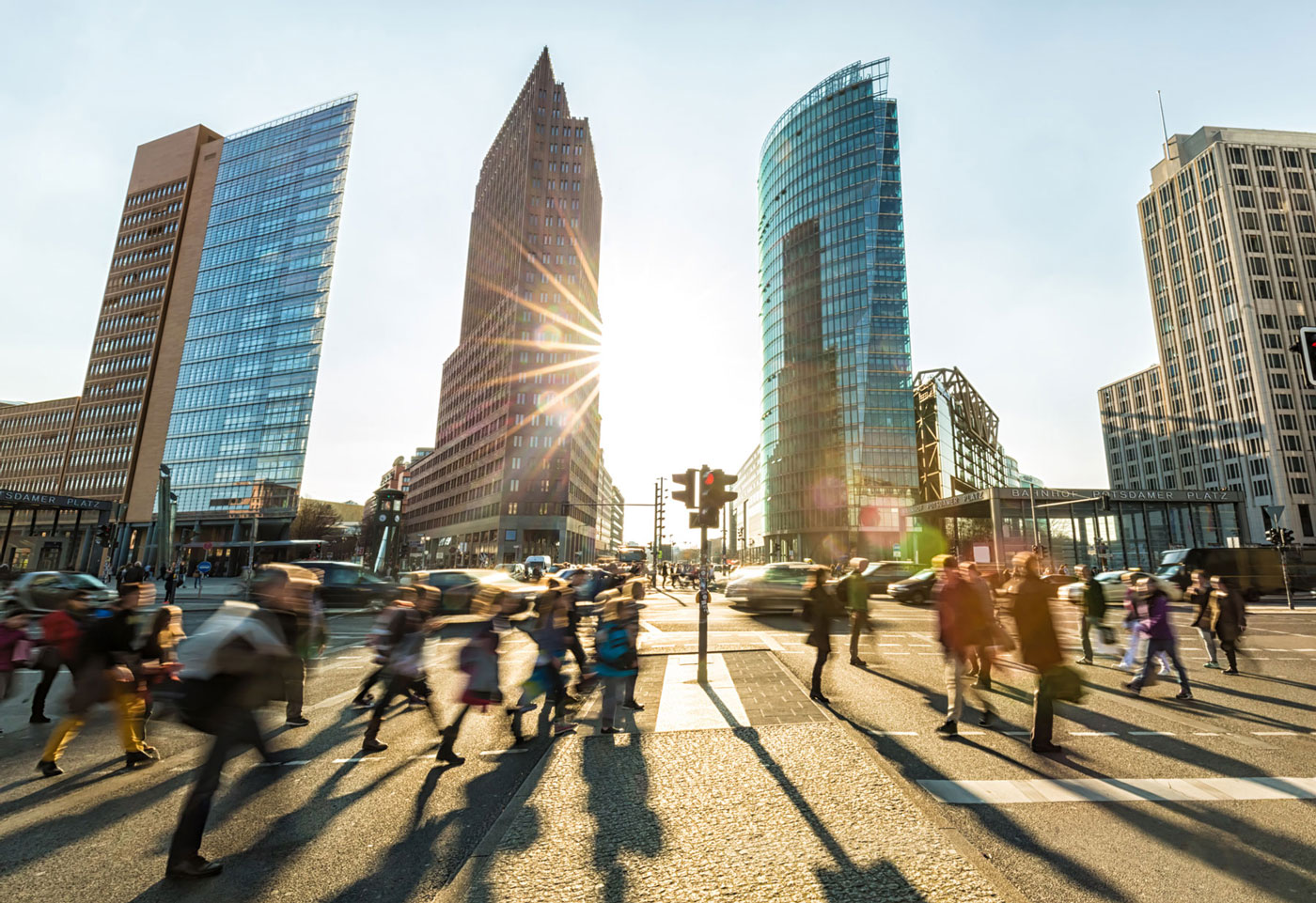 Tactical Opportunities
We provide opportunistic capital, timely investing decisions and differentiated solutions.
Learn More
$35B
Assets Under Management
155
Tac Opps Professionals Globally
WHAT WE DO
We invest flexible capital to construct a differentiated portfolio for our investors.
Unconstrained
Our strategy is unconstrained by asset class, industry, sector, security type or geography.
---
Nimble
Whether in times of stability or volatility, in good markets or in bad, there are always strategic opportunities for those with the skills and talent to see what others don't. Windows of opportunity open and close without warning. We respond dynamically, moving with conviction, judgment and discipline to capture opportunities that less equipped investors miss.
---
Differentiated
We make investments that traditional investment strategies either don't or can't. These investments are differentiated and seek to deliver portfolios with less correlation and lower volatility.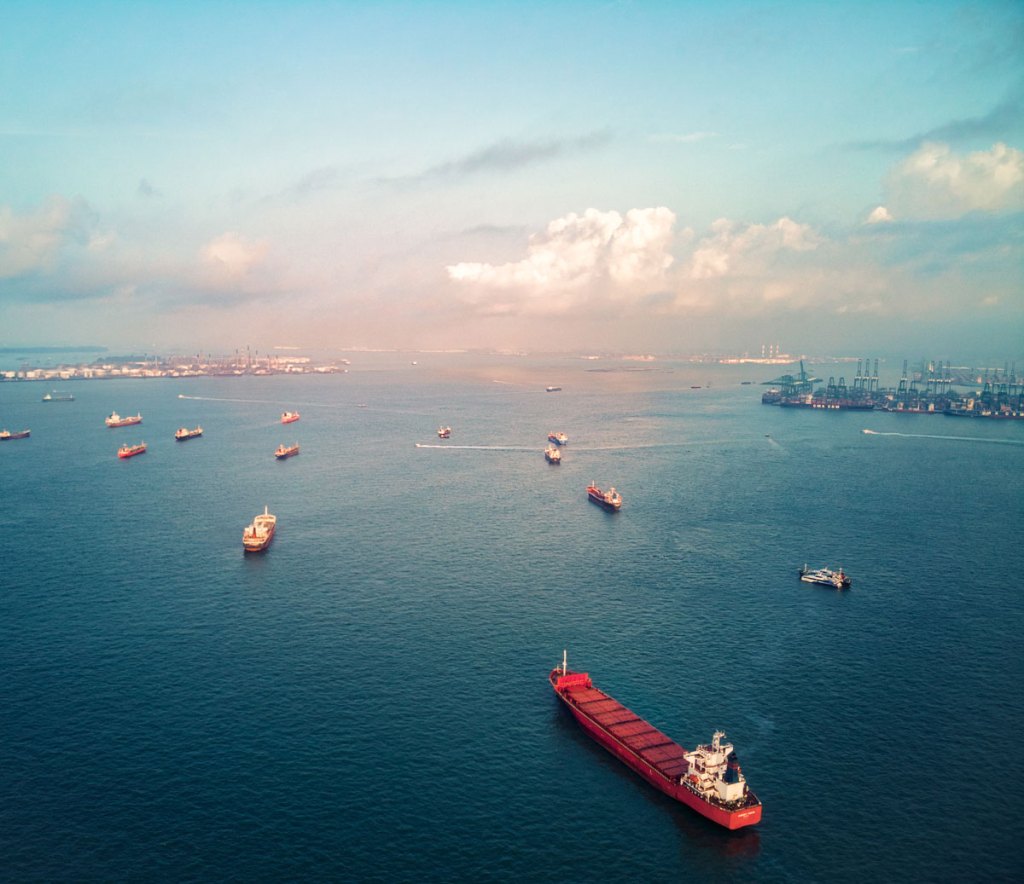 Our Portfolio
We are the biggest opportunistic investment platform in the world. Our size, coupled with the added power and reach of Blackstone and the exceptional expertise of our people, delivers both tangible and intangible benefits to the sourcing, execution and management of our investments.
Cryoport
Building on Blackstone's firmwide conviction in the life sciences industry, Tac Opps invested in Cryoport, a global provider of mission-critical logistics solutions to life sciences companies, especially in the area of cell and gene therapies (CGT). Our 2020 investment funded a strategic acquisition that expanded Cryoport's product offering and strengthened their ability to provide fully integrated, end-to-end supply chain solutions.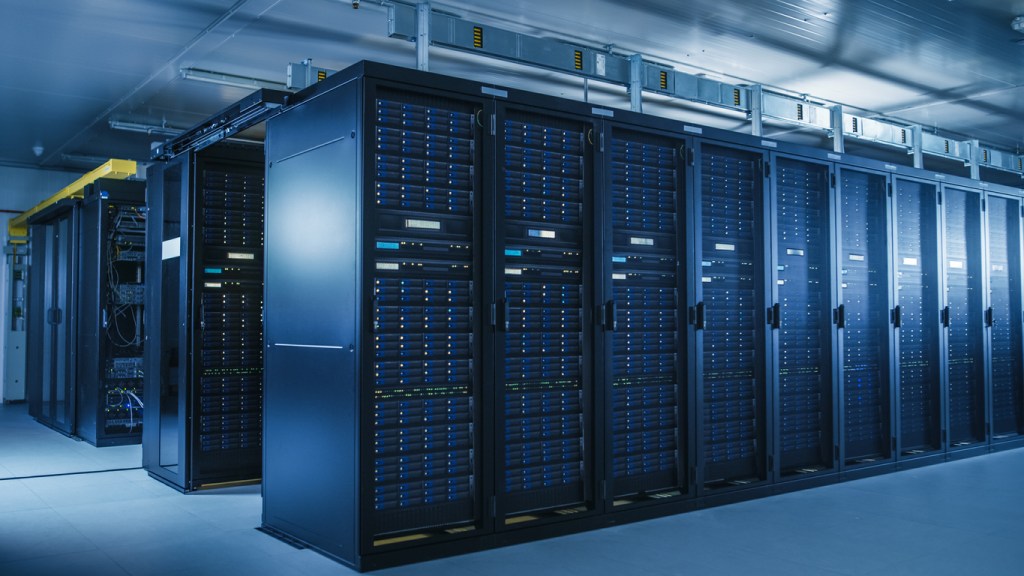 VNET
In 2020, Tac Opps invested in VNET, a leading data center operator serving hyperscale and enterprise customers in the Asia Pacific region. Continuing on our global thematic focus on the data center space, our thesis for this investment was based on the impact of an explosion in consumer data usage on demand for wholesale data centers, particularly in this underpenetrated but rapidly growing market. As a regional leader, we believe VNET is well positioned to help meet this growing demand.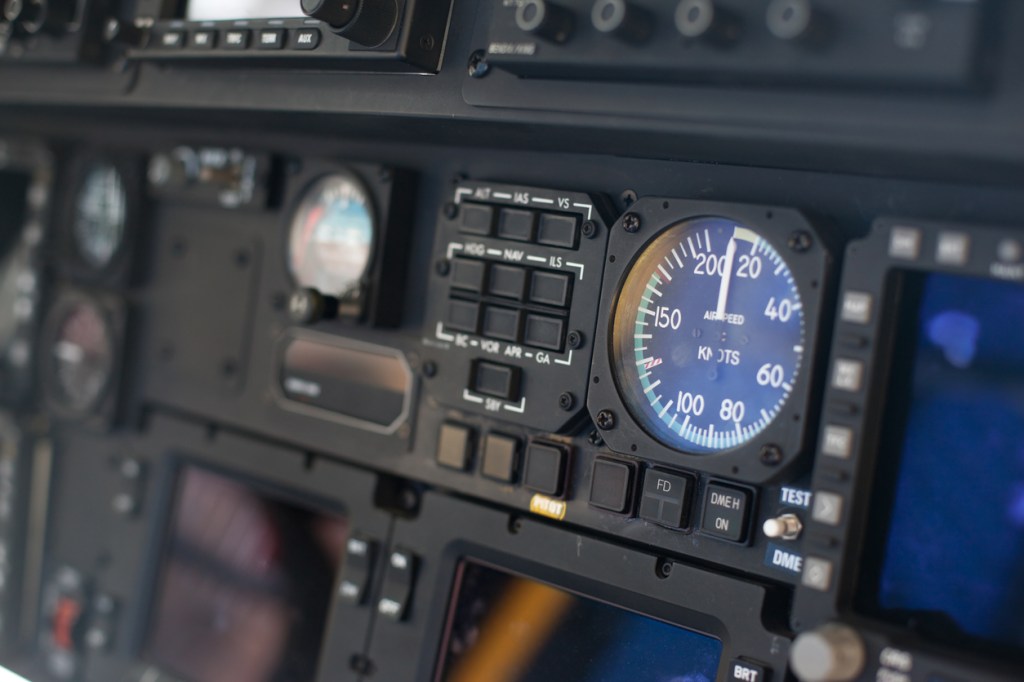 ARKA
As part of our thematic work in aerospace and government services, Tac Opps is focused on innovative companies working to deliver breakthrough solutions to the public sector. In 2019, we invested in ARKA, an advanced technologies company serving the U.S. military, intelligence community and commercial space industry. We completed a follow-on investment in 2020, furthering our mission to deliver next-generation solutions to support the national security space domain.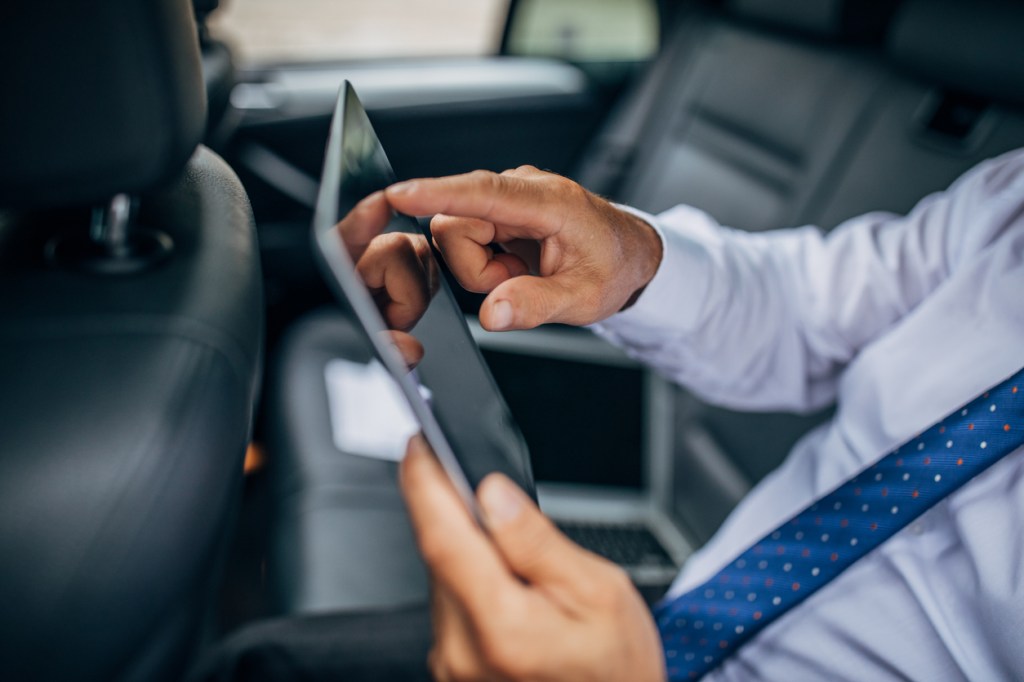 Diligent
In 2020, Tac Opps made an investment in Diligent, a leading governance, risk and compliance (GRC) SaaS provider. The company's cutting-edge platform, which enables greater connectivity, accountability and insights from across the organization up to the C-suite and board, is trusted by businesses worldwide – including many of Blackstone's own portfolio companies.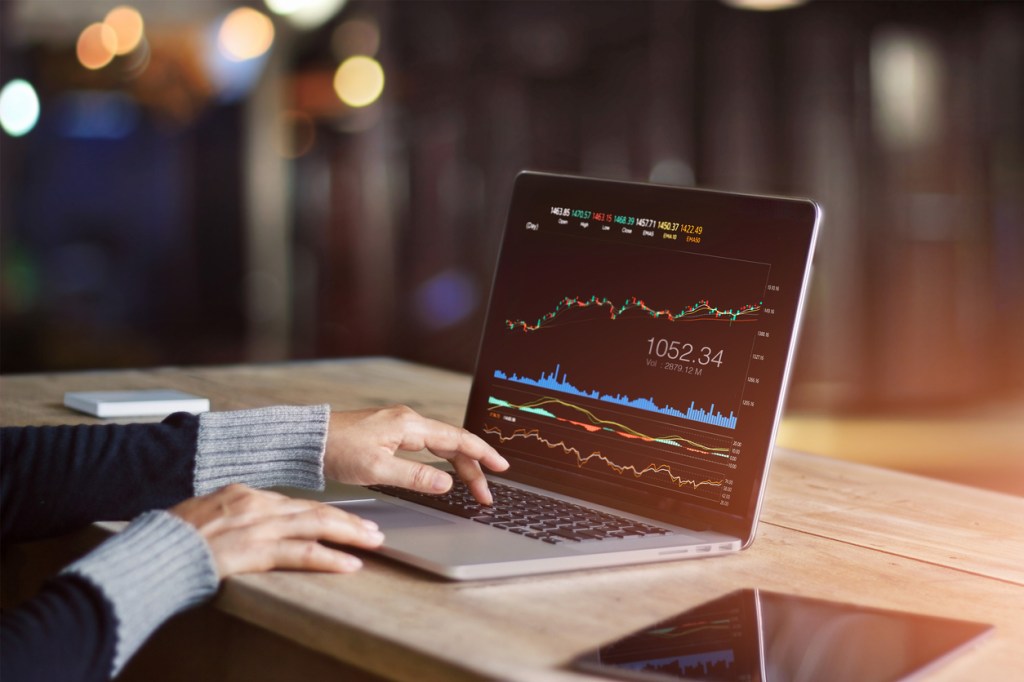 Ki
In 2020, Tac Opps invested in Ki, the first fully digital and algorithmically driven insurance underwriter in the Lloyd's of London market. Ki has a strong, innovative management team which established the business in partnership with Brit, a leading Lloyd's underwriter with a long track record of success. Ki's digital underwriting and distribution platform provides instant insurance quotes to its clients and significantly improves speed and operating efficiency, setting up Ki to benefit from strong digitalization tailwinds.
HH Global
In early 2020, Tac Opps invested in HH Global, the global tech-enabled creative production and procurement partner to some of the world's leading brands. HH Global's track record for building long-term, trusted client relationships and its technology focus has created significant runway for future growth as corporations are increasingly outsourcing services to improve their return on marketing investment. Less than a year following our investment, HH Global closed a strategic acquisition of InnerWorkings, and has subsequently completed further acquisitions that extend its global reach and capability, which we believe will power continued growth.
Note: All figures as of September 30, 2023, unless otherwise indicated.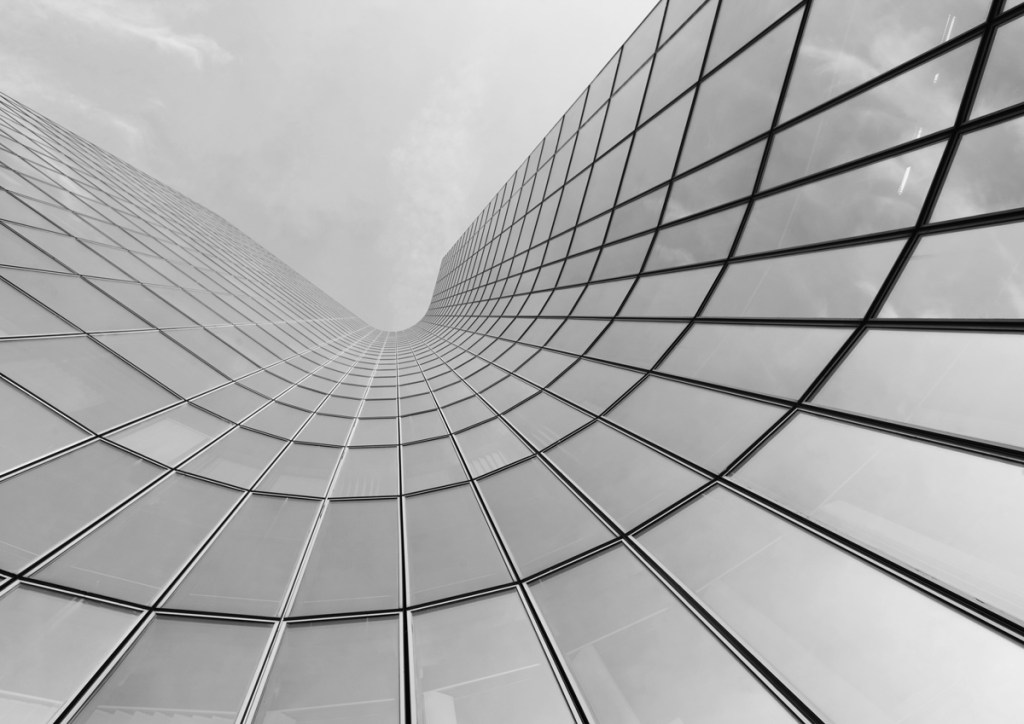 "We are effectively a joint venture across Blackstone's business units. Considering all of the many advantages of our business, being a part of Blackstone is the single biggest differentiator and the one which is hardest to replicate."

DAVID BLITZER

GLOBAL HEAD OF TACTICAL OPPORTUNITIES