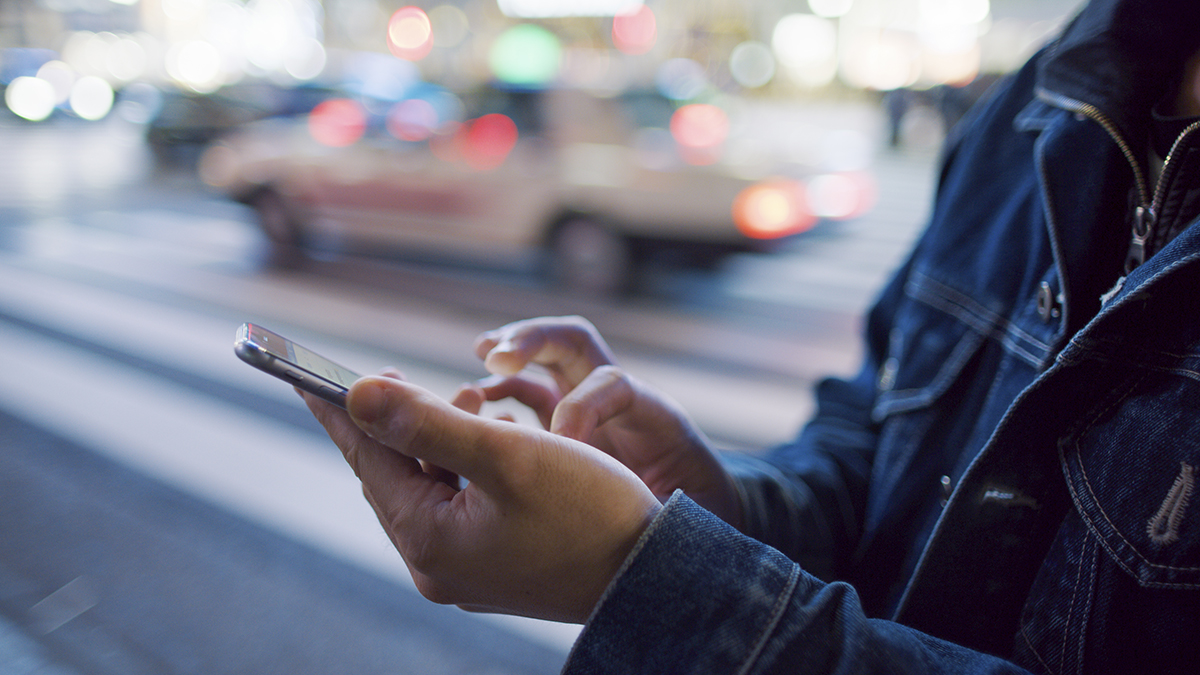 Blackstone Growth (BXG)
Growth Equity Reimagined®: Through revenue acceleration opportunities, operational support and access to Blackstone's unparalleled resources, we're redefining growth equity.
Learn More
WHAT WE DO
We invest in the companies shaping the future, helping emerging leaders become global champions through the power of the Blackstone platform.
Leveraging our world-class platform…
We are seasoned growth equity investors backed by the resources of the world's largest alternative asset manager. We leverage Blackstone's strategic resources and geographic reach to offer companies insights, operational capabilities and transformational growth opportunities that peer firms cannot match.
---
To help companies scale efficiently…
We equip our companies with the tools and know-how to expand rapidly while minimizing operational strains. Blackstone's 100+ senior operating professionals and advisors, including leading technology executives, help our companies develop pattern recognition, pursue new growth opportunities and expand their global footprints.
---
And become global champions.
We have decades of experience building world-class companies and helping them reach the "end state" in terms of operational excellence. We can anticipate the unique operational pressures that growth-stage companies face and draw upon our global base of resources to address them.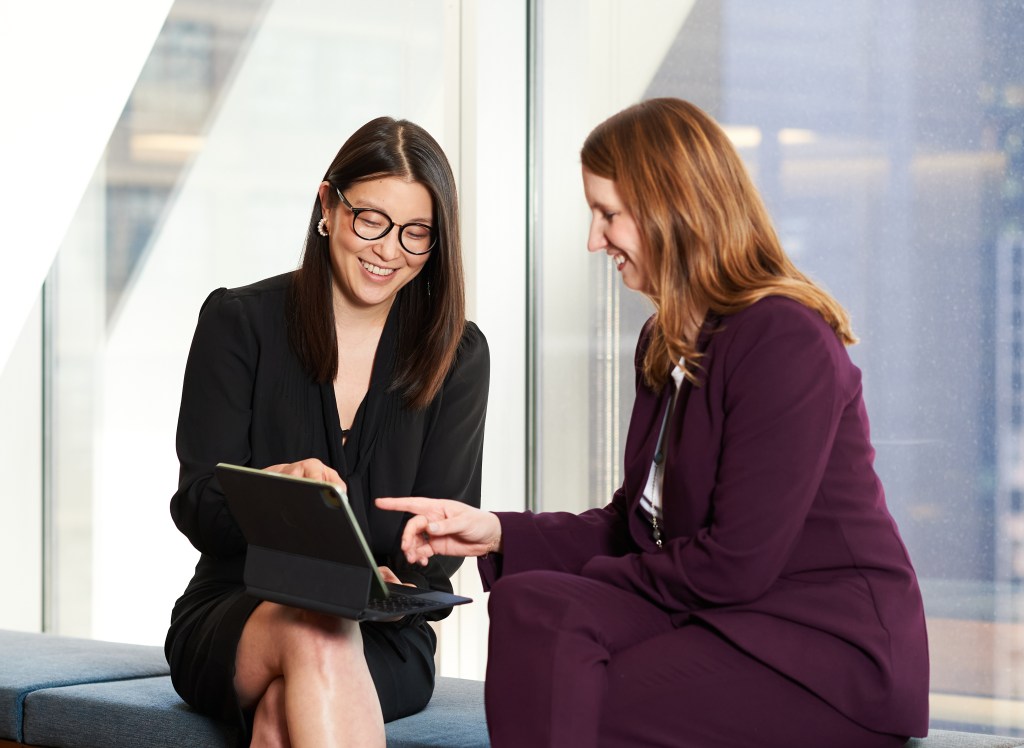 Access to the Blackstone Ecosystem
45+

Data Scientists and Engineers

Unlocking learnings to power revenue growth and scale efficiently.

$220B+

Annual Portfolio Revenue**

Identifying insights and trends from across our broad portfolio.

1.1B+

SF of Warehouse Logistics Assets

Tapping into the portfolio of the world's largest commercial real estate owner.

28

Global Offices

Supporting international expansion through our global reach.

740k+

Employees Covered by Group Purchasing Program*

Leveraging scale to achieve major cost savings.

210+

Operating Professionals**

Helping optimize enterprise tech, talent, energy efficiency and more.
All numbers are as of December 31, 2022 unless otherwise indicated. Operating professionals include Blackstone employees and senior advisors.
*As of September 31, 2022.
**As of March 31, 2023.
We don't just identify market leaders – we help build them.
Leveraging experience drawn from decades of building businesses, we offer targeted support at the most critical moments in a company's development. Our large team of operating partners and highly curated portfolio allow us to be a better partner to high-growth companies navigating execution risk.
Our Team
Our team brings together deep sectoral and industry expertise, drawn from years of experience at the world's leading growth equity firms.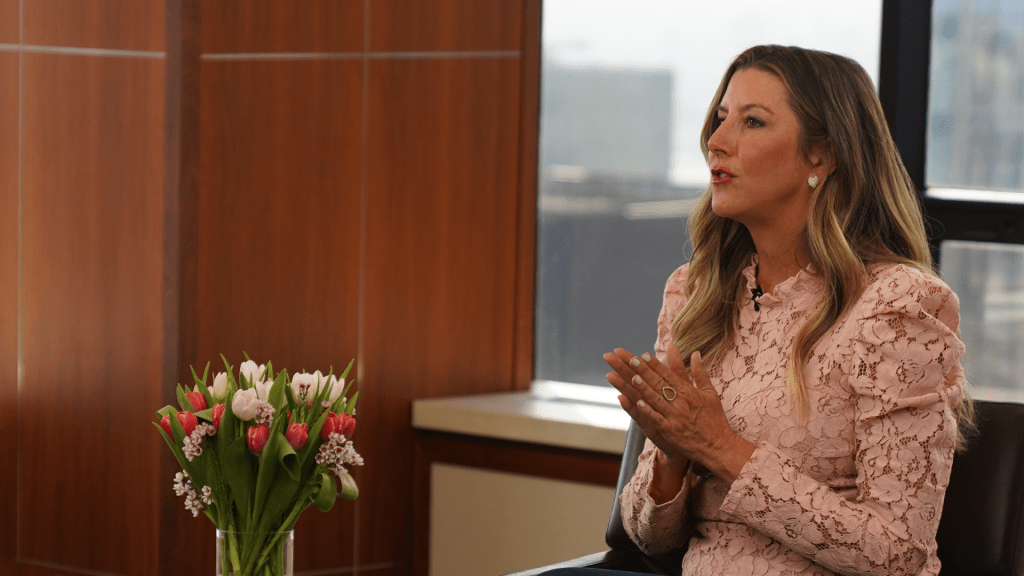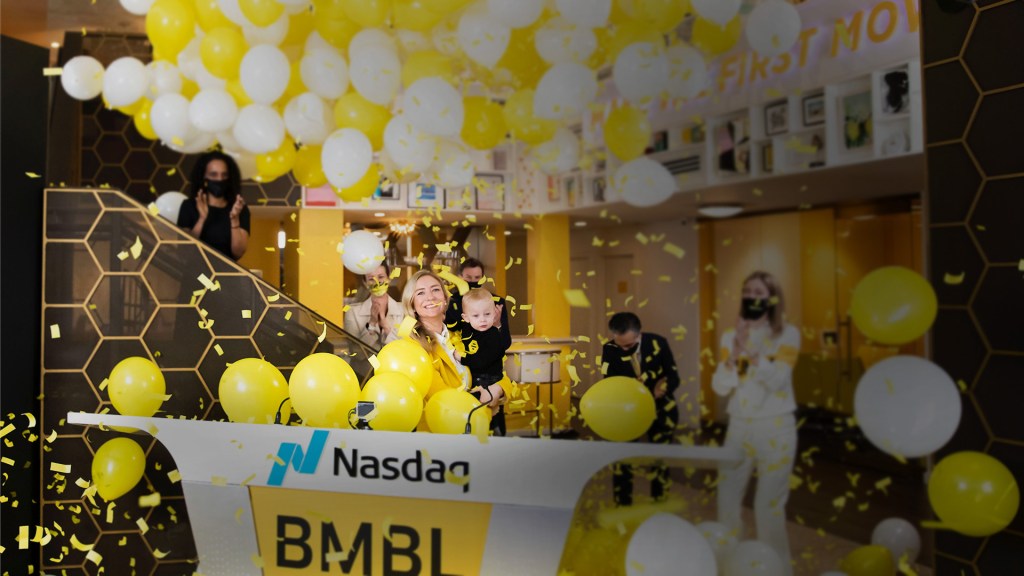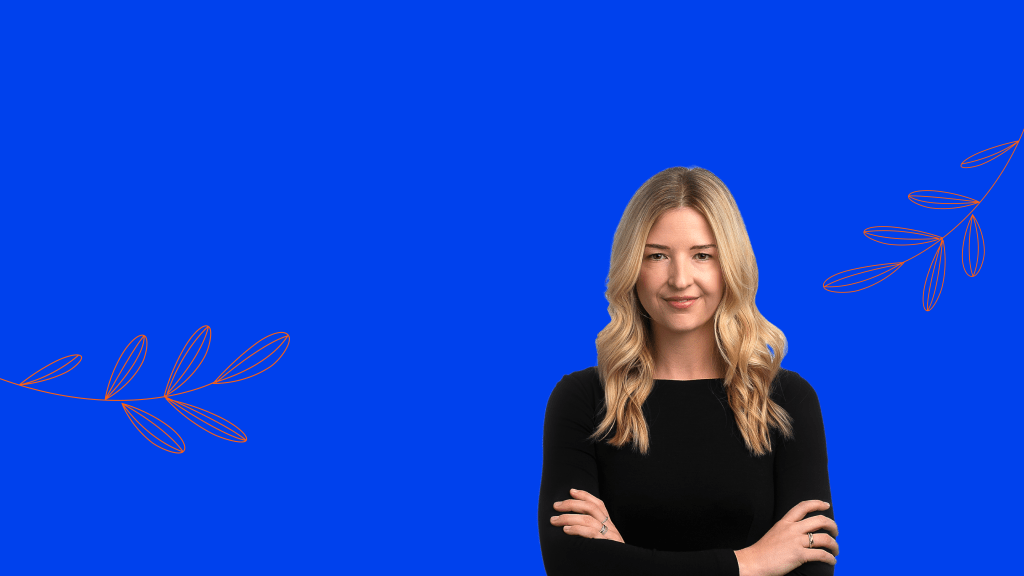 Deep Sector Expertise
We focus on companies with proven business models across five sectors. We aim to partner with companies whose ambition and market opportunity have outgrown traditional growth equity firms but have not yet outgrown Blackstone.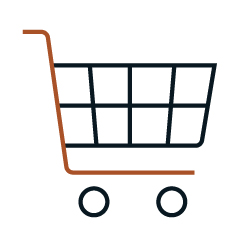 Consumer
Partnering with the consumer "brands of tomorrow."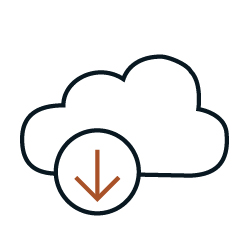 Enterprise Software
Supporting category-defining and durable franchise software and services.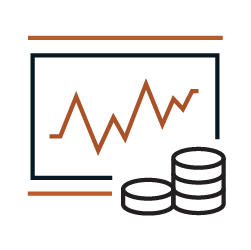 Financial Services
Backing companies reshaping the financial system.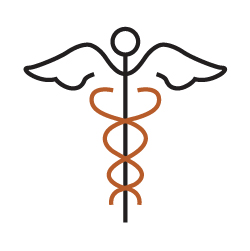 Healthcare
Investing in healthcare businesses that aim to reduce costs and improve outcomes.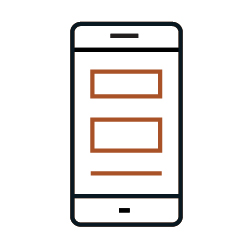 Consumer Technology
Building global leaders in consumer-facing technology.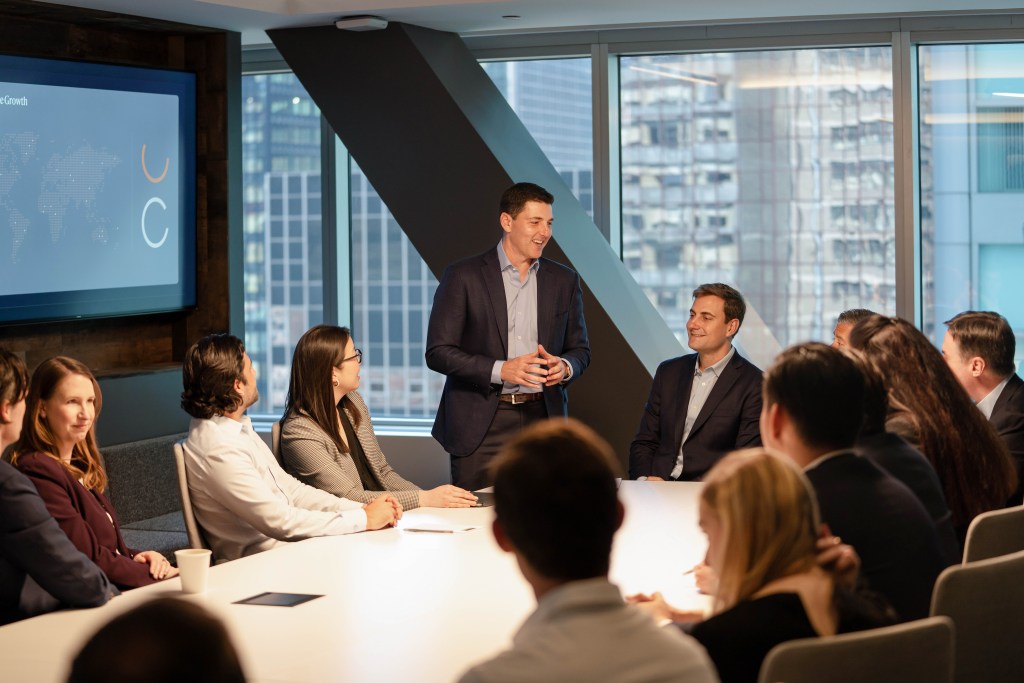 "Unlike traditional growth equity firms, BXG can draw upon Blackstone's 35+ years of experience helping world-class companies navigate the "end state." We can apply those lessons, along with our differentiated resources, to help transform growth-stage companies into global leaders."

Jon Korngold

Global Head of Blackstone Growth
Our Investments
BXG invests in promising growth-stage companies and advises on select investments across the firm.
Although BXG team members participated in the evaluation of Automox, Bright Health, Celonis, Chainalysis, HealthEdge, Hotel Engine, Snowflake, Weee! and Wiz, the investments were funded by different Blackstone vehicles outside of BXG whose overall strategy and terms may vary significantly from any BXG vehicle.
---
Updates from BXG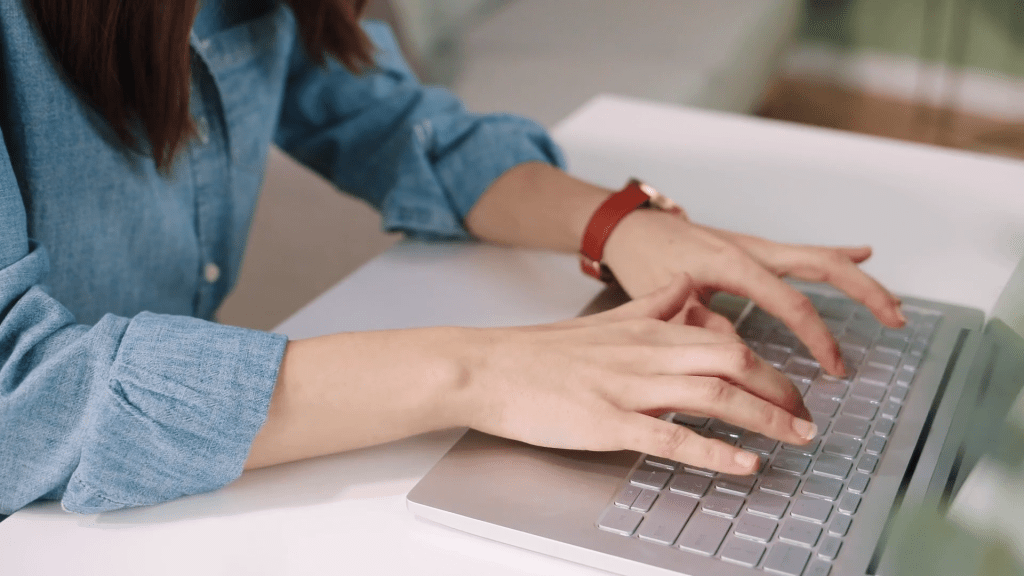 PORTFOLIO SPOTLIGHT
Securing Online Transactions with GeoComply
GeoComply operates at the center of a new generation of technology companies, leveraging advanced geolocation data to make better risk-based decisions and instill confidence in every online interaction. Hear from GeoComply's CEO, Anna Sainsbury, on the company's decision to partner with Blackstone.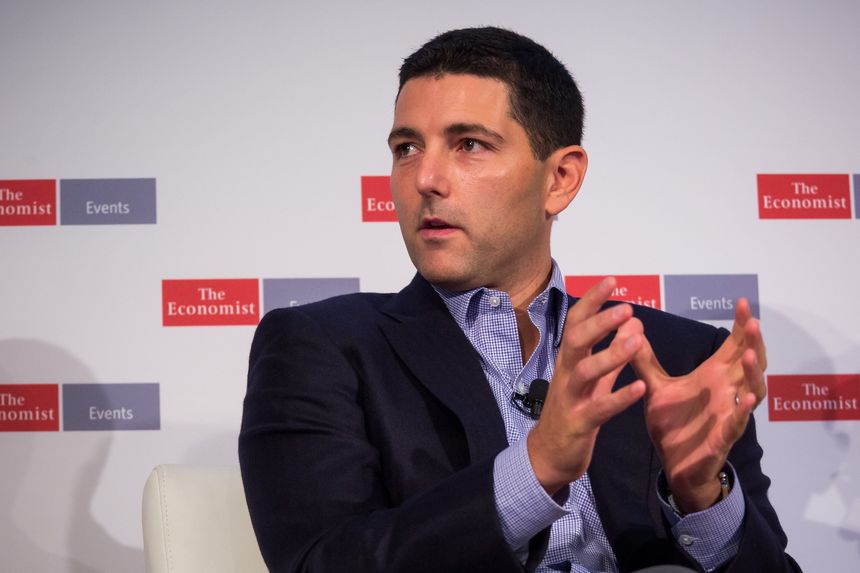 WALL STREET JOURNAL
Interview with Jon Korngold
Global Head of Blackstone Growth Jon Korngold spoke to WSJ Pro Private Equity about the continued digitization of the global economy, navigating rising valuations in tech, and how inflation and the ongoing pandemic may affect investors in the year ahead.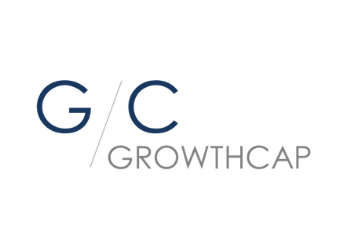 GROWTH CAP ADVISORY
BXG Named #5 Growth Equity Firm of 2021
Growth Cap Advisory's rankings evaluate growth equity firms on the uniqueness of their investment approach and their ability to consistently create value for their portfolio companies. BXG was recognized for its team of experienced growth investors backed by the scale, operating expertise and global reach of Blackstone.1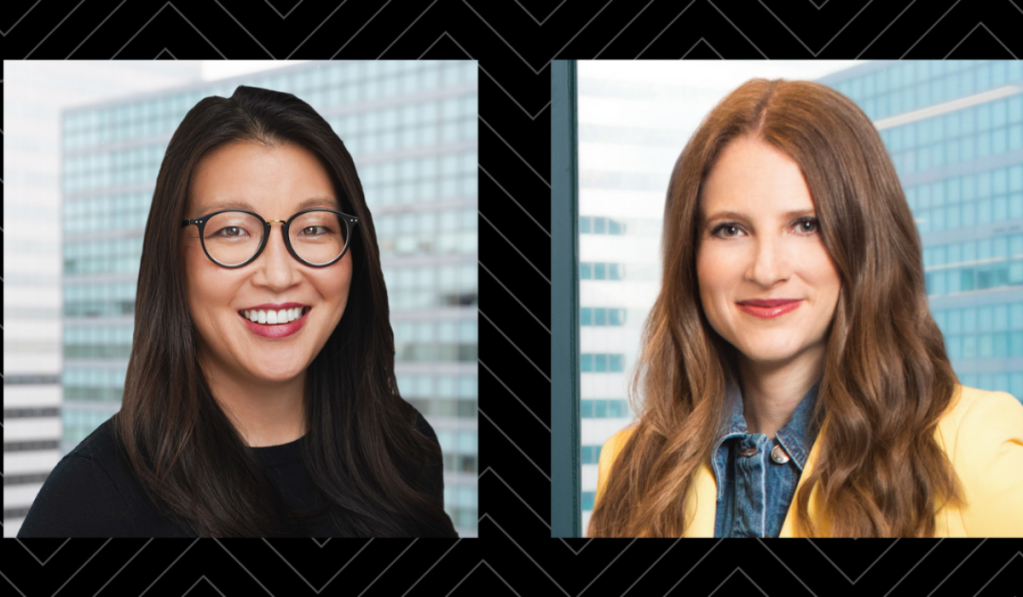 INSIGHTS
Propelling Growth at Supergoop!
Supergoop! is the first protective skincare brand that puts SPF at the forefront. Hear from Supergoop! founder Holly Thaggard and CEO Amanda Baldwin on how Blackstone is helping the company achieve its mission and expand its global reach.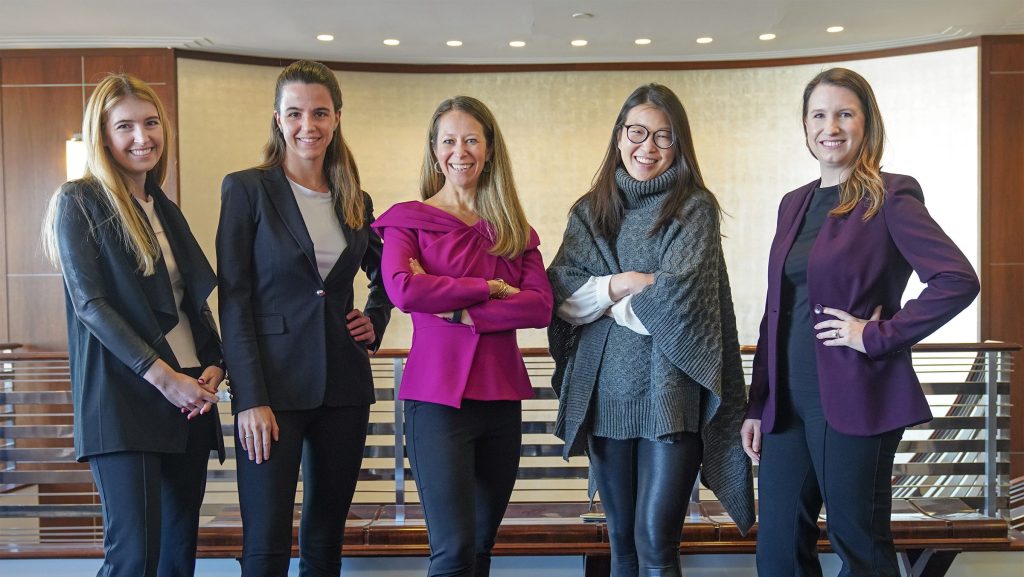 INSIGHTS
Behind the Deal: Blackstone's investment in SPANX
The all-woman deal team behind Blackstone's investment in SPANX shares their experience partnering with the iconic brand and its visionary founder and CEO, Sara Blakely. The group discusses what drew them to the company, their own personal connection to the SPANX brand and what excites them about the partnership going forward.
1 The statements in this article are provided for informational purposes and are not intended to, and should not be understood to, be indicative of any investor's experience investing with Blackstone or any investor's approval of investment advisory services provided by Blackstone and should not be relied upon as any indication of future performance or other future activity. The rankings discussed herein may have been based on subjective criteria and may have been based on a limited universe of participants, and there are other awards, honors, or other references or rankings given to others and not received by Blackstone and/or any investment professional of Blackstone that are not discussed herein. Blackstone paid a fee in connection with the publication of these rankings.