Firm News
Q&A: Chris Heady on Growing Blackstone's Logistics Footprint in China
Chris Heady, Chairman of Asia Pacific & Head of Real Estate Asia, discusses Blackstone's latest investment in the biggest logistics park in China's Greater Bay Area.
---
For the last decade, Blackstone has expanded its footprint in the logistics sector, spurred by the growth of e-commerce. We have made more than 200 acquisitions in 40 countries globally, totaling over 1 billion square feet. On Friday, we made a significant addition to our logistics portfolio with the acquisition of a majority stake in the largest urban logistics park in China's Greater Bay Area, a rapidly emerging city cluster with a combined GDP of $1.8 trillion and is three times the size of the San Francisco Bay Area.
The logistics park is strategically located ten miles from the Guangzhou Baiyun International Airport, which attracts significant commercial traffic. The park has experienced steady rental growth over the last three years and its tenants include some of China's leading blue-chip corporations in the logistics, retail, and pharmaceutical sectors such as SF Express, Tmall, JD.com, Sinopharm, and China Mobile.
Chris Heady, who has been with the firm for 20 years and leads Blackstone's business in Asia, shares what made this such a compelling opportunity.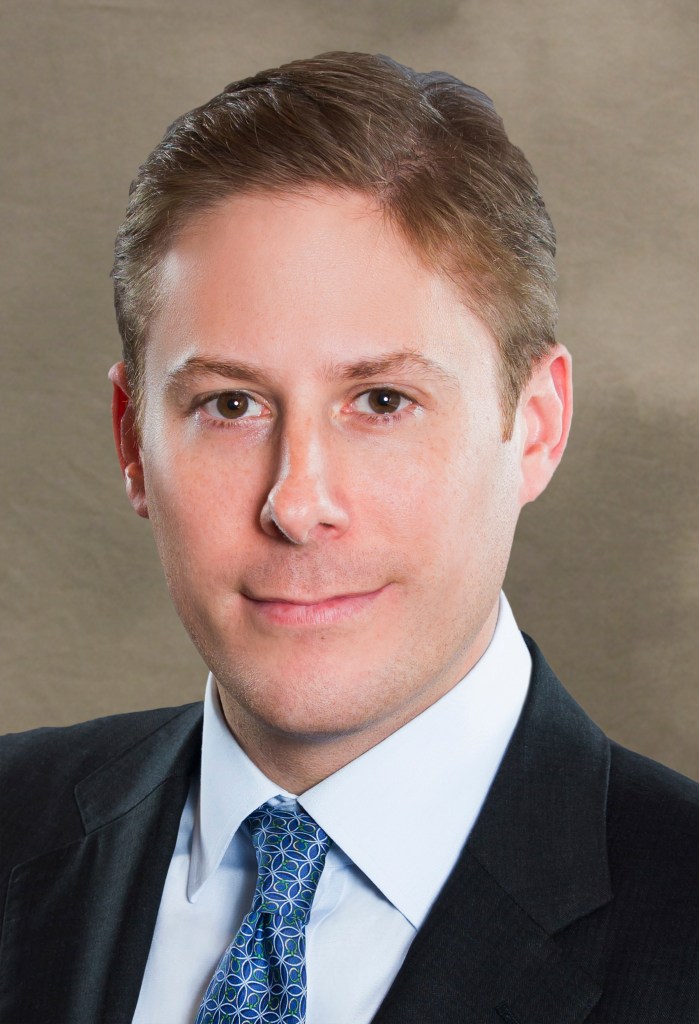 For context, what is Blackstone's presence like in the Greater China area?
Greater China is a key investment region across both our Real Estate and Private Equity businesses. We currently have more than 140 employees in Hong Kong, Beijing, and Shanghai and teams of our portfolio companies on the ground with local market expertise. Some of our assets in the region include Westlink, a premier office and retail complex in Shanghai, and Aroma Garden, our first rental apartment investment in China. In Private Equity, we made an investment in Shya Hsin three years ago, one of the world's largest manufacturers of cosmetics packaging.
Why was this such an attractive opportunity?
Logistics has been one of our highest conviction investment themes for almost a decade and we continue to be excited about the sector. Trends in technology and e-commerce have changed customer behaviors especially during the pandemic. It has become more important than ever to deliver goods and services to customers faster and more efficiently. As such, demand for logistics especially near population centers has gone up, and this strong demand has seen the sector perform well and stay resilient, even during challenging times like today.
In addition, Guangzhou is home to many of China's largest corporate headquarters. It's one of China's most populated cities and a top logistics market, as well as the transportation hub of the Greater Bay Area. We know the area well and have had a track record investing here. We already own five warehouses over more than 50 million square feet, which have been remarkably resilient even during market downturns. This latest acquisition adds another 1.2 million square meters of space to our portfolio.
What does this deal mean for Blackstone?
This transaction cements Blackstone as one of the largest logistics owners in the Greater China region where we already have a solid presence across both Real Estate and Private Equity. It also represents a continuation of our strategy in China and globally to acquire high-quality logistics in top-tier distribution hubs, with tenant demand benefitting from strong tailwinds created by growing e-commerce penetration rates and sales.
When the investment closes, Blackstone funds will own 53 million square feet of logistics space across nearly two dozen Tier 1 and Tier 2 cities in China.
How do you view China as a place for investment activities, especially during a time when the world is wrestling with COVID-19?
We remain quite optimistic on China's economic prospects. For years, the government has advanced policies to reform and open up its financial markets to foreign investors. This has resulted in growing confidence among global investors and higher transaction volumes.
China is also further along in its path to recovery compared to other markets around the world. In the third quarter, China's economy grew 5% faster compared to the same period last year. Hotel occupancy reached 64% in August, which was the highest it's been since November 2019. E-commerce also continues to drive warehouse demand, especially in China's major cities. In Guangzhou, online sales have grown nearly 16% year-over-year as of August 2020.
What makes the Greater Bay Area so unique?
The Greater Bay Area accounts for 12% of China's GDP. It's a fast-growing economic zone connecting 11 cities including Hong Kong, Shenzhen, and Macau. The region rivals other metropolitan areas around the world and its GDP is roughly comparable to the state of Texas in the US. The Chinese government has made economic development in the area one of its top priorities in recent years through favorable policies and significant investments, and that effort has resulted in strong economic growth and, we believe, opportunity for investors.