Market Views
Blackstone's John McCormick on BAAM and the Hedge Fund Industry At-Large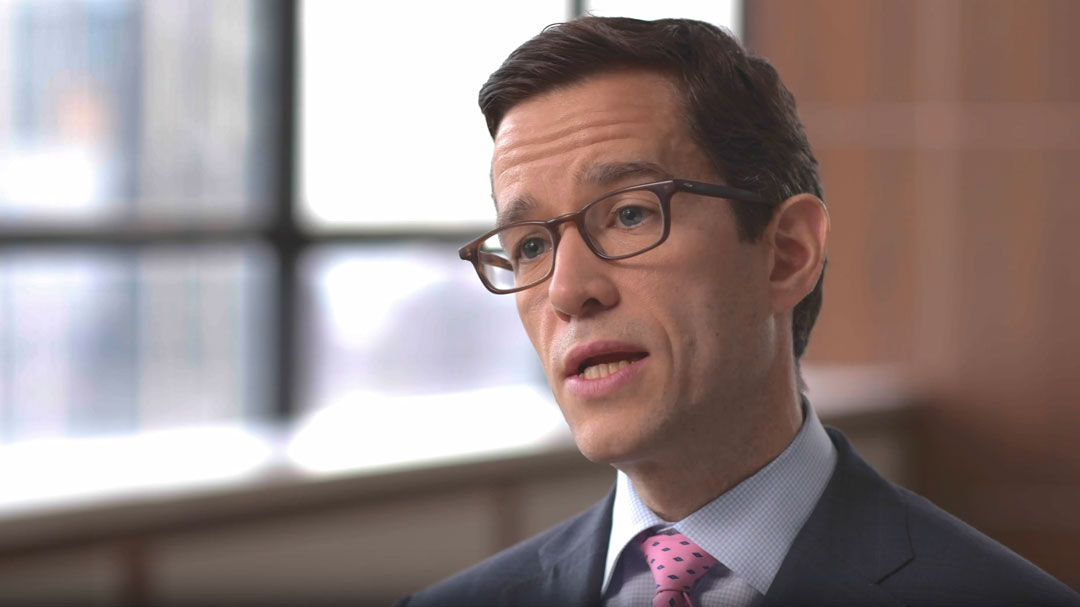 In the latest episode of the Blackstone Podcast, John McCormick, CEO of Blackstone Alternative Asset Management, joined us for a conversation on how BAAM and the hedge fund industry have evolved in recent years. John discussed BAAM's growth to become the world's largest discretionary investor in hedge funds, as well as the group's more recent expansion into business areas like GP stakes and direct investing. Listen below:
* * * * *
Neither this blog post, nor the podcast nor any of the information contained herein or therein constitutes an offer to sell, or a solicitation of an offer to buy, any security or instrument in or to participate in any trading strategy with any Blackstone fund or other investment vehicle.
Past performance is not indicative of future results and there is no assurance that any Blackstone fund will achieve its objectives or avoid significant losses. This blog post and the podcast may contain forward-looking statements; such statements are subject to various risks and uncertainties.
For information about Blackstone's business, including risks and financial information, please refer to our most recent Annual Report on Form 10-K filed with the Securities and Exchange Commission. For additional information, see Blackstone's public filings at ir.blackstone.com.