Firm News
Blackstone Honors Veterans this Memorial Day
This Memorial Day, we're honoring all veterans, including the 75,000 veterans and veteran spouses we've hired across our portfolio companies.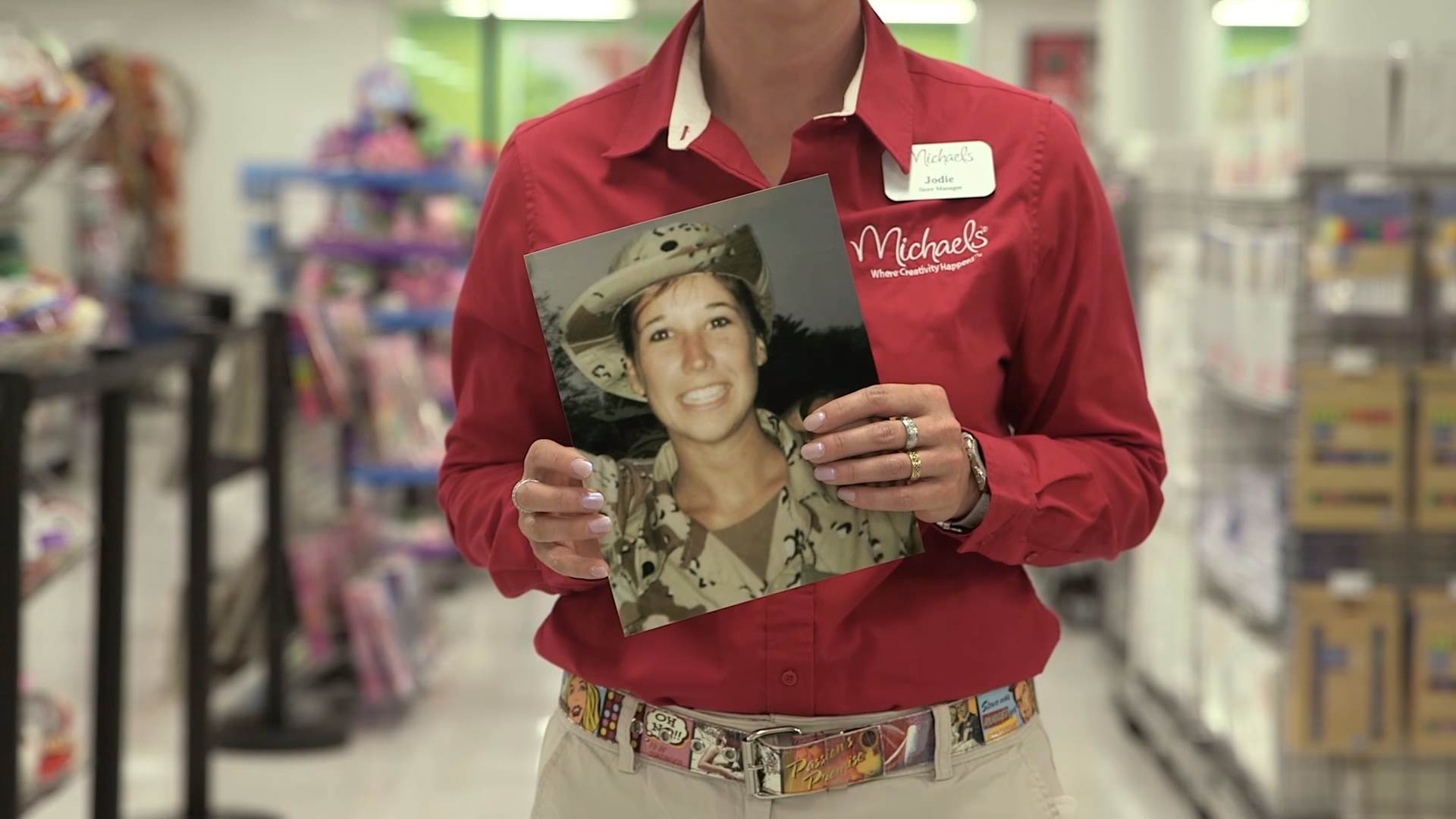 In 2013, inspired by the White House's "Joining Forces" initiative championed by First Lady Michelle Obama, Blackstone set a goal of hiring 50,000 military veterans, caregivers, and spouses across our portfolio of companies over the next five years. We hit that goal in 2017 – a year ahead of schedule – and committed to hiring an additional 50,000 by 2022 (see our video below). Two years later, we are more than halfway there.
Blackstone is proud to be a leader among private sector companies in supporting military families. We recently congratulated our portfolio company, G6 Hospitality, for being ranked #11 on the Military Times' "Best for Vets: Employers 2019" list.  
In addition to our hiring program, we lead transition programs for all branches of service, including special operations forces, and we partner with organizations who support veteran entrepreneurs, such as Syracuse University's IVMF (Institute for Veterans and Military Families) and Bunker Labs.
Finally, we look forward to welcoming within our 2019 class of summer analysts, participants in the Blackstone Military Internship (MINT) Program, which helps ensure that separating veterans have the opportunity, support, and guidance needed to make a successful transition into the financial services industry.