Firm News
Beyond Returns: Celebrating Our Heroes
We are grateful to the men and women who have served for our country.
---
This Veterans Day, we celebrate our nation's veterans and thank them for their service. We are honored to work with the veterans at Blackstone and across our portfolio companies.
In 2013, we launched the Blackstone Veterans Initiative in response to President Obama's White House Joining Forces program, a nationwide effort to provide service members, veterans, and their families with resources and opportunities in wellness, education, and employment.
Through that initiative, we have since hired more than 80,000 veterans and veteran spouses at current and former portfolio companies, with a goal of reaching 100,000 by 2022.
We also work with veterans in other ways. Through the Blackstone Charitable Foundation, we have committed more than $1,000,000 to nonprofit organizations supporting veterans since 2012.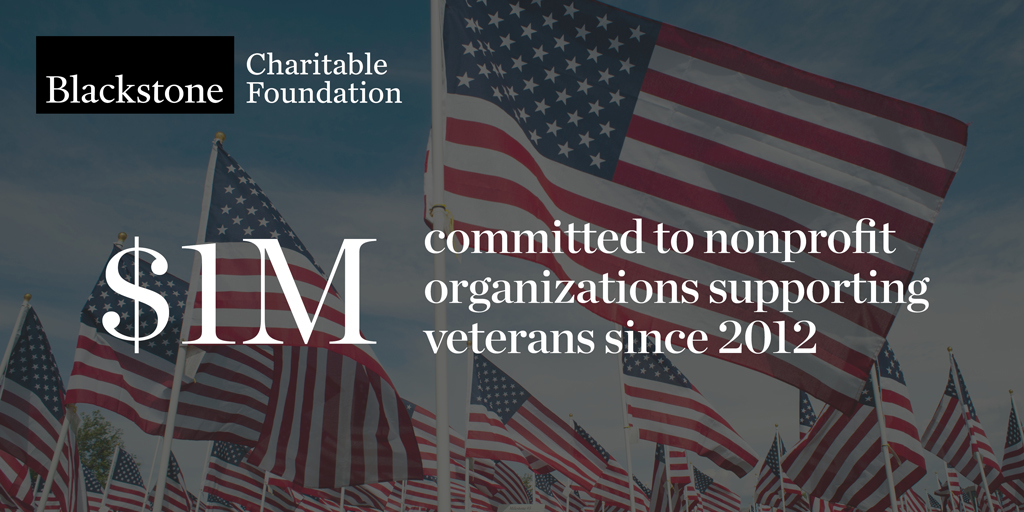 In addition, the Blackstone Veterans Network, one of our four affinity groups, cultivates a community of veterans and advocates to recruit and retain additional veterans. The network manages our Military Internship Program (MINT), which offers internships, networking opportunities, and mentorship to provide transitioning military personnel the support and guidance needed to enter the financial services industry. Learn more about our Veterans Network here.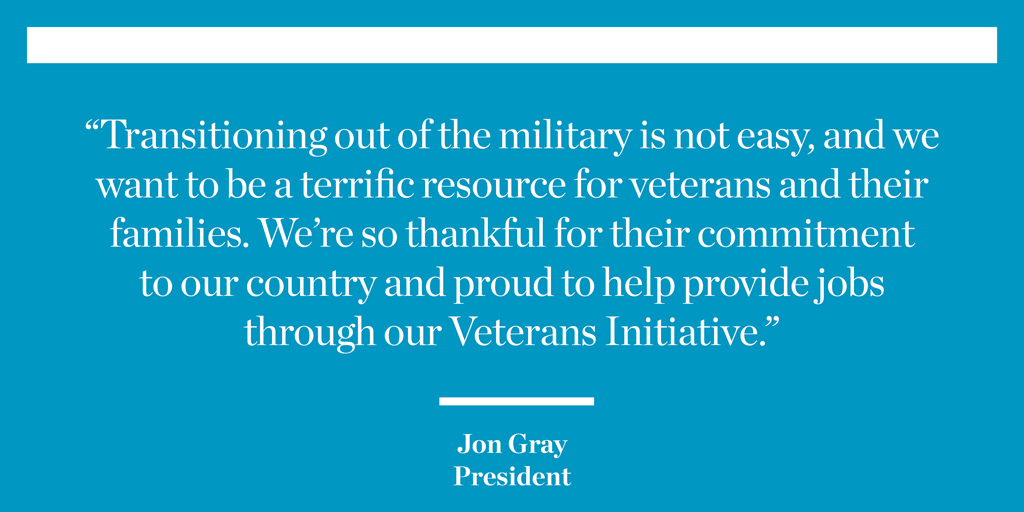 Today, members of the network marched in the Veterans Day Parade in New York City alongside one of our nonprofit partners, Bunker Labs, which helps veterans start their own businesses.