Portfolio Insights
Behind the Deal: Blackstone's Thomson Reuters F&R Partnership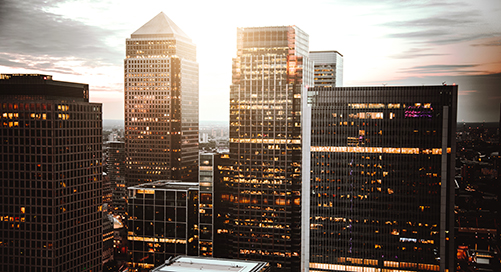 Subscribe to The Blackstone Podcast
Today, we're launching a new series on the Blackstone podcast called "Behind the Deal" – which will take a closer at some of our firm's most high-profile transactions, and how we partner with businesses across industries to create value and drive growth.
In the first episode, we speak to Martin Brand, a Senior Managing Director in Blackstone's Private Equity business, who is the lead partner on our recent $20 billion deal for Thomson Reuters Financial and Risk (F&R) business.
Martin sat down to discuss some behind-the-scenes details on how the deal came together, and what we see looking ahead for the F&R business and our partnership with Thomson Reuters.