Market Views
An Optimistic Consensus: Q4 2020 CEO Survey
While the speed of recovery will vary by sector, our surveyed CEOs increasingly expect their businesses to rebound later in 2021.
---
In our Q3 CEO Survey recap, we noted that the economy has been experiencing a "K-shaped" recovery, where certain sectors are seeing outsize growth and others are contracting significantly. Some sectors are facing lasting, secular challenges, which the pandemic has only accelerated. However, other areas like location-based entertainment, leisure, and travel could see a significant boost once COVID-related restrictions ease.
In light of the remarkably strong consumer backdrop, these sectors may enjoy an even larger boost if the vaccines are distributed successfully in the first half of the year. Many households have more cash in their pockets and the US personal savings rate from 8% pre-pandemic to 14% today, primarily due to government stimulus; further payments to households under the Biden Administration could drive that rate even higher.
U.S. Personal Savings Rate (percent of disposable income)

From these levels, merely reverting to pre-COVID savings rates could inject $2 trillion into the US economy, leading to a more broad-based recovery in the second half of the year.
Optimism growing despite uncertainty. Our CEOs' confidence in both the short-term and long-term economic outlook grew in the fourth quarter. Almost all of those surveyed expect business conditions will be the same or better three months from December 2020, when the survey was administered, and over 60% of them believe their companies will return to 2019 levels of revenue and profitability during 2021.
This positive outlook relies on two critical assumptions: that there will be further government stimulus and a successful vaccine rollout in the first half of 2021. As a COVID-19 relief package makes its way through the US Congress and the vaccination effort picks up steam, those assumptions seem increasingly sound – but unexpected setbacks, such as COVID variants, could delay the recovery.
"In the fourth quarter, we saw the continuation of trends from earlier in 2020: there was a wide dispersion in performance based on industry sector. But generally, among CEOs who participated in our survey, there is growing optimism that 2021 will see a strong recovery."
-Prakash Melwani, Chief Investment Officer, Private Equity
Where we're finding value. At Blackstone, we're navigating this environment by focusing on sector selection and finding ways to strengthen the companies we own. We've backed companies in areas like technology, logistics and life sciences that have become increasingly vital during the pandemic. Longer-term, we're maintaining our conviction in investments that should benefit from a rebound in COVID-impacted industries.
Each quarter, Blackstone surveys a diverse set of our portfolio company CEOs on their outlook for the months ahead. Leaders from a broad range of industries and geographies share their perspectives and priorities for their businesses, giving us timely insights into our portfolio and the broader economy.
Geography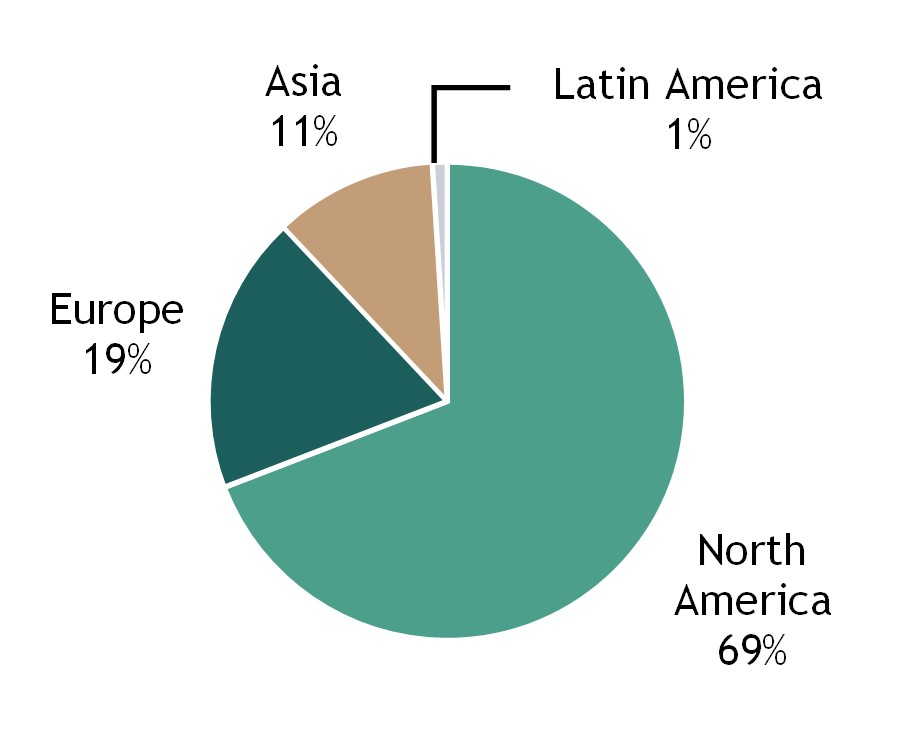 Industry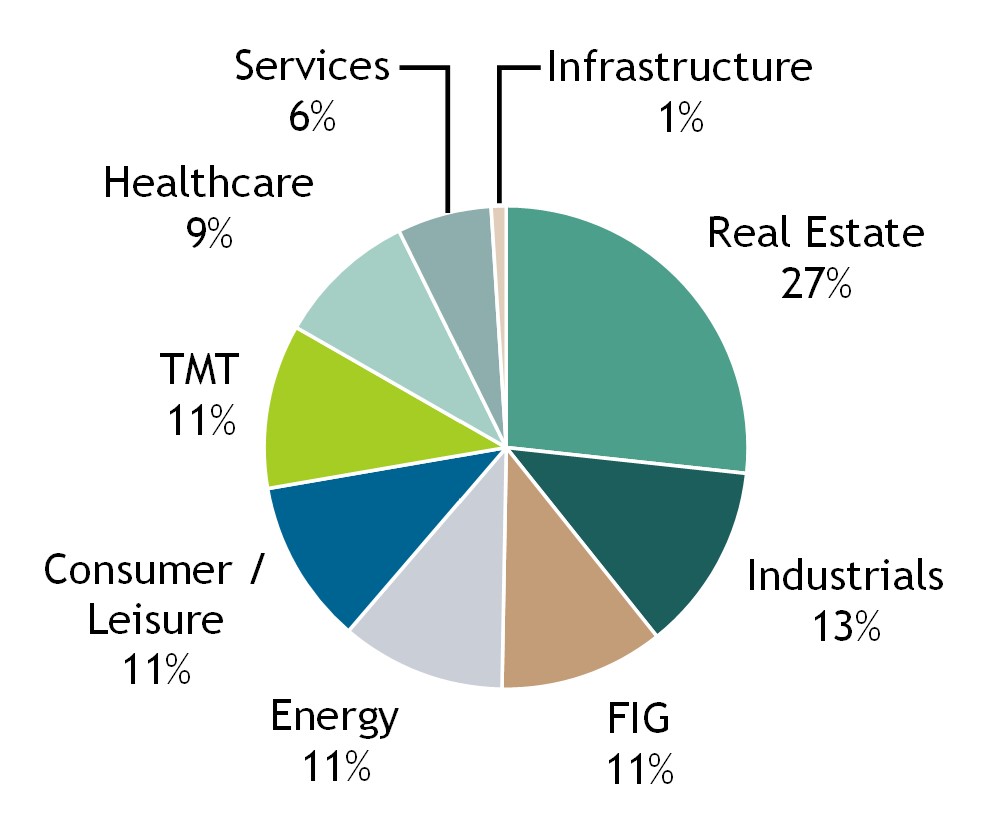 Business Group