Portfolio Insights
A Sector-Specific Recovery: Q3 2020 CEO Survey
Our quarterly survey of Blackstone portfolio company CEOs shows uneven recovery across sectors and tempered optimism regarding long-term economic growth.
---
Each quarter, Blackstone surveys a diverse set of our portfolio company CEOs on their outlook for the economy and their businesses. In the third quarter, CEOs from 62 companies participated, representing North America, Europe, Asia, and Latin America, as well industries ranging from technology and telecommunications to leisure and hospitality.
Geography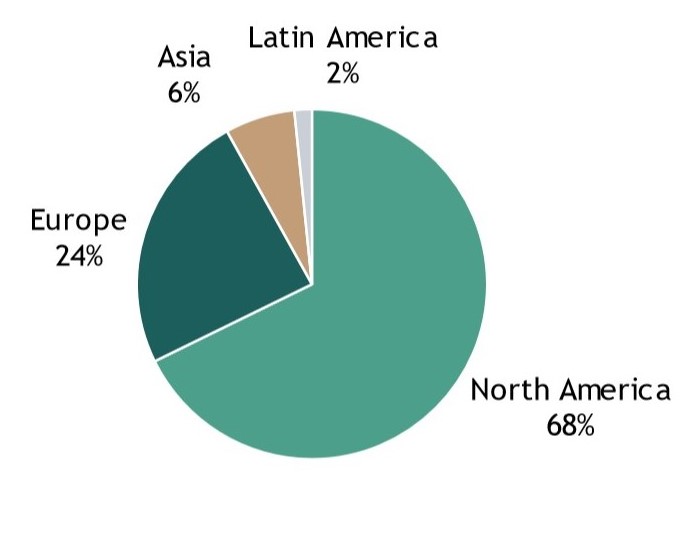 Industry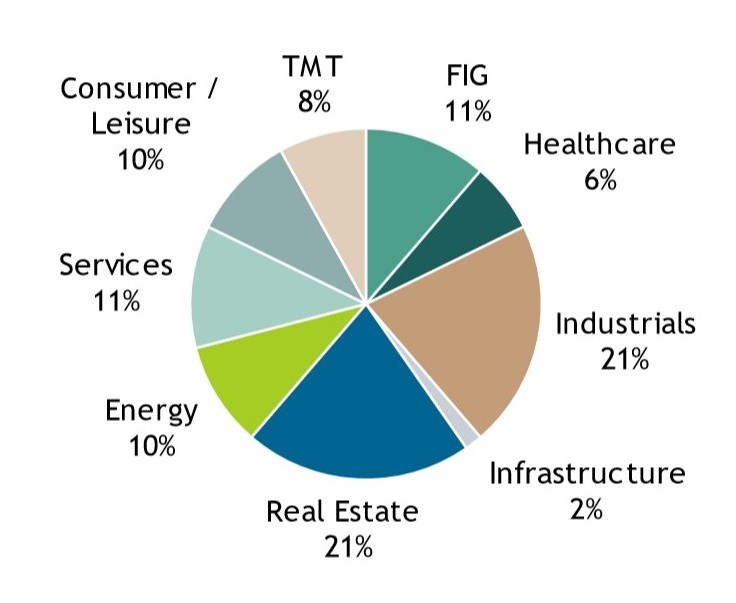 Read the key takeaways from the Q3 survey below.
The recovery has been "K-shaped." Rather than a broad-based improvement in activity, the economy appears to be experiencing a "K-shaped" recovery in the wake of the coronavirus pandemic. Sectors that have benefitted from COVID-related changes in consumer and corporate behavior have seen accelerated growth. Others that rely on in-person activity or travel – such as retail and hospitality – continue to face significant headwinds.
Sector selection matters more than ever. The uneven recovery underscores the importance of sector selection, as investments in areas like technology, healthcare and logistics have experienced growing demand and been buoyed during the pandemic. However, once vaccines are broadly distributed, a more widespread recovery could take hold. Given pent-up demand, some of the most affected parts of the economy have potential for a sharp bounce-back.
"2020 has shown the critical importance of sector selection. Some sectors have seen accelerating growth, and those that have been adversely affected but have long-term tailwinds will eventually resume their growth. But companies that have secular challenges are value traps to be avoided, no matter how cheap they may appear."
– Prakash Melwani, Chief Investment Officer, Private Equity
Predicting a gradual return to normalcy. Looking ahead, our CEOs largely expect the economy to follow a "square-root-shaped" trajectory, where a sharp bounce post-COVID is followed by a period of slower growth. While headwinds persist, record-high cash on corporate balance sheets and strength in consumer disposable income are both positive signs for the economic recovery next year.
Do you expect the economic recovery to be:

Watch Private Equity CIO Prakash Melwani describe the K-shaped recovery below.