Investing in Housing Across the UK
Blackstone is investing in the future of the UK by developing thousands of new houses through our portfolio companies to deliver much-needed homes to families across the UK.
We are focused on providing high-quality housing and more affordable accommodation to help communities thrive, while creating jobs and boosting local economies.
We are planning to transform surplus land to create new communities with NEC Group; and have supported Sage Homes to become the UK's largest supplier of new-build affordable homes.
Our Partners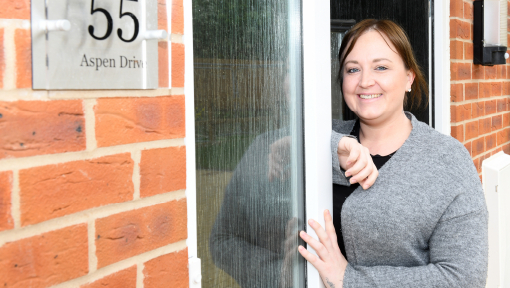 Sage Homes
Sage Homes is one of the fastest-growing long-term providers of affordable housing across the UK. Last year was a milestone for the business as they became the largest provider of newly built affordable homes in England, continuing to grow and deliver critical new homes during the pandemic.
Blackstone has partnered with Sage, helping to commit to building over 30,000 affordable homes this year and delivering high-quality and sustainable homes for those most in need.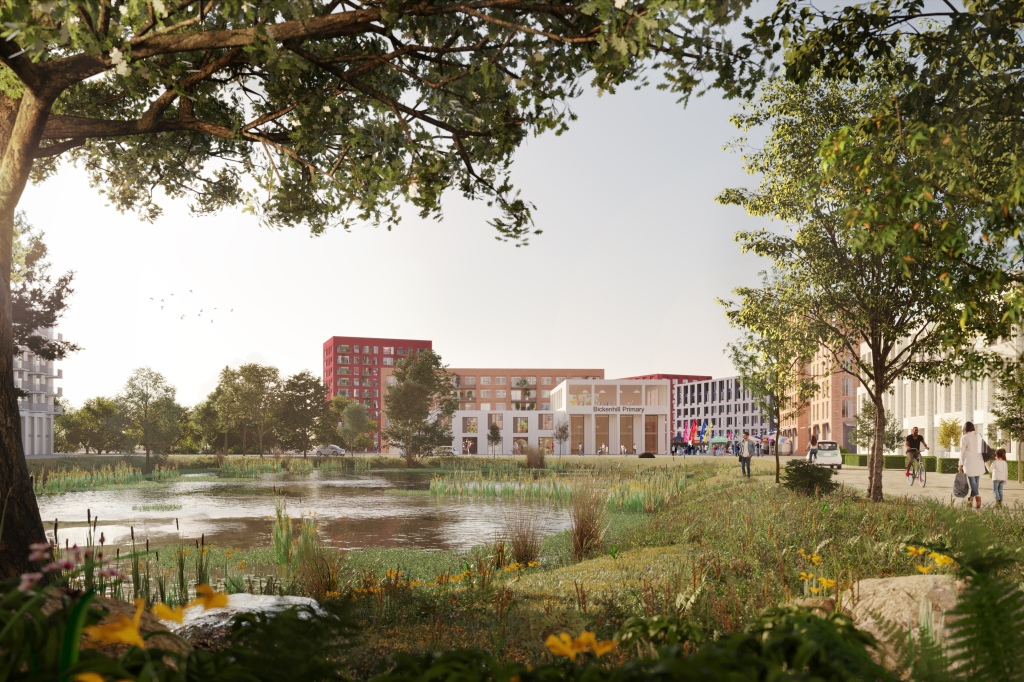 The NEC Group
The NEC Group is the UK's leading live events business with over forty-five years of world-class expertise in venue and destination management.
Working with Blackstone, the NEC group is set to provide 5,000 homes, transforming over 27 hectares of surface level car parking and surplus land. The development will create new residential, office, leisure and community spaces – including a new primary school, as well as a greener environment.
Blackstone is continuing to invest in high-quality homes with best-in-class management, not only addressing a national undersupply of housing, but also helping to continue to boost the local economy and create thousands of jobs across the UK.
We're looking forward to continuing this work with our portfolio companies in the UK, demonstrating our long-term commitment to the regions in which we operate.
---
About Blackstone
Blackstone is one of the world's leading investment firms. We seek to create positive economic impact and long-term value for our investors, the companies we invest in, and the communities in which we work.
We do this by using extraordinary people and flexible capital to help companies solve problems. Our asset management businesses, with approximately $440 billion in assets under management, include investment vehicles focused on private equity, real estate, public debt and equity, non-investment grade credit, real assets and secondary funds, all on a global basis.