Investing With a Long-Term Perspective
Blackstone invests in companies that are shaping the modern economy and we're dedicated to accelerating their growth.
Our Thematic Approach to Investing in High-Growth Businesses
We invest in companies transforming the way we connect with one another, advancing medical innovation, and contributing to a more sustainable future.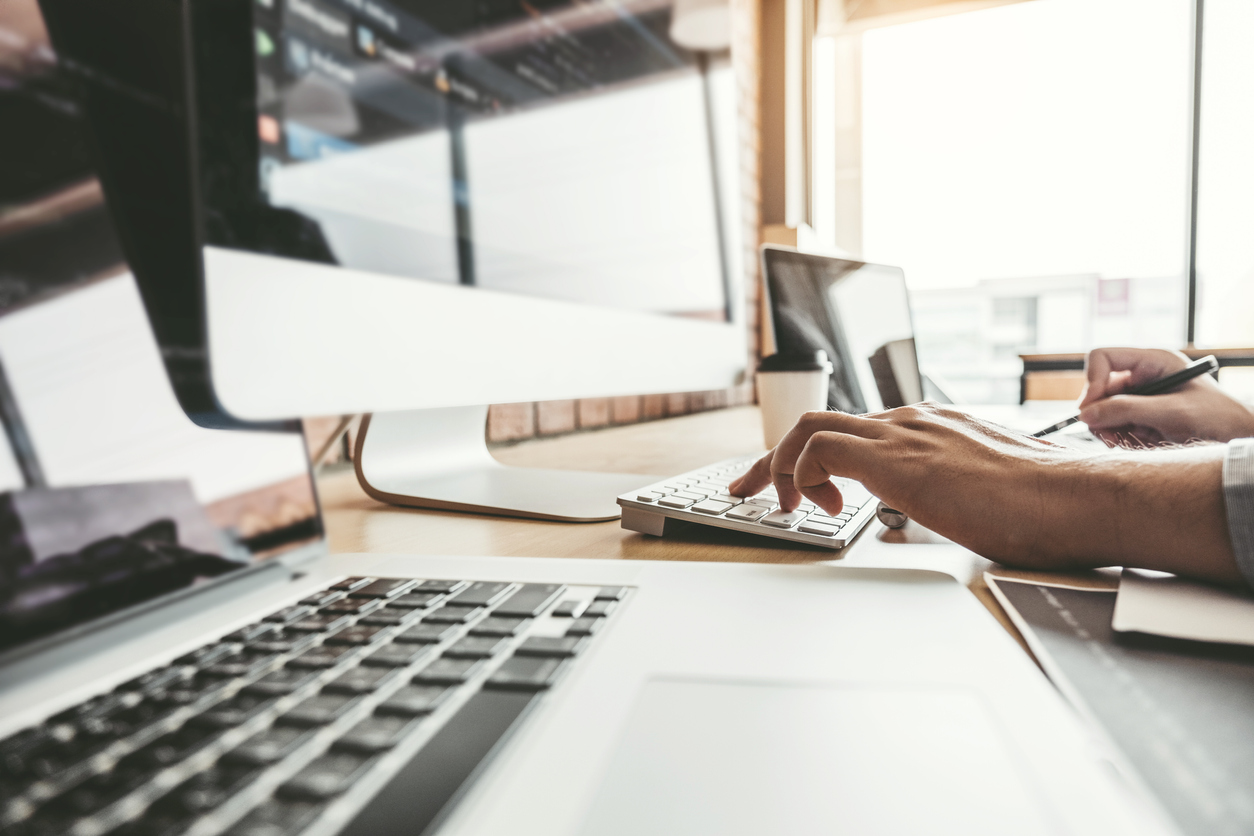 Tech & Growth
The technology sector has proven to be resilient through even the most volatile environments. Global internet traffic is increasing exponentially, with no sign of decline over the next decade. From online dating and entertainment to cloud-enabled enterprise software, Blackstone is investing in companies that are contributing to a lasting shift towards a tech-enabled future.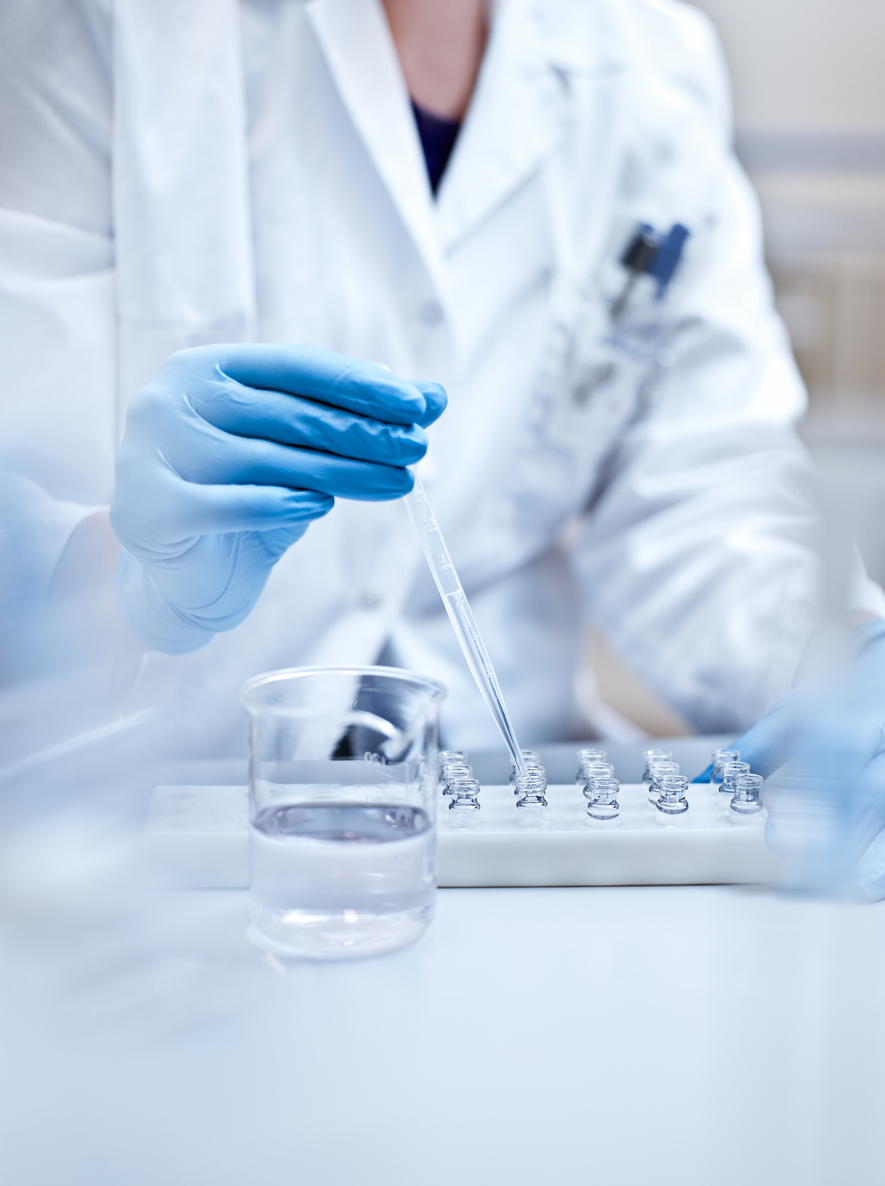 Life Sciences
The life sciences industry has seen enormous growth in recent years. Increased demand for medical products and services has coincided with rapid advancements in data analysis, chemistry, biology and genomics. The number of products in phase III clinical trials — the final step before regulatory approval — have more than doubled from 2009-20191, reflecting the rapid pace of innovation in the field. At Blackstone, we're investing in therapies and technologies with the potential to transform patients' lives, as well as the lab space vital to advancing life sciences research.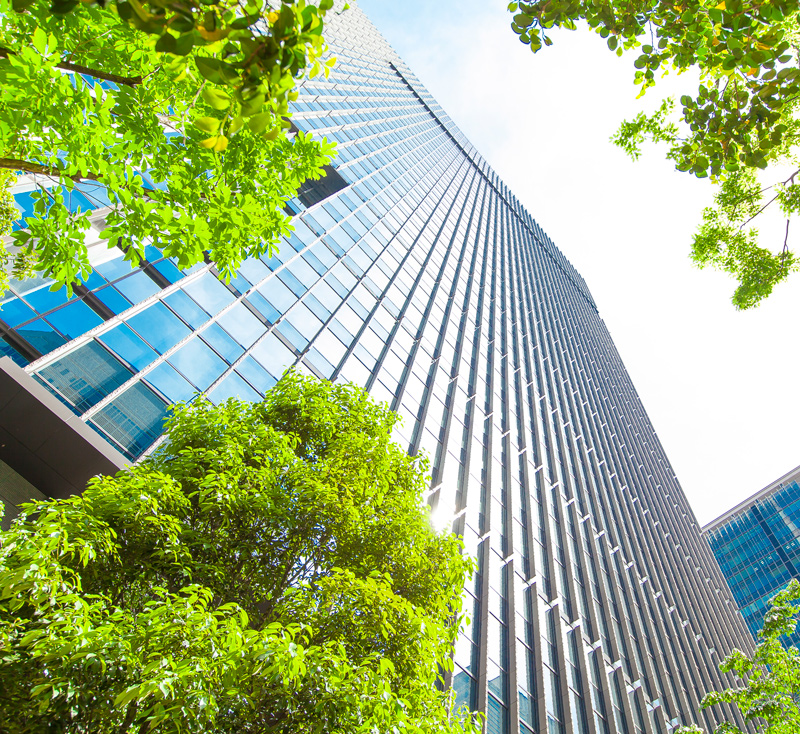 Sustainability
Public demand for eco-friendly brands and sustainable business practices has boomed.2 The global renewable energy market has grown quickly as a result, with a projected compound annual growth rate of more than 6.1% through 2025.3 By integrating environmental considerations into our investment process, we seek to create lasting benefits for our portfolio companies and support low-cost, renewable energy solutions across the world.
Our Approach in Action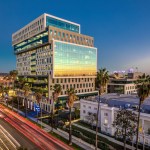 TECH & GROWTH
Hudson Pacific Properties
In 2020, Blackstone Property Partners purchased a 49% stake in HPP's Hollywood Media Portfolio, a 2.2 million square foot collection of studio facilities and Class A office buildings valued at $1.65 billion. Online content consumption has grown dramatically in recent years — a trend that has only accelerated during the pandemic. Our properties play a key role in supporting this shift to at-home entertainment.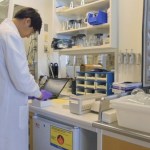 LIFE SCIENCES
Alnylam
In April 2020, Blackstone Life Sciences and Blackstone Credit led a $2 billion strategic collaboration with Alnylam, a world-leading biotech company and a pioneer in the field of RNAi therapeutics. The investment will support Alnylam's efforts to revolutionize care for patients suffering from high LDL cholesterol, a major risk factor for cardiovascular disease — the leading cause of mortality in the United States. Through this partnership, Blackstone is supporting Alnylam's growth and helping the company bring therapies to patients in need.
SUSTAINABILITY
Altus Power America
In early 2020, Blackstone Credit led an $850 million recapitalization of Altus Power, a market-leading solar power company that provides clean electricity across the United States. Our partnership with Altus will enable the company to help meet growing demand for low-cost, renewable energy.

"We position investor capital toward fast-growing areas of the economy including renewable energy, life sciences and tech-enabled businesses. These sectors are benefiting from very positive fundamentals."

jon gray

president
More on our Investment Approach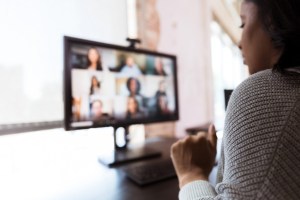 INSIGHTS
Staying Ahead of the Curve in 2021: Where We See Opportunity
The first six months of the year has been an exceptionally active investment period for Blackstone. We took a closer look at some of our highest-conviction themes and investments from the first half of 2021.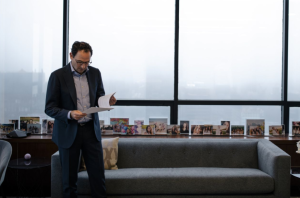 WSJ
As Blackstone Barrels Toward Trillion-Dollar Asset Goal, Growth Is In, Value Out
The Wall Street Journal profiles how Blackstone is increasingly investing in fast-growing sectors and high-conviction investment themes with strong secular tailwinds.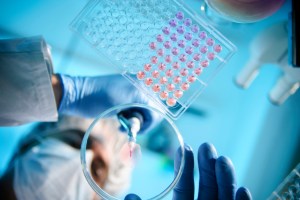 WSJ
How Private Capital Can Yield "Healthy" Returns
The life sciences industry faces severe funding gaps that stand in the way of delivering life-saving medicines and technologies to patients. Blackstone's expertise and capital can help address this need.
Stay up-to-date
Sign up for our latest insights and firm announcements.
[1] Source: EvaluatePharma, May 2018. Worldwide R&D Average Spend by Pharma & Biotech Companies (2008-2018).
[2] Source: https://www.barrons.com/articles/large-cap-value-stocks-could-be-long-term-winners-think-metlife-and-coca-cola-51612827746
[3] Source: Allied Market Research (same for solar energy CAGR) https://www.alliedmarketresearch.com/renewable-energy-market#:~:text=The%20global%20renewable%20energy%20market,6.1%25%20from%202018%20to%202025