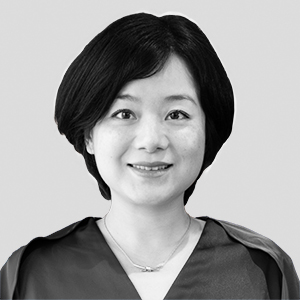 Yixiao Liu is a Managing Director in the Real Estate group and is involved in the financing and capital markets activities for Asia Pacific real estate investments. 
Since joining the firm in 2011, Ms. Liu has worked within Blackstone Credit where she focused on private and public credit investments in the energy sector, as well as Blackstone's advisory group where she advised clients on various M&A, restructuring, and strategic matters. Before joining Blackstone, Ms. Liu worked for Morgan Stanley's Fixed-Income CMBS Group.
Ms. Liu received a BA in Mathematics and a BA in Economics from the University of Chicago, and an MBA from Harvard Business School.