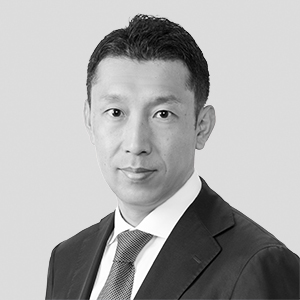 Wataru Goto is a Managing Director in the Real Estate group and is based in Tokyo. Since joining Blackstone in 2010, Mr. Goto has been involved in evaluating real estate investments in various property types and managing investments in Japan.
Before joining Blackstone, Mr. Goto was an Associate in the Bank of America Merrill Lynch Real Estate Private Equity group, where he was involved in acquisition, restructuring and portfolio management.
Mr. Goto received bachelor from Aoyama University.