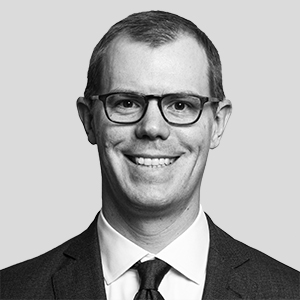 Edward ("Ward") Young is a Senior Managing Director of Blackstone's GP Stakes, focusing on the acquisition of minority ownership interests in private equity and other private-market alternative asset management firms.
Before joining Blackstone in 2019, Mr. Young spent more than 12 years at The Carlyle Group, where he focused on investments in the Infrastructure and Power sectors. Before joining Carlyle, he began his career at UBS Investment Bank.
Mr. Young received an A.B. in History and Political Science from Brown University, where he graduated magna cum laude with high honors and an MBA from Columbia Business School.