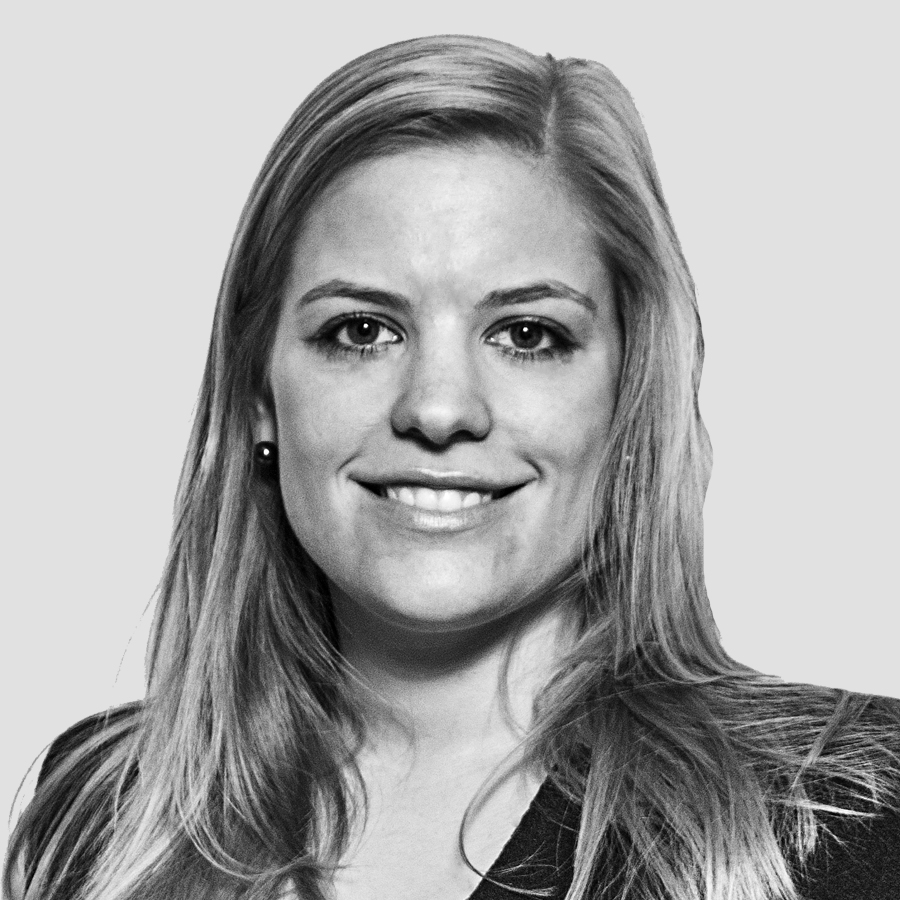 Verena Letzerich is a Managing Director based in London and Head of Business Development for Blackstone Credit in EMEA.
Before joining Blackstone Credit in 2012 (then known as GSO Capital Partners), Ms. Letzerich spent six years in Structured Credit and Alternatives Sales at J.P. Morgan where she focused primarily on raising capital for managed structured corporate credit, hedge funds, private equity, private debt and insurance linked funds from European institutional investors.
Ms. Letzerich received a Bachelor of Science in Management from the London School of Economics and Political Sciences.