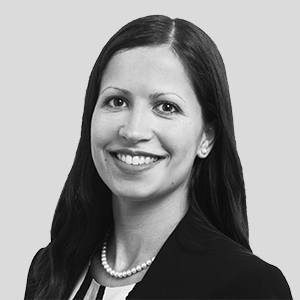 Ms. Naratil is a Principal and a member of the Investor Relations and Client Service team for Blackstone Credit's Liquid Credit Strategies ("LCS") unit, focused on LCS's U.S. funds and accounts. Ms. Naratil also assists with the business development efforts for LCS's U.S. funds and accounts and is the Public Relations Officer for each of Blackstone Credit's NYSE listed closed-end funds and its interval fund.
Prior to joining Blackstone Credit, then known as GSO Capital Partners, in 2014, Ms. Naratil worked at UBS Investment Bank, advising corporate clients across the Healthcare industry.
Ms. Naratil received a B.A. in Computing and the Arts from Yale University, magna cum laude.