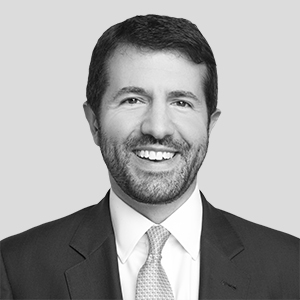 Anthony F. Marone, Jr. serves as BXMT's Chief Financial Officer and has previously served as a Principal Accounting Officer and as a Controller. Mr. Marone is also a Managing Director of Blackstone and the Head of Real Estate Finance Americas, based in New York.
Before joining Blackstone in 2012, Mr. Marone was a Vice President and Controller at Capital Trust, Inc., the predecessor business to BXMT. Previously, Mr. Marone worked in the Real Estate Assurance practice of PricewaterhouseCoopers LLP. 
 
Mr. Marone received a B.S. and an MBA from Rutgers University and is a Certified Public Accountant and Chartered Global Management Accountant.