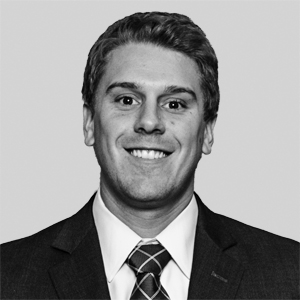 Tony LaBarbera is a Managing Director in the Blackstone Real Estate Debt Strategies Group, where he is involved in sourcing, underwriting, negotiating and structuring senior loans, mezzanine loans, preferred equity and other debt investments across all asset types and geographies throughout the U.S. Mr. LaBarbera previously worked for Blackstone in London on both the BREDS and Real Estate Capital Markets teams.
Before joining Blackstone's Real Estate group in 2014, Mr. LaBarbera was an analyst in Blackstone's Advisory group with Park Hill Real Estate.
Mr. LaBarbera received a BS from the McIntire School of Commerce at the University of Virginia where he graduated with distinction.