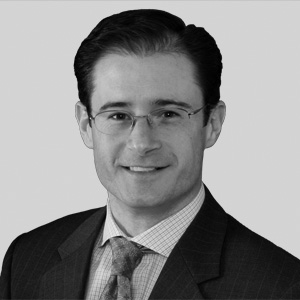 Mr. Iannarone is a Senior Managing Director and the Chief Operating Officer of Blackstone Credit's Liquid Credit Strategies ("LCS") unit. Previously, Mr. Iannarone was associate general counsel at Blackstone Credit, responsible for new business initiatives, daily trading and transaction activities and general legal and compliance matters.
Prior to joining Blackstone Credit, then known as GSO Capital Partners, in 2007 Mr. Iannarone worked at Morrison & Foerster in its corporate transaction group. Prior to that, he worked at Bingham McCutchen in its private equity and corporate practice groups.
Mr. Iannarone received a B.A. from Siena College and a J.D. from Villanova University School of Law.