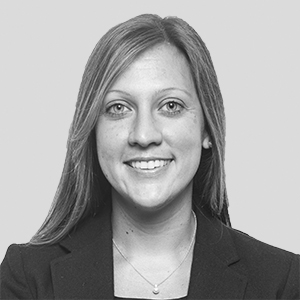 Susanne Desch is a Managing Director and Chief Administrative Officer in the Tactical Opportunities group. As CAO of Tactical Opportunities, Ms. Desch is involved in resource allocation, recruiting and training, career and performance development, budget and expense management, compensation, strategic planning and other administrative aspects of the group's activities. Ms. Desch has held a variety of roles since joining the firm in 2014 in the Strategic Incentives Group.
Before joining Blackstone in 2014, Ms. Desch spent 10 years at Bank of America Merrill Lynch working initially in Global Markets and Investment Banking, followed by the Private Banking and Investment Group.
Ms. Desch received a BS in Business Administration from Western Carolina University.