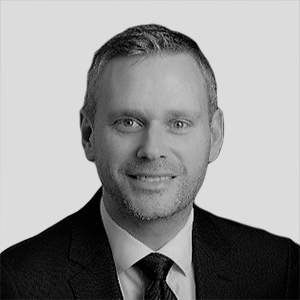 Stephen Lewis is a Senior Managing Director in the Global Corporate Affairs Group, leading European communications.  He serves as a media spokesperson for the firm, advising Blackstone and its portfolio companies on communications issues.
Before Blackstone, Mr. Lewis worked in various capacities at HM Treasury, including as Head of International Sanctions and Head of G20 Logistics for the UK's Presidency in 2009. Additionally, he spent several years at Barclays where he was Deputy Chief of Staff to the Group Chief Executive and Director of Strategic Communications.  He joined Blackstone from KPMG where he was Head of Communications.
Mr. Lewis has a BA Honors in English and Theatre from Lancaster University and a Masters Degree in Creative Writing from the University of South Wales.