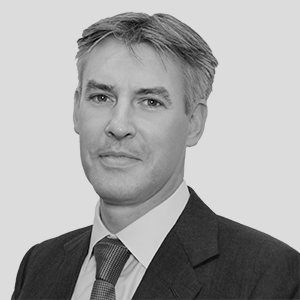 Simon Hayden is the European Head of the Sustainable Resources Group within Blackstone Credit. He is based in London. 
Before joining Blackstone Credit, Mr. Hayden was a Managing Director at EIG where he spent over 12 years working on private investments in the renewable energy sector. Before EIG, he worked at Citi advising and arranging international project financings in infrastructure and energy.
Mr. Hayden received an M.A. in Geography from Oxford University and an M.Phil. in Economics from Cambridge University.