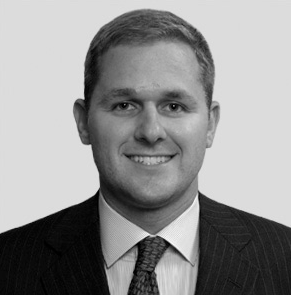 Sean Klimczak is the Global Head of Infrastructure and a Senior Managing Director. Since joining Blackstone in 2005, Mr. Klimczak has been involved in the execution of numerous Blackstone investments, including Applegreen, Autostrade per l'Italia (ASPI), Carrix, Cheniere Energy Partners, FirstEnergy, Hotwire Communications, Invenergy Renewables, Phoenix Tower International, QTS Realty Trust, Signature Aviation, Tallgrass Energy, Sithe Global, Fisterra, Custom Truck One Source, Meerwind, GridLiance, and Transmission Developers.
Before joining Blackstone, Mr. Klimczak was an Associate at Madison Dearborn Partners. Prior to that, Mr. Klimczak worked in the Mergers & Acquisitions department of Morgan Stanley & Company's Investment Banking Division.
Mr. Klimczak received a BBA in Finance and Business Economics from the University of Notre Dame, where he graduated summa cum laude and was elected to Beta Gamma Sigma, and an MBA with High Distinction from Harvard Business School, where he graduated with the highest academic standing in his class and was selected as a Baker Scholar, a John L. Loeb Fellow, a Henry Ford II Scholar and a William J. Carey Scholar. Mr. Klimczak serves as a director of Cheniere Energy, Inc., Transmission Developers and The Blackstone Charitable Foundation. He also serves as a member of the Alumni Board of Harvard Business School, the Board of Trustees of Saint David's School and the University of Notre Dame Mendoza College of Business Advisory Council. Mr. Klimczak was named a World Economic Forum Young Global Leader in 2015.