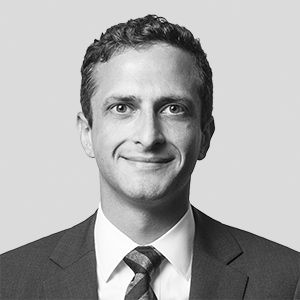 Scott Malamut is a Managing Director in the Real Estate Institutional Client Solutions Group.
Before joining Blackstone in 2017, Mr. Malamut worked at Almanac Realty Investors, where he was involved with securities and sector analysis, transaction execution and asset management of new and existing investments. Prior to joining Almanac, he worked in the real estate investment banking group at Barclays.
Mr. Malamut received a BA in Economics from Cornell University.