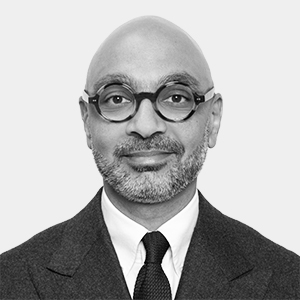 Saif Assam is a Senior Managing Director in the Institutional Client Solutions Group. Mr. Assam is a member of Blackstone's Middle East team, and mainly focuses on private equity and credit.
Before joining Blackstone, Mr. Assam worked for the Dubai Government's direct investment / private equity arm. Previously, Mr. Assam was at Monitor Group's Boston and London offices.
Mr. Assam received a Master's degree in Engineering from Cambridge University.