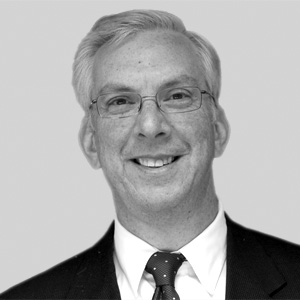 Ron Hartman is a Managing Director and Head of Global Procurement. 
Before joining Blackstone in 2009, Mr. Hartman worked at Credit Suisse where he held a variety of finance and operational roles over the course of eleven years, and most recently, he was the Director of Expense Management for Investment Banking Technology. Prior to Credit Suisse, he held finance, planning and consulting positions with Think New Ideas, McGraw Hill and The Dun & Bradstreet Corporation.
Mr. Hartman received his Bachelor's degree in Mathematics and Computer Science, with honors, from the State University of New York at Binghamton and an MBA in Finance from The Wharton School.