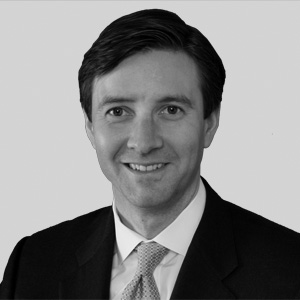 Rob Petrini is the Chief Investment Officer of North American Private Credit and Joint Portfolio Manager for Capital Opportunities Funds I, II, III and IV. Mr. Petrini joined Blackstone Credit in 2005 and sits on the investment committees for Blackstone Credit's performing credit funds, distressed funds and energy funds.
Before joining Blackstone, Mr. Petrini was a Principal of DLJ Investment Partners ("DLJIP"), the $1.6 billion mezzanine fund of CSFB's Alternative Capital Division. Prior to that, Mr. Petrini was a member of DLJ's Leveraged Finance Group since 1997.
Mr. Petrini graduated magna cum laude with a B.S. in Economics from the Wharton School of the University of Pennsylvania, where he was a Joseph Wharton and Benjamin Franklin Scholar.