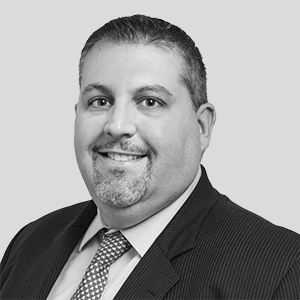 Robert Brooks is a Managing Director and the Head of Private Equity Finance, as well as the Head of the Finance Portfolio Management Team overseeing Portfolio Valuations and Analytics ("PV&A"), Investor Product Strategy ("IPS"), and Financial Planning and Analysis ("FP&A") for a number of businesses including Private Equity.
Previously, Mr. Brooks worked in Blackstone's Business Development group focused on strategic mergers and acquisitions, new business initiatives, and special projects in support of Blackstone's business units. Before joining Blackstone in 2006, Mr. Brooks worked as an Associate at PricewaterhouseCoopers focused on the alternative asset management sector.
Mr. Brooks graduated from Villanova University with a BS in Finance, a BS in Accountancy, and a Master's degree in Finance.