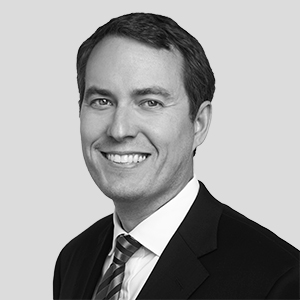 Rick Campbell is a Managing Director with Blackstone Credit. He is involved with originating and executing investments in the energy transition, renewable energy and sustainable infrastructure sectors.
Before joining Blackstone, Mr. Campbell worked as a Managing Director in the Global Infrastructure Finance Group at Citi, advising clients in the power, energy and infrastructure sectors on structured financing solutions.
Mr. Campbell graduated from Rice University with a BA in Economics and was a three-time scholar athlete in Conference USA and the Western Athletic Conference as a member of the varsity football team.