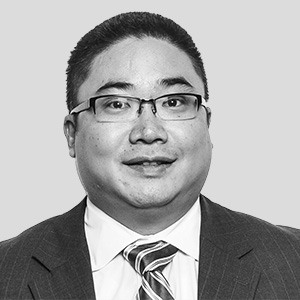 Raphael Kiam is a Managing Director in Blackstone Real Estate Debt Strategies group. Mr. Kiam is actively involved in the investment operations for BREDS liquids products.
Prior to joining Blackstone in 2013, Mr. Kiam was a Business Consultant for Wall Street Systems Inc., a company that provides treasury software to large corporations and central banks. Prior to that role, Mr. Kiam was a Vice President in Finance, for Merrill Lynch Bank & Trust, overseeing the accounting for the bank's investment and derivatives portfolio. Prior to that role, Mr. Kiam spent five years as a Manager in the Financial Services Risk Management Group at Ernst & Young LLP providing advisory services surrounding derivatives accounting as well as structured finance transactions.
Mr. Kiam began his career with Arthur Andersen LLP as an advisor in the Financial and Commodity Risk Consulting group. Mr. Kiam received a BA in economics from the University of Illinois.