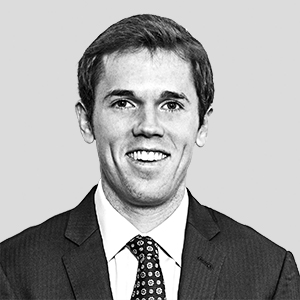 Peter Krause is a Senior Managing Director in the Real Estate Group and is based in London. Mr. Krause currently focuses on Blackstone's real estate acquisitions in the logistics sector across Europe. Since joining Blackstone in 2011, Mr. Krause has been involved in a number of Blackstone's logistics investments in Europe, including Logicor, Mileway, St. Modwen Properties plc, and Hansteen Holdings plc.
Before joining Blackstone, Mr. Krause worked at Bank of America Merrill Lynch, where he was an Analyst in the Real Estate Investment Banking group.
Mr. Krause received an A.B in Economics from Harvard College and a J.D from Harvard Law School where he was twice named a Dean's Scholar.