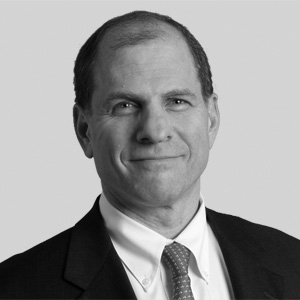 Peter Koffler is a Senior Managing Director in the Legal & Compliance Group, focusing on BAAM. His previous positions at Blackstone include General Counsel of BAAM, Global Chief Compliance Officer of Blackstone and Chief Compliance Officer of BAAM.
Mr. Koffler serves as a trustee/director of various funds managed by Blackstone.
Prior to joining Blackstone in 2006, Mr. Koffler served as General Counsel and Chief Compliance Officer of Twenty-First Securities Corporation, an institutional trading and investment firm. Mr. Koffler began his legal career at Baer Marks & Upham.
Mr. Koffler received a BA from the State University of New York at Binghamton. He received a JD, with honors, from Hofstra University School of Law, where he served as an editor of the Law Review.