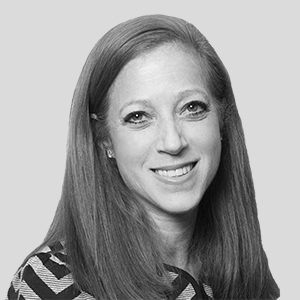 Paige Ross is the Global Head of Human Resources at Blackstone. In this role she oversees human resource management globally for the firm. Ms. Ross brings more than 30 years of experience in talent development and strategic planning across a multitude of industries and geographies.
Prior to joining Blackstone, Ms. Ross served as the Managing Director of Talent Management at Centerbridge Partners, with a focus on leading Talent Management across the portfolio companies. She has also held senior human resources leadership positions at Pfizer, Avon and PepsiCo.
Ms. Ross earned her BA at Stony Brook University and PhD in Applied Organizational Psychology at Hofstra University.