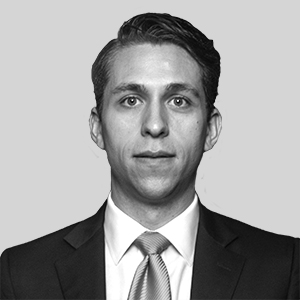 Nick Kuhar is a Managing Director in Blackstone's Private Equity Group. Since joining Blackstone in 2014, Mr. Kuhar has been involved in Blackstone investments including Copeland, Signature Aviation, MB Aerospace, and Change Healthcare. He currently serves on the Board of Directors of Copeland, Signature Aviation and MB Aerospace.
Before joining Blackstone, Mr. Kuhar was an Associate at Bain Capital, where he evaluated and executed private equity investments across several industries in the U.S. and Japan. Prior to that, Mr. Kuhar was a Business Analyst at McKinsey & Company where he was a member of the Corporate Finance practice.
Mr. Kuhar received a BBA in Finance and Economics from the University of Notre Dame, where he graduated at the top of his class, and an MBA with Distinction from Harvard Business School.