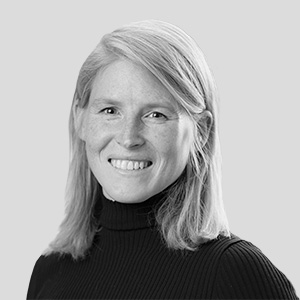 Natacha Jamar is a Managing Director in the Corporate Private Equity Group. Since joining Blackstone, Ms. Jamar has been involved in the execution of Blackstone's investments in ICS, Versace, Armacell, Merlin, BME and Huws Gray. Ms. Jamar serves on the Board of Directors of BME and Huws Gray.
Before joining Blackstone's London office in 2009, Ms. Jamar was a Summer Analyst in the New York office.
Ms. Jamar graduated cum laude from Princeton with an A.B. in Economics, and Certificates in Spanish and Finance.