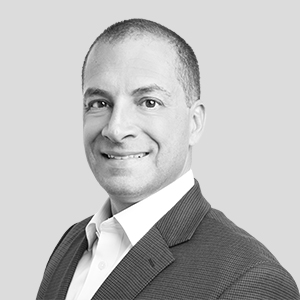 Mitch Golden is a Managing Director of the Hedge Fund Solutions Group.   Mr. Golden focuses on portfolio development, manager selection and evaluation, and ongoing monitoring for global hedge fund equity strategies. Before joining Blackstone in 2022, Mr. Golden founded Kyndle Capital. 
Prior to founding Kyndle Capital, Mr. Golden was the Portfolio Manager of Greenlight Masters, a multi-manager fund affiliate of Greenlight Capital where he managed a portfolio of hedge fund, SPV, and direct investments. Mr. Golden held portfolio management and investment research roles at Senator Investment Group, Motu Capital and RH Capital.  He also worked at private equity firm Oak Hill Capital and was a co-founder of Quova Inc., an Internet infrastructure company.  Mr. Golden began his career as a financial analyst at Wolfensohn & Co., a boutique M&A advisory firm. 
Mr. Golden received a B.A. with Honors and Distinction from Stanford University in 1994 and earned an M.B.A. with Honors from The Wharton School at the University of Pennsylvania in 2003.