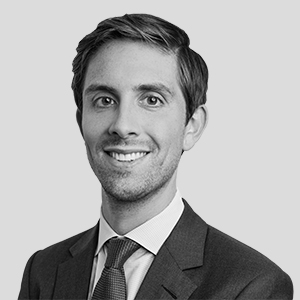 Mike Forman is a Managing Director in the Real Estate group where he currently focuses on new investment opportunities in the digital infrastructure and retail sectors.
Since joining Blackstone in 2012, Mr. Forman has been involved in investments across several asset classes, including the privatization of QTS Data Centers, COPT, Phoenix Tower International, Sunset Studios, International Market Centers, ShopCore, and the creation and eventual IPO of Invitation Homes.
Mr. Forman received a dual BA in Mathematical Methods in the Social Sciences and Economics from Northwestern University, where he graduated with honors, and completed the Kellogg Financial Economics program.