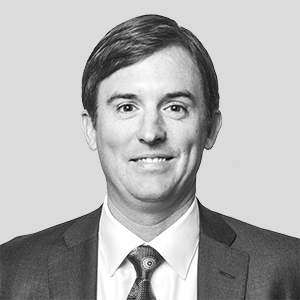 Michael Cambias is a Managing Director in the Private Wealth Management Group. He is involved in raising capital for Blackstone's private and public funds in the Southeast region.
Prior to joining Blackstone in 2014, Mr. Cambias spent 9 years as a Regional Director with Russell Investments where he was responsible for the service, growth and expansion of the retail investment market in Florida. Mr. Cambias led a team that consulted with financial professionals to provide investment solutions, in-depth capital markets research and practice management services. In addition, Mr. Cambias spent 3 years as a Regional Sales Consultant for Heritage Asset Management, a subsidiary of Raymond James Financial, where he was responsible for business development and product distribution throughout the Southeastern United States.
Mr. Cambias graduated from the University of Florida with a Bachelor of Science in Finance with a minor in Economics.  He also holds an MBA from the Hough Graduate School of Business at the University of Florida and is a CFA charter holder.