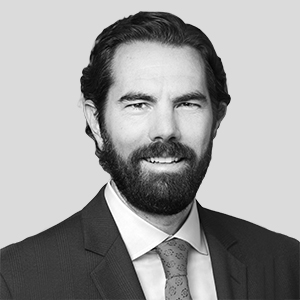 Michael Hovey is a Senior Managing Director of Blackstone Insurance Solutions ('BIS') where he is responsible for leading BIS's investments, strategic partnerships and other transactions with insurance companies. Mr. Hovey joined Blackstone in 2021 from Morgan Stanley where he was previously a Managing Director and Co-Head of Insurance Investment Banking for North America.
Inclusive of his 16 year tenure with Morgan Stanley, Mr. Hovey has over 23 years of insurance investment banking experience. Prior to joining Morgan Stanley in 2004, Mr. Hovey was a Vice President in the Financial Institutions Group, Investment Banking at Lehman Brothers.
Mr. Hovey received a BS from the University of Colorado Boulder, where he graduated summa cum laude.