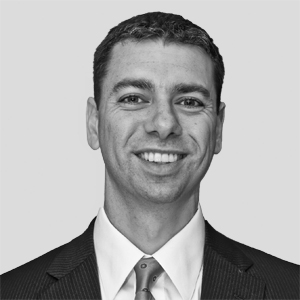 Michael Eglit is a Senior Managing Director and Head of U.S. Originations in Blackstone's Real Estate Debt Strategies ("BREDS") group. Since joining Blackstone, Mr. Eglit has been involved in sourcing, underwriting, negotiating and structuring debt investments across all asset types and geographies.
Before joining Blackstone in 2010, Mr. Eglit was with Wrightwood Capital where he underwrote and originated first mortgages, mezzanine loans and preferred equity.
Mr. Eglit received a BA from Lehigh University and an MBA from the Booth School of Business at the University of Chicago.