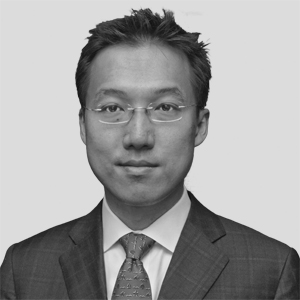 Menes Chee is a Senior Managing Director of Blackstone and the Head of Asia Pacific for Tactical Opportunities.  He is a member of the investment committees for Tactical Opportunities and Blackstone Insurance Solutions.
Prior to the launch of Tactical Opportunities, Mr. Chee was a Managing Director in Blackstone's credit business focused on rescue lending and capital solutions.  Before joining Blackstone, Mr. Chee was a hedge fund manager with TPG-Axon Capital and a private equity investor with Texas Pacific Group.  Mr. Chee began his career at Donaldson, Lufkin & Jenrette in the leveraged finance and merchant banking groups.
Mr. Chee graduated magna cum laude from the University of Pennsylvania with a B.S. in Economics from the Wharton School and a B.A. from the College, where he was elected to Phi Beta Kappa.