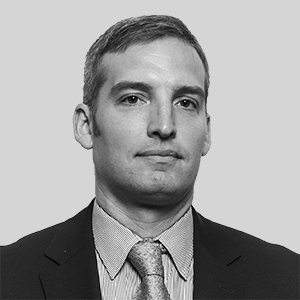 Matt Manewal is a Managing Director of the Hedge Fund Solutions Group.
Mr. Manewal is involved in the legal structuring of the group's multi-manager portfolios as well as due diligence on and negotiation of hedge fund manager relationships.
Before joining Blackstone in 2013, Mr. Manewal served as the Associate General Counsel of FNY Capital Management LP and Clarium Capital Management LLC, each a New York-based hedge fund manager. Prior to that, Mr. Manewal was an associate in the New York office of Latham & Watkins LLP, where he worked primarily on mergers and acquisitions.
Mr. Manewal received a JD from UCLA School of Law and a BA from Yale University.